Entertainment Tonight's Courtney Tezeno teaches how to work a room like a boss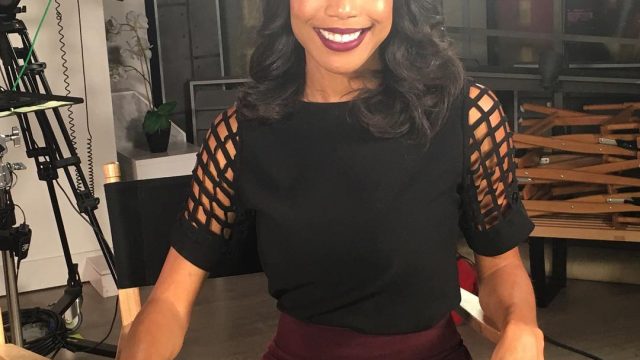 Everything Courtney Tezeno, entertainment journalist and TV host currently working at Entertainment Tonight Online, says will make you feel good and warm and heard. That's probably because that's part of Courtney's job. And she's very good at her job.
We at HelloGiggles wanted to show you, our amazing readers, four very different women paving their very different paths. Each one of those women defines success and the road to success in a unique way — and we wanted to learn more about that. We spend so many years in grade school, then middle school, then high school, then sometimes college and post-grad learning skills that shape us for our eventual career, but so very rarely do we learn how real life humans got to the places we want to go. So, we partnered with Ford Motor Company to bring you a new series called Real New Influencers. These women have been sharing their career trajectories, as well as teaching us invaluable tricks and tips they've learned.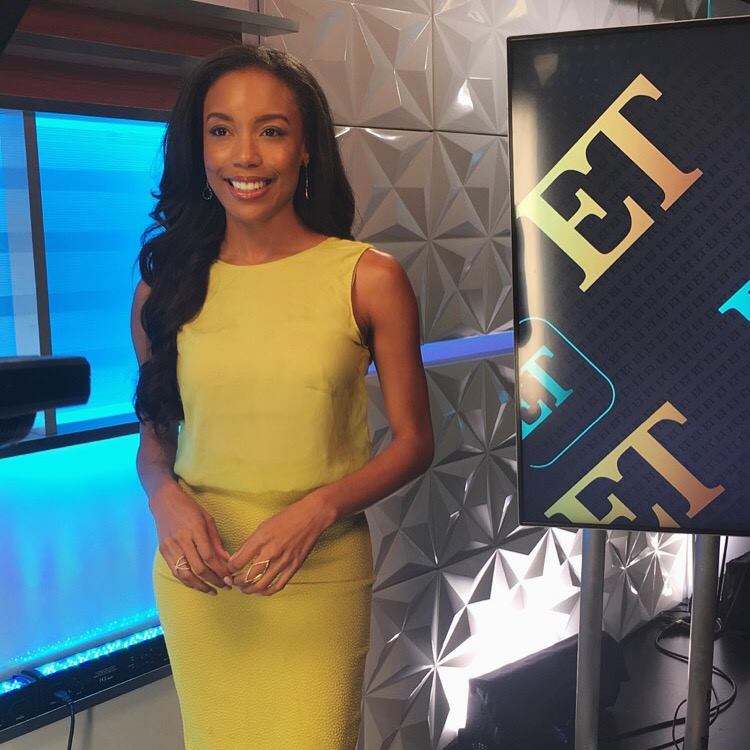 For our second installment, Courtney Tezeno describes her rocky start. She uprooted her entire life in Texas to move to Los Angeles to work in entertainment. She sacrificed everything — she even lived out of her car for a month. But, as you can see, now she gets to hang out with celebrities like Issa Rae on the red carpet. Dreams do come true — you just can't be afraid of hustling.
And how exactly did Courtney get to where she is today? Watch the video to find out. Bonus: You'll get to learn how to navigate a room like a celebrity reporter — a skill you can take with you anywhere!