Disney writer Jenny Jaffe teaches us how to deal with career rejection (hint: cry and eat donuts first)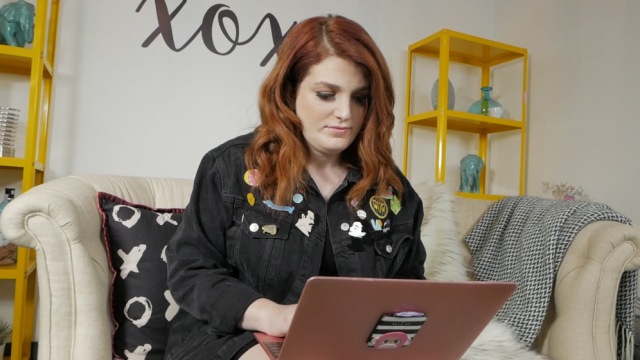 Meet Jenny Jaffe, talented human being and our new career hero. She's a comedy writer, non-profit founder based in Los Angeles, and if you watch Disney's Big Hero 6, then you've seen her work. Jenny is a staff writer for Big Hero 6, where her ideas come to life. She's also the creator and star of IFC's Neurotica, and a regular writer for Vulture.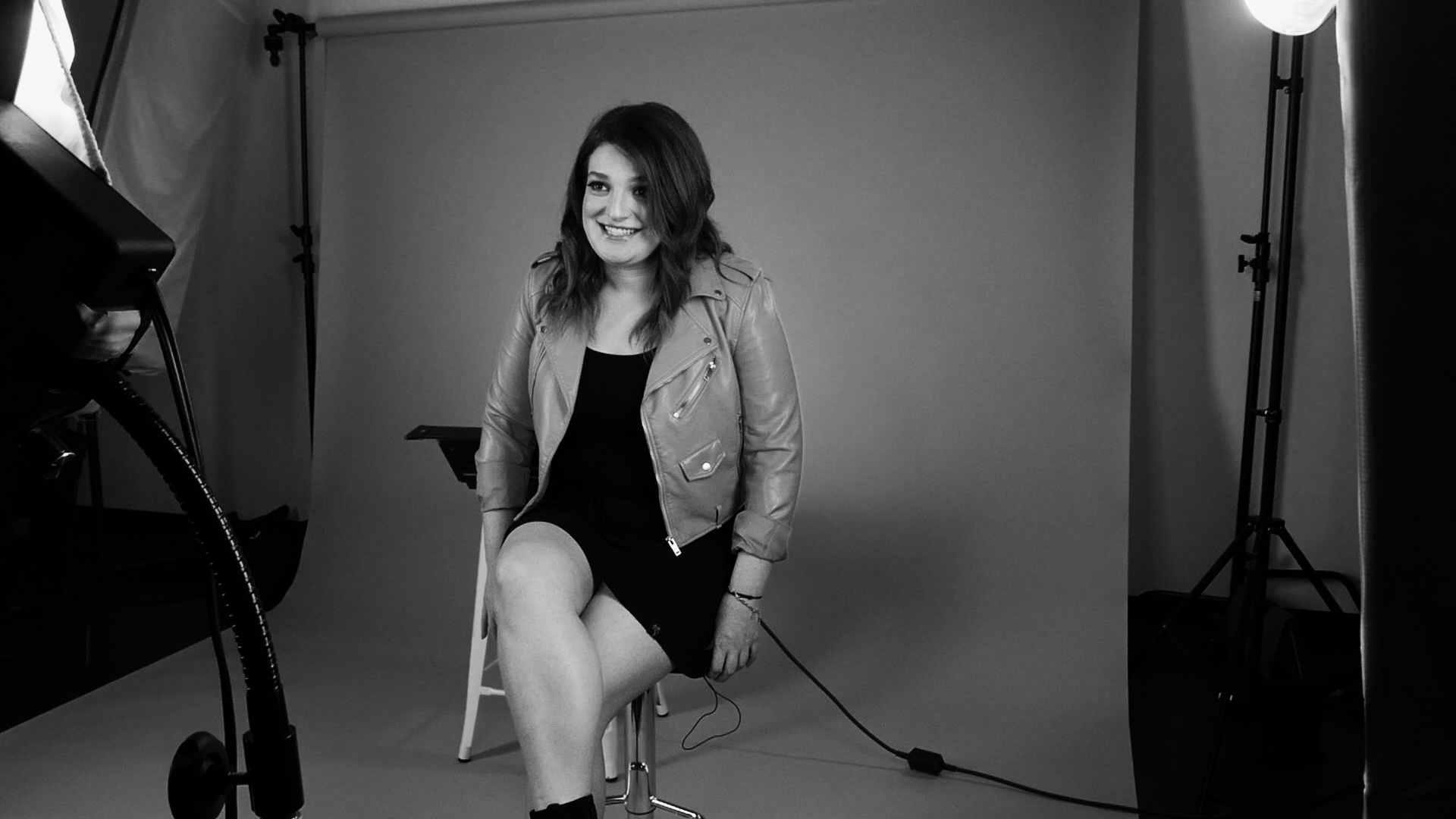 For a special series sponsored by Ford Motor Company called New Real Influencers, HelloGiggles got to spend some time with Jenny to talk about her career (how does one get started as a writer?), her mental health, and what to do when your work gets rejected (let's be real — if you're a creative, you've been rejected and will probably get rejected a thousand more times). TLDW: you scream into a fluffy pillow, indulge in some donuts while crying (soo cathartic), and then get back to it. You're a creative person. Go create. Rejection is just a tiny setback in the grand scheme of things.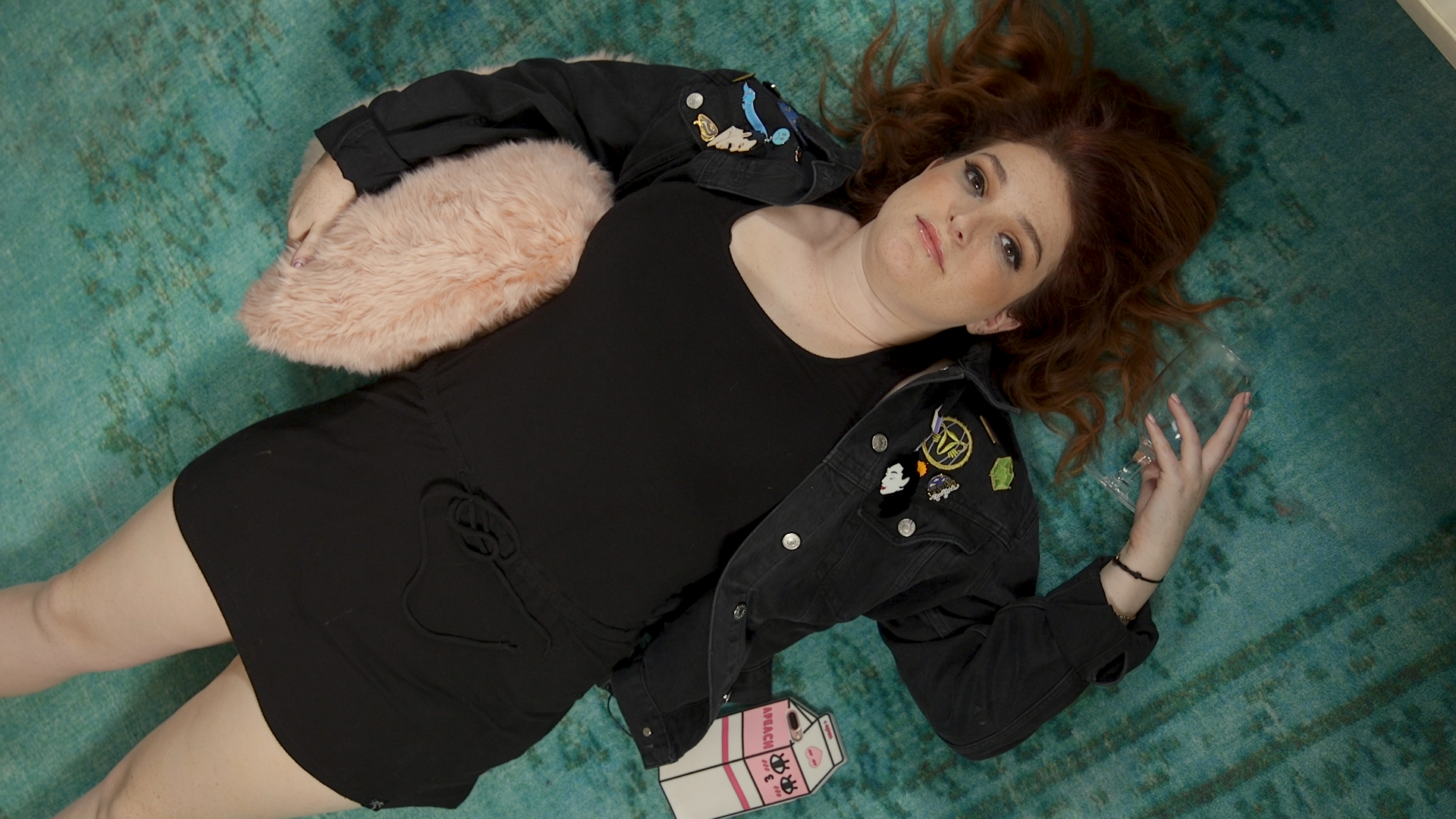 If you're inspired by what you see, you're in luck! We've got three more New Influencer videos coming in the next month. All videos will showcase badass women who've defined success on their own terms and want to share how they navigated their careers.