This New Zealand lingerie brand embraces so many body types that you'll squeal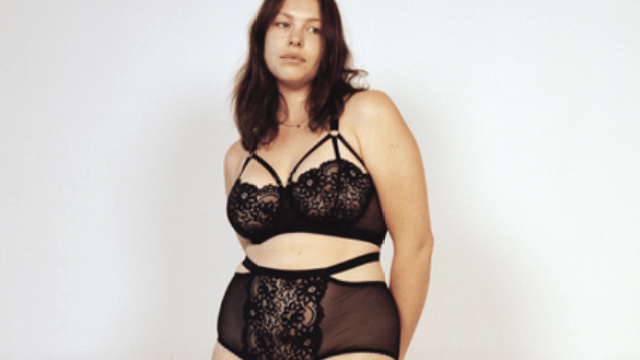 We know from lingerie ads that all women who wear pretty underwear are six feet tall and a size two with legs for days and cheekbones carved in heaven photoshop. But we know from real life that those women exist rarely IRL, that every woman of every shape and size loves to wear, and looks sexy AF in some nice lingerie. Luckily, New Zealand-based label Lonely is on the same planet as us, showing, with their latest campaign, how sexy real women are.
For their fall '16 campaign, the Lonely label lingerie lookbook features nine friends of the brand posing in the lacy designs.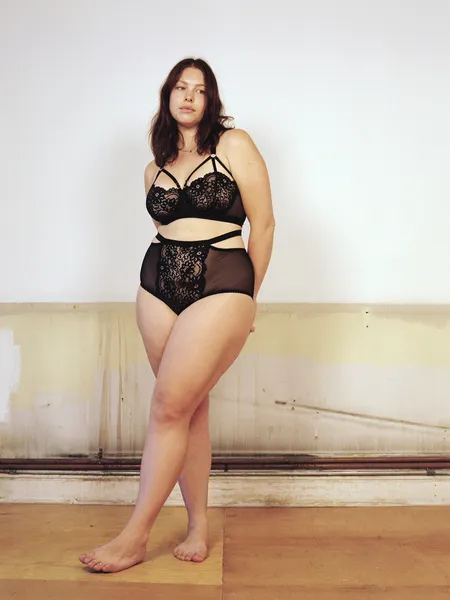 The photographer who shot the campaign, June Canedo, even asked her mother to be a part. "I asked my mom [Rogeria] to be a part of it, because she's the first woman I think of when the conversation is about women who are proud to be themselves," Canedo told Refinery 29.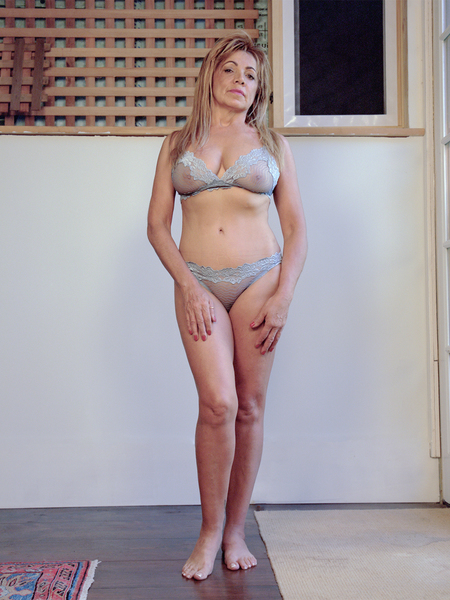 "We love to work with women who share similar values and beliefs as we do at Lonely," Helene Morris, the brand's designer and founder, said. "Having a connection in some way to the brand is often a starting point for us."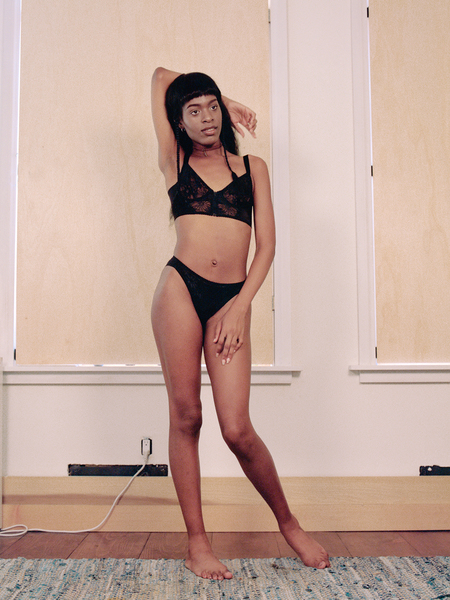 The campaign includes Paloma Elsesser, a two-time Lonely campaign star, as well as a ballerina, a transgender model, and an artist.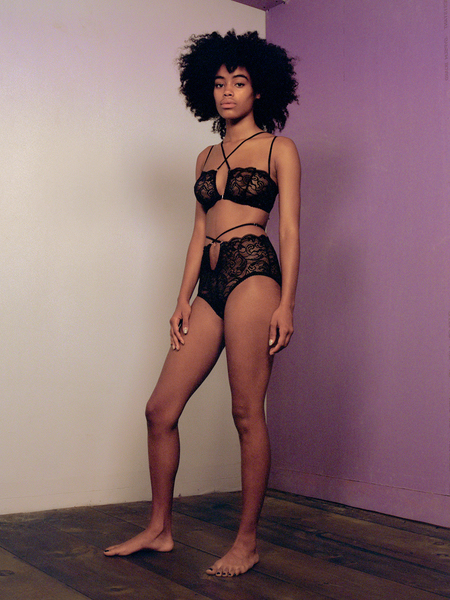 Other brands have jumped on the real women bandwagon, launching their own un-retouched campaigns like & Other Stories and Aerie.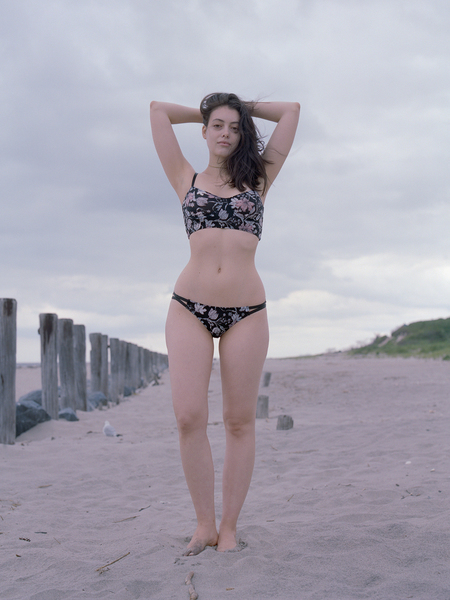 We hope even more brands catch the wave of individual celebration, diversity, and acceptance. We've seen enough Victoria's Secret angels to last several lifetimes. Lets mix things up, because real women have more fun.