This New York Fashion Week's runways might be the most diverse yet — here's why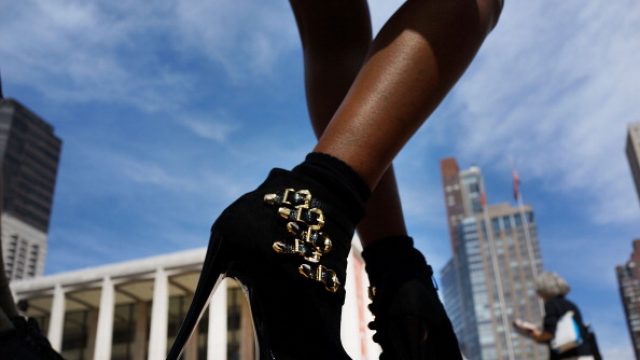 Though New York Fashion Week has been criticized for their lack of diversity, it seems like this year will be quite different. According to Women's Wear Daily, a letter sent by Council of Fashion Designers of America (CFDA) CEO Steven Kolb and designer Diane von Furstenberg to all CFDA members included "racial diversity pointers provided by the Diversity Coalition" in an effort to "encourage the industry to be inclusive of racial diversity when preparing casting of models for their company needs."
This is great! There certainly does need to be more racial diversity in fashion.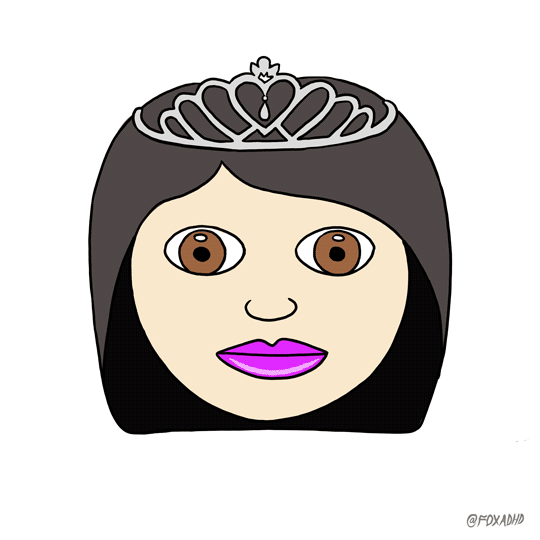 Part of the email read:
"Our objective is to make a shift on how the model of color is viewed so it becomes natural to see them participating each season in a greater number than seasons past."
While letter has no actual requirements for designers, it certainly highly, highly encourages designers to host a variety of races in their shows. Small steps like this can really add up.  It seems these small steps are actually taking us somewhere. Women's Wear Daily also stated that, "31.9% of models walking during February's NYFW were models of color, up from 28.4% last September, and up nearly 10% from six months before that." That's excellent news! Keep up the good (more inclusive) work, fashion designers!