New York City has its first homeless Girl Scout troop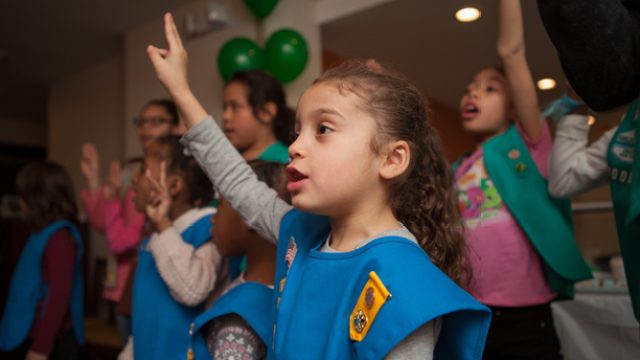 When a child doesn't have a permanent home, they don't have access to many services that can benefit a child for the rest of his or her life. But one Girl Scout troop is changing that for homeless girls in New York City. Formed in February 2017, Girl Scout Troop 6000 was established for girls in New York City's shelter system. As The New York Times reported, currently all 21 members of Troop 6000 live in the Sleep Inn in Queens, which the city has taken over to house approximately 100 homeless families. And the Girl Scouts are offering incredible opportunities to these girls.
While The New York Times noted that there have been troops dedicated to homeless children before, Troop 6000 is the first in New York City. It was created by Giselle Burgess, who is homeless herself and works as the community engagement specialist for Girl Scouts of Greater New York, with the support from Councilman Jimmy Van Bramer. Van Bramer said about Troop 6000:
"It's just about the most right thing I've ever been a part of."
But along with Burgess and Van Bramer, the real stars of Troop 6000 are the girls. (Burgess has daughters in the troop as well.) They dream of growing up and becoming fashion designers, pediatricians, basketball players, and engineers — with some girls already setting their sights on helping out homeless people.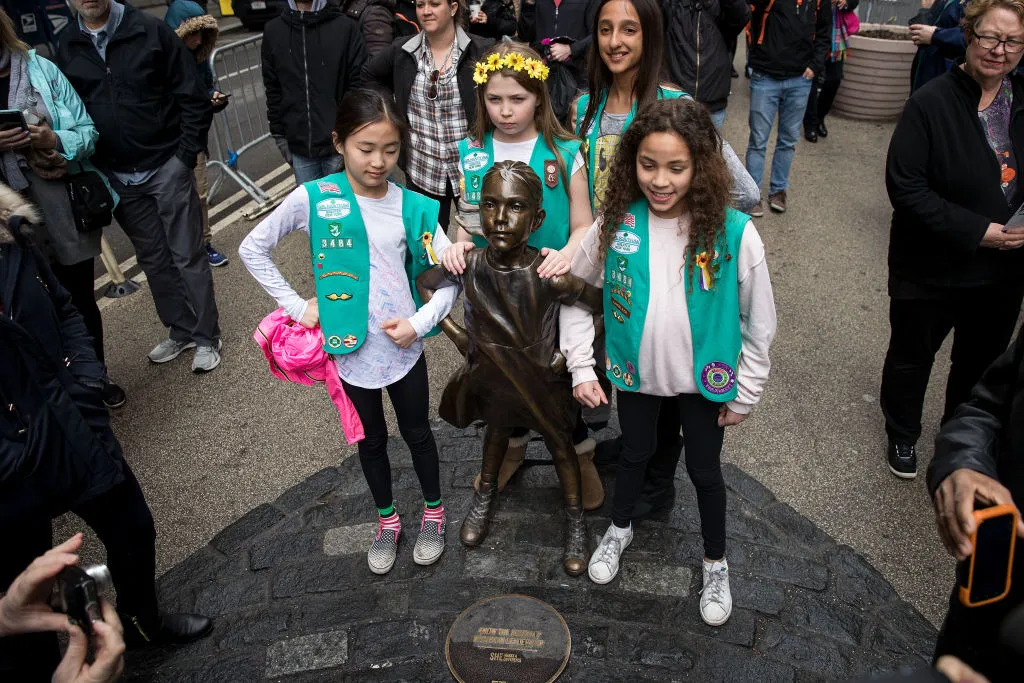 The Girl Scouts of Greater New York cover the costs of the membership fees, starter kits (that includes patches, pins, workbooks, and vests), and monthly dues. But if you're inspired by Troop 6000 and want to see more girls be included, you can donate to Girl Scouts in NYC Shelters by designating your money to them.
The Girl Scouts are all about believing in the power of every girl and making strong women for the future — and Troop 6000 is living up to that goal.