21 boozy gifts to bring to New Year's Eve parties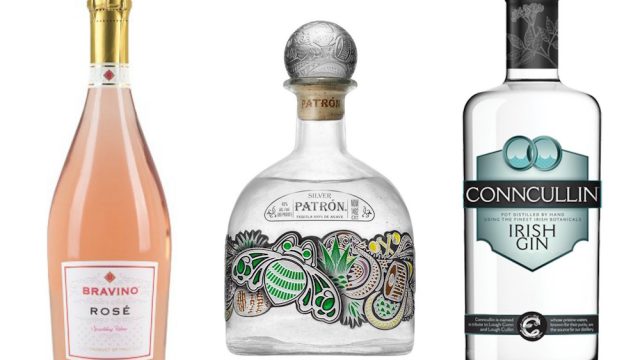 New Year's Eve is a time full of excuses to wear the gaudiest glitter dresses and reflect upon a year full of failure and growth. But most of all, New Year's Eve parties are a chance to get royally tipsy on champagne (with a designated driver on hand, of course) before yelling about goals in the most aggressive way possible.
Since New Year's Eve gatherings are typically filled with chaos, good party hosts deserve a medal for their bravery and valor. Simultaneously drinking champagne, hosting loads of people, AND preventing your apartment from being set on fire is a task that surely deserves presents.
Since we suspect you don't have a spare medal to bequeath upon your beloved party host, we do have a lot of fabulous boozy gift ideas for you!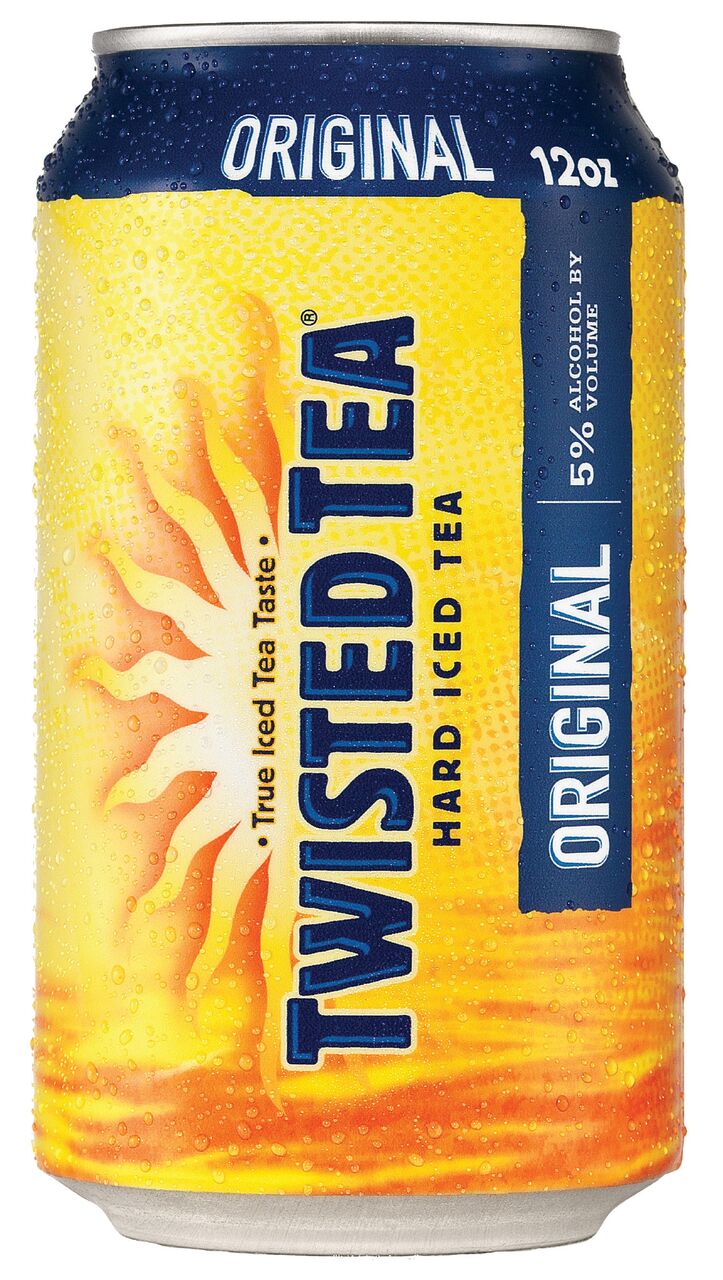 This is like a boozy Arnold Palmer, so your party host can feel refreshing summer vibes throughout the long night.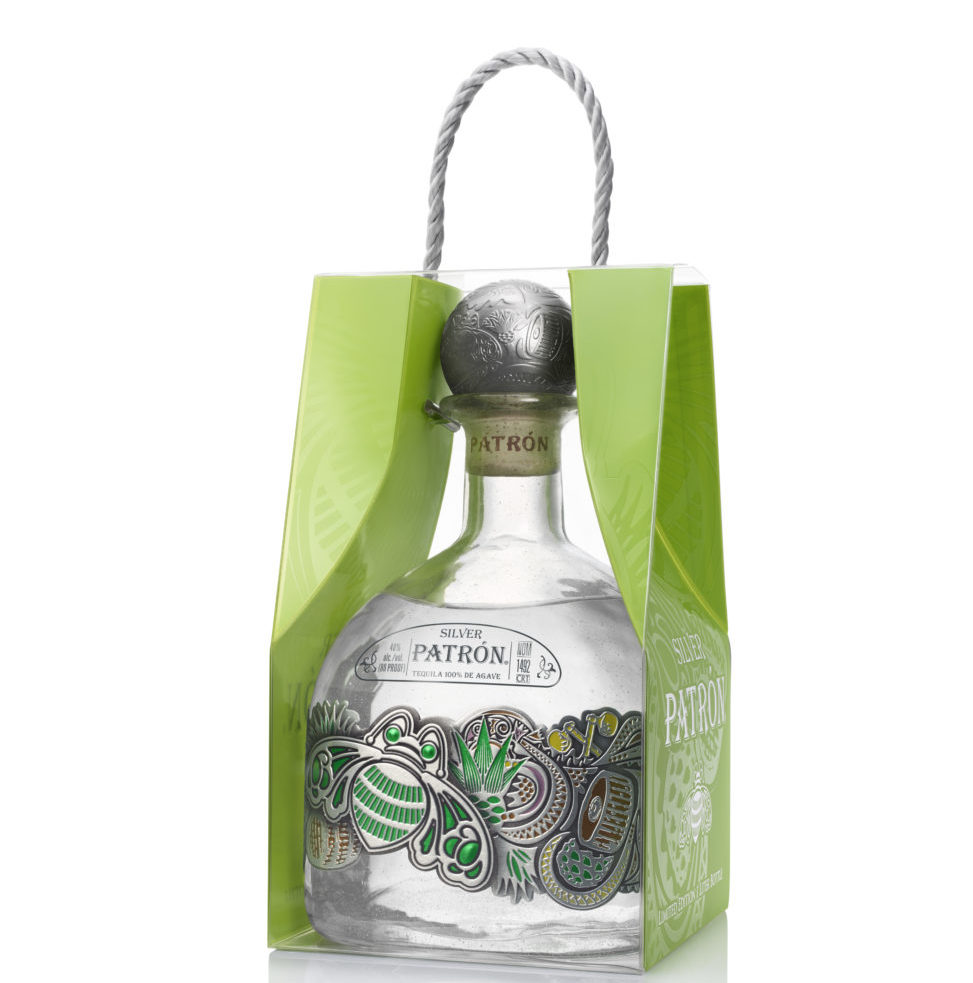 Is there any gift that says New Year's more than a huge festive bottle of Patron that looks like its wearing a celebratory outfit?! We didn't think so either.

This dry white sparkling wine is just fruity enough to feel light, but just festive enough to feel right.

This wine includes notes of honey, black licorice, and acacia blossom, and is a delightful gift for a host who loves nuance in their drink.

It's hard to go wrong with a good rosé, and this one includes violet, raspberry, morello cherry and wild strawberry notes to really knock your host's sequined socks off.

This sparkling prosecco is ready to usher in the New Year with delicious notes of acacia blossoms,  golden apple, pineapple and orange.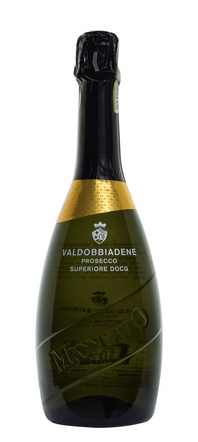 This prosecco is like a feast created in an orchard, it features green apple, pear citrus, and spring wildflower notes to whisk your host away to someplace peaceful.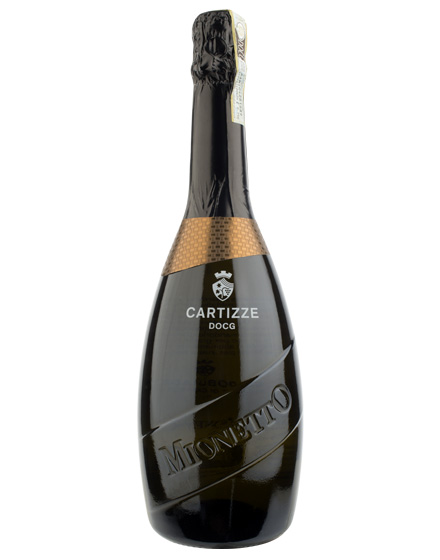 This bad boy combines apple, pear, citrus and glazed almond to create the perfect storm of boozy flavors.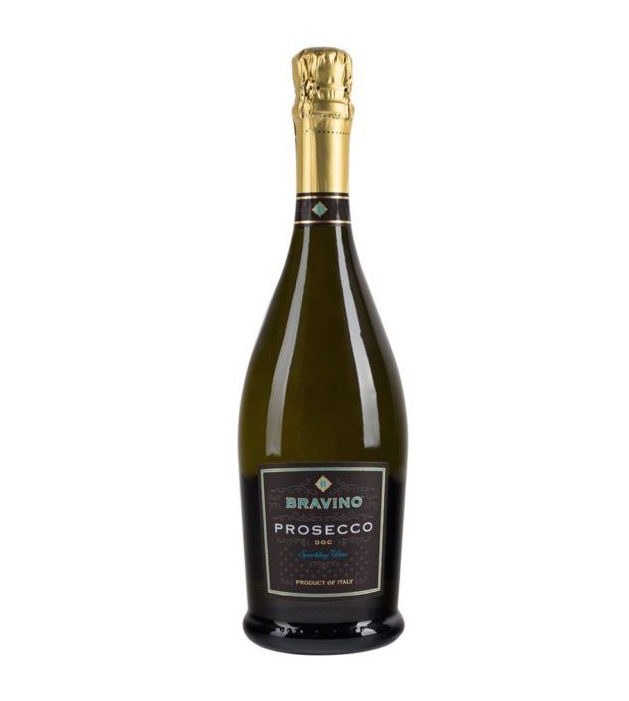 This prosecco is a fabulous option if you wanna treat your host to some boozy love but you're on a budget.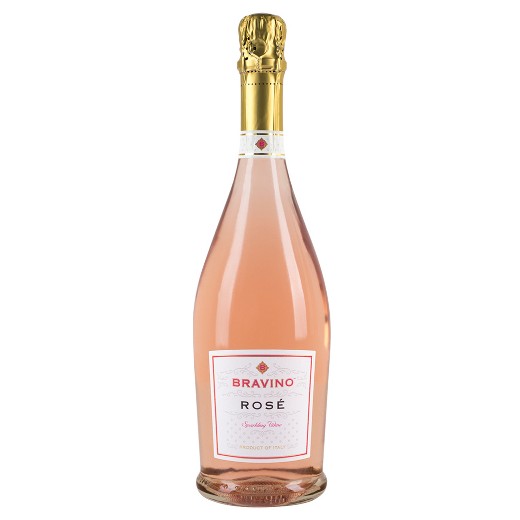 This sparkling rose is the perfect light party treat you can gift without kicking off your year by breaking the bank.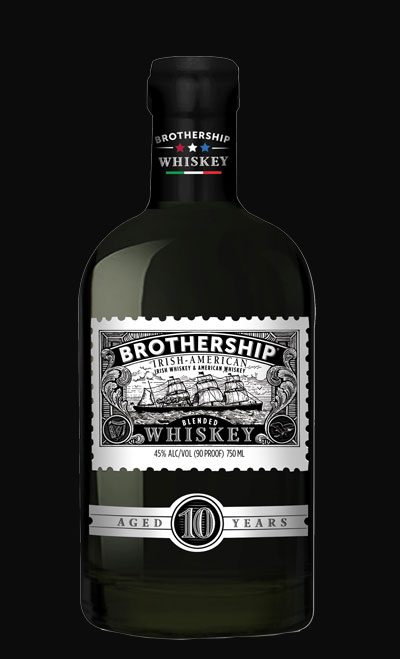 Not everyone who hosts a New Year's Eve party is a wine person! Brothership combines the smooth warmth of Irish whiskey and the rich boldness of American whiskey making it a delicious boozy gift for your host.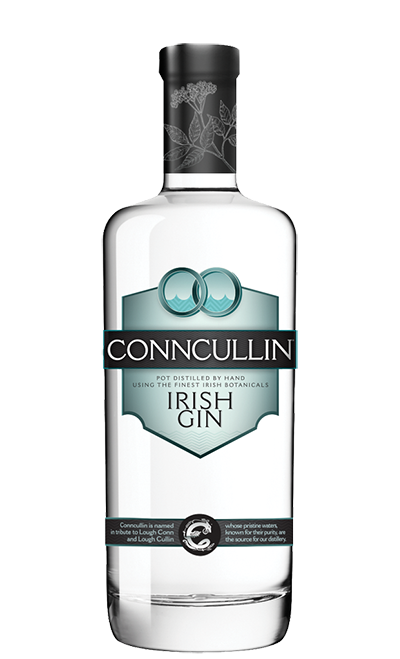 This delicious Irish gin blends notes of berry with finishing hints of juniper and citrus, making it a truly dangerous (and wonderful) host gift.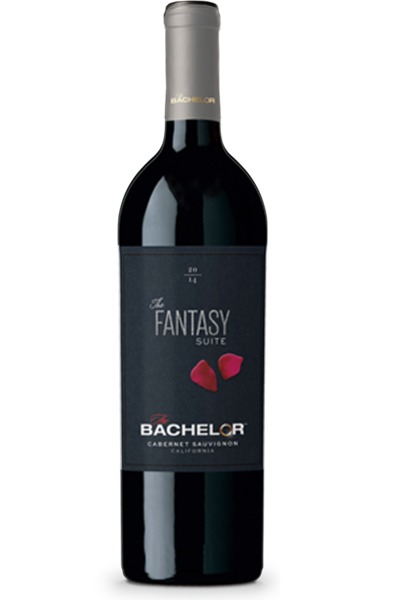 This Cabernet Sauvignon is a fabulous option for the wine-loving host who prefers a delicious dark wine over bubbly.

Not only does this prosecco prove your host with a delicious gift, but the proceeds help support public radio! Win-win all around.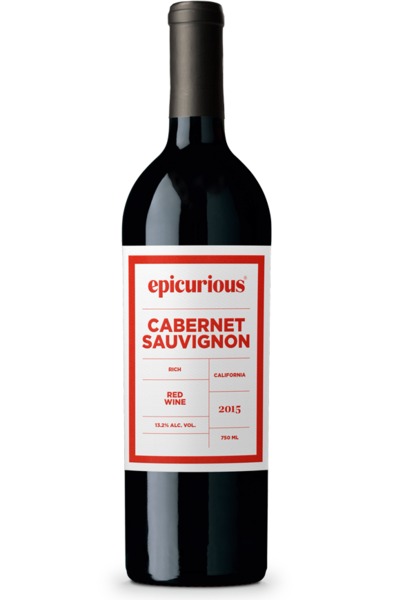 This lovely and affordable cabernet will spoil your host with notes of black cherry, dark plum, black currant, and hints of spice and dried herb.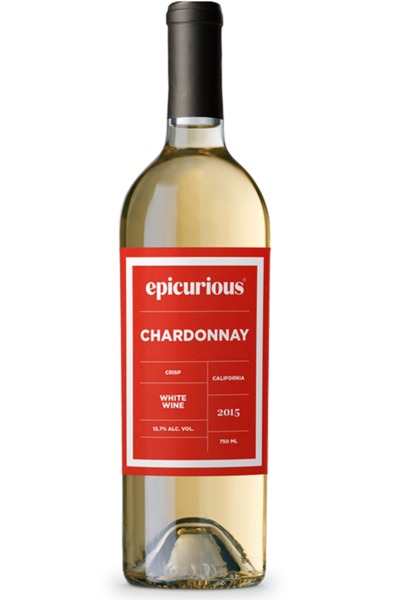 This fab chardonnay will lull your host's senses with flavors of golden delicious apple, pineapple, stone fruit, and a little shot of spice.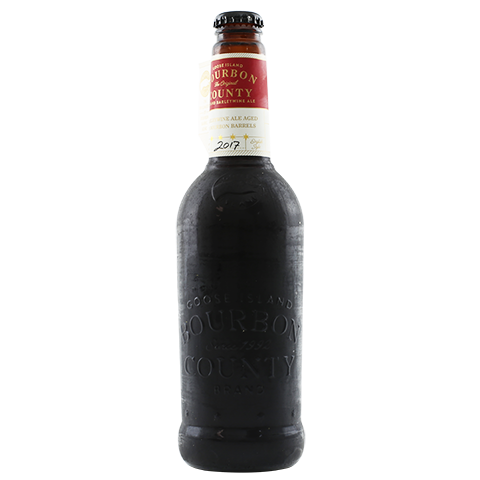 This delicious barleywine was aged in bourbon barrel and contains eclectic notes of oak, charcoal, tobacco, vanilla, and an undeniable bourbon heat.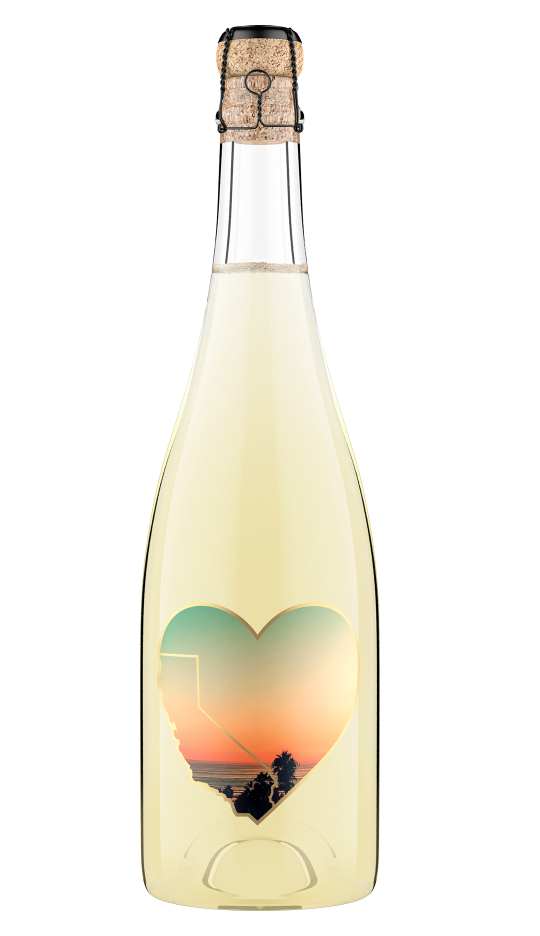 This delicious and beautifully packaged wine features notes of honeydew melon and jasmine as well as a nutty flavor that is sure to delightfully intoxicate your host.

Chrome Dream is a cabernet sauvignon with packaging suited for a James Bond movie. The wine includes notes of blackberry, leather and raspberry that will make your host feel thoroughly thanked.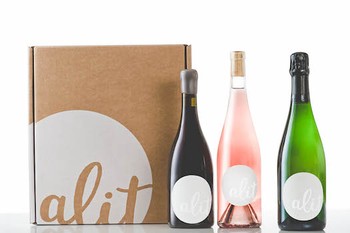 If you wanna really go hard on thanking your New Year's Eve host, you can grab them this complete celebration pack of organic small-batch bubbly, rose and pinot noir.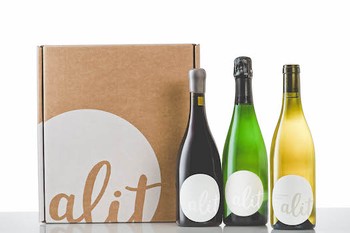 Another fabulous gift pack if you're looking to make the VIP guest list for future parties, this holiday pack includes organic pinot noir, champagne and chardonnay.
We hope these boozy goodies help launch you into the New Year in the best way possible.