The New Year's celebration at Times Square will feature trucks filled with sand for a pretty scary reason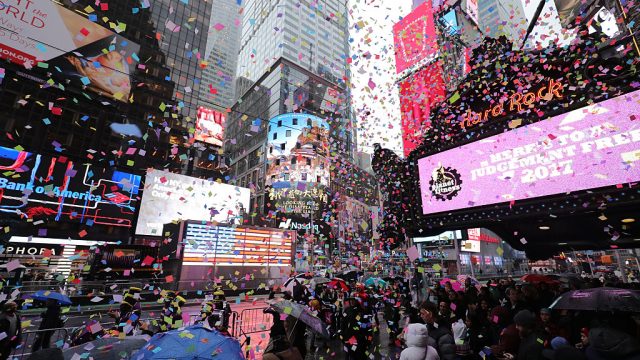 There is so much beauty to be found in Times Square during New Year's Eve. Between all the lights and the decorations and the general feeling of joy and festiveness, it's one of our favorite traditions. So we were confused to learn that this New Year's Eve, Times Square will feature dump trucks absolutely filled to the brim not with glitter, or balloons, but with sand.
Why the sand-filled trucks at Times Square? Sadly, because we live in a world where there is often the threat of a terrorist attack.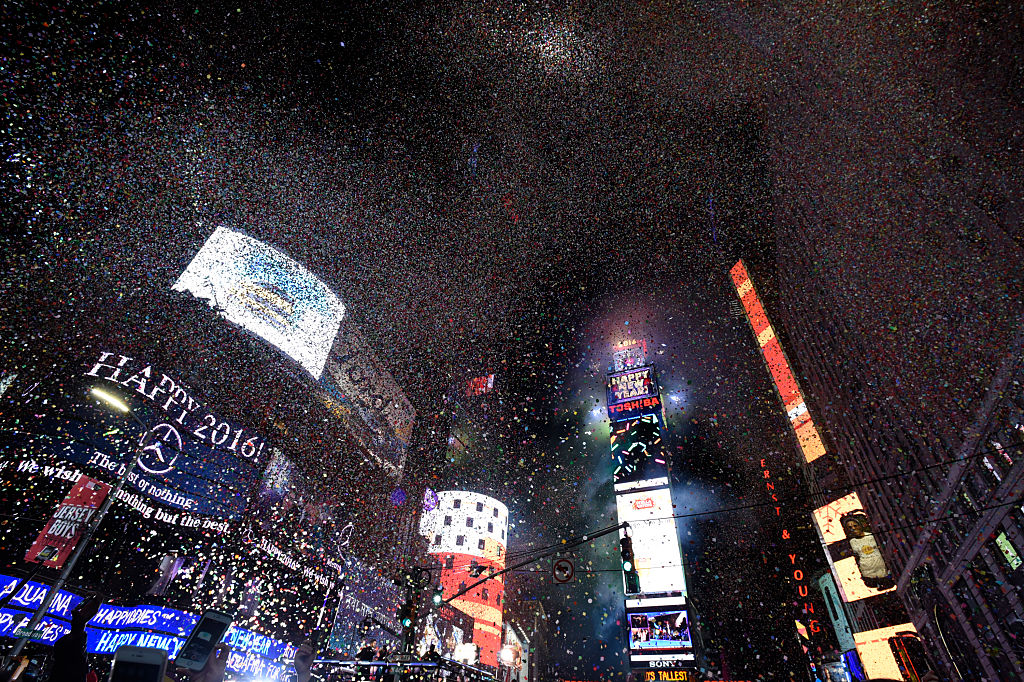 Representatives from the New York Police Department told the AP,
"As we formulated this year's plan, we paid close attention to world events and we learned from those events. It can't just be, 'What happens in New York, what happens in the United States?' It has to be more, 'What happens worldwide?'"
And the trucks will provide a protective barrier in the event of an attack.
It's not like there isn't usually protections at events like this, but following the Christmas market attack in Berlin this month, and the attack in Nice, France, this summer, things are even more intense than usual.
According to Business Insider, Times Square celebration attendees can expect to celebrate alongside 65 sand-filled dump trucks, but that's not all. There will also be over 100 patrol cars, nearly 7,000 officers, and counterterrorism units and bomb-sniffing dogs.
Like, whoa. We hate that this is the world we live in, but it is, and it doesn't do us any favors to act like these issues aren't a part of our reality. We're just glad to hear that precautions are being taken, and we hope that nothing bad happens.