Watch Diana Prince throw a man through a wall in these new "Wonder Woman" teasers
Hip, hip, hooray! The new Wonder Woman movie is just around the corner, and we're finally getting some awesome new teasers to get us pumped. In these not one but *TWO* new Wonder Woman TV spots, we get to see Diana Prince in action — kicking butt and, yes, literally throwing a man through a wall.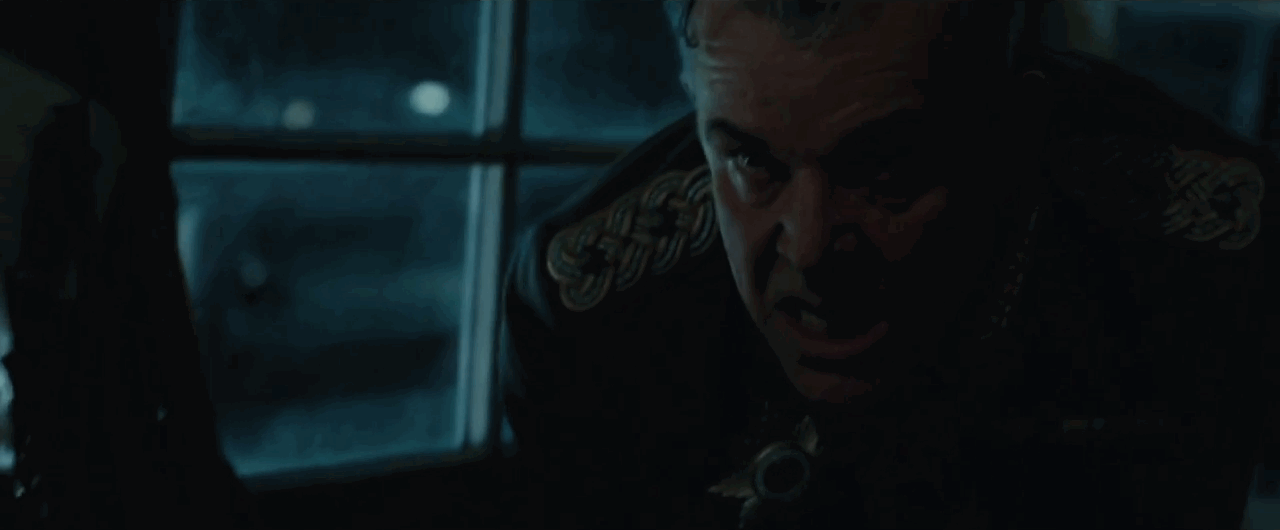 Wonder Woman is one of the most anticipated films of 2017. Not only is it the first female-led superhero film of our current comics-infused film schedule, but she also made a cameo in Batman v Superman — which gave a sneak peek of how cool she is. Plus, the film is directed by a woman. And now, we're finally getting some new TV promos, and they're showing us stuff we didn't see in the other trailers.
First up, in this "Power" TV spot Wonder Woman says she "will fight for those who cannot fight for themselves," which is pretty much the definition of a superhero. How cool is she?! And oh yeah, she has the best moves!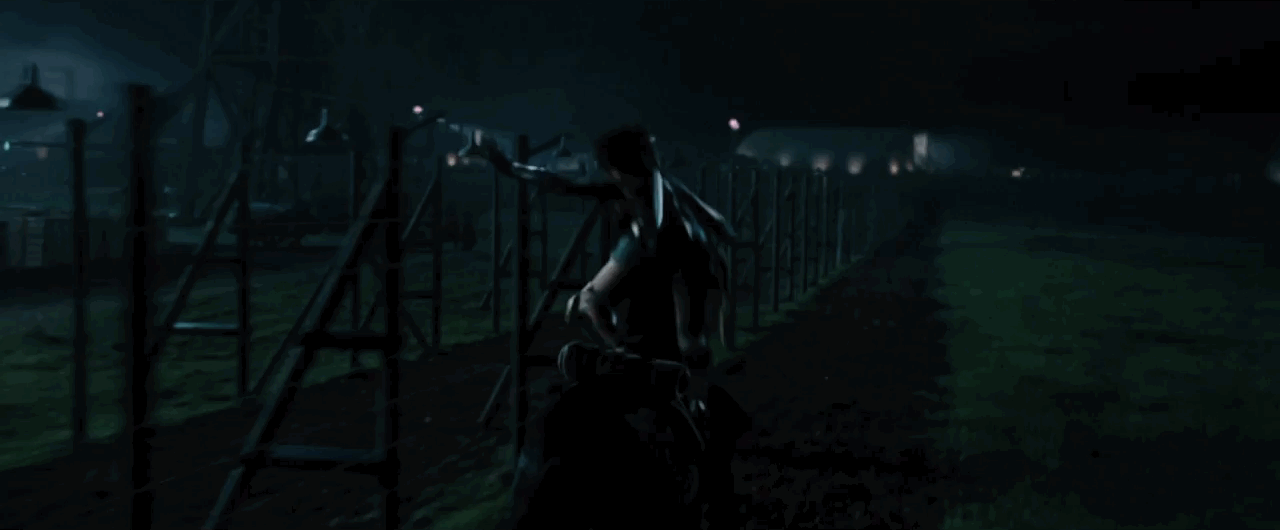 Watch the full spot here, and bask in the glory of her awesomeness:
https://www.youtube.com/watch?v=tsJeu11shJg?feature=oembed
But wait, it gets even better. There's *another* new spot and in this one, called "Together," we get to see some awkwardness between Diana Prince and Steve Trevor (played by the gorgeous Chris Pine). How exactly do they explain their relationship? It's not so simple. Their interactions in the film are going to be hilarious — we can already tell.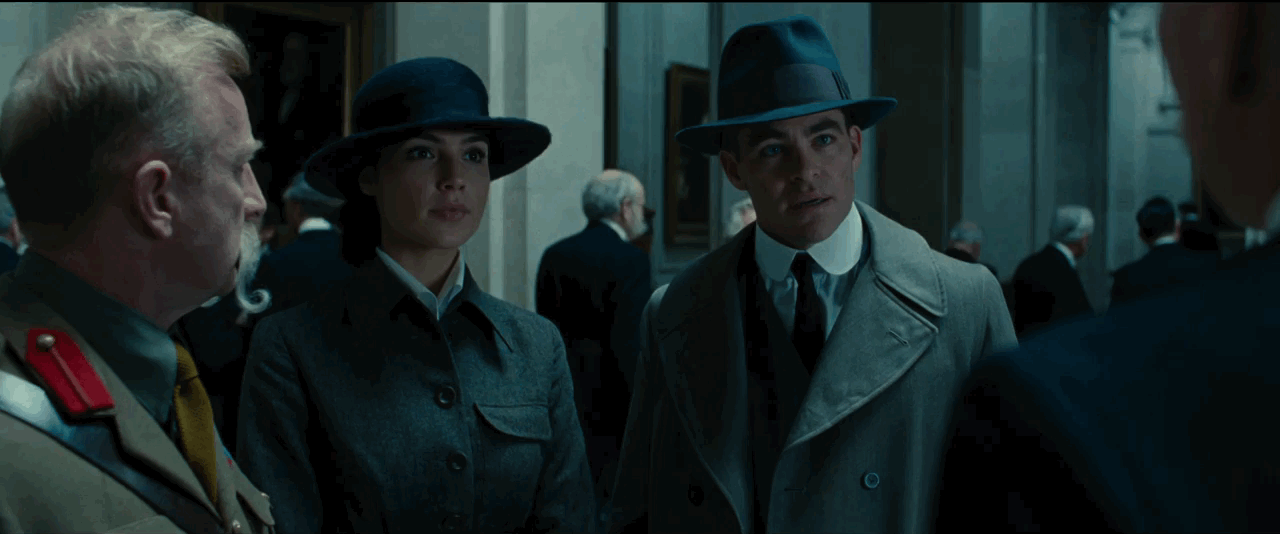 Ready to see more? You can watch the new spot right here:
https://www.youtube.com/watch?v=e9waCtSVoZ0?feature=oembed
Mark your calendars! Set all of the alarms! Grab your favorite Wonder Woman toy! Wonder Woman smashes into the theaters June 3rd. Can't wait to fangirl with you in the theater.