You're going to obsess over the new updates coming to Instagram stories
In August, Instagram took a page out of Snapchat's book and added the "Stories" feature — and now, they're taking it to the next level. If you feel that the beloved social media platform isn't quite doing justice to your amazing stories, don't lose heart — because there are some awesome new updates coming to Instagram stories. As of today, you'll notice some changes when you go to post an Instagram story.
The app has added five new features — Timestamp, Text, Record, Save, and Stickers. So, if you thought your Instagram game was strong before, wait 'til you start using these fun additions.
How does one use these new features? Don't worry, the kind folks at Instagram gave Teen Vogue a crash course so we can all hit the ground running and reap the benefits of the app's latest gift to us.
First things first — add a timestamp by tapping the smiley on the right side in camera mode.
You can also customize the style if you so desire. To add a killer caption, use the text feature by including multiple text fields straight on the photo — you'll get to choose your preferred alignment.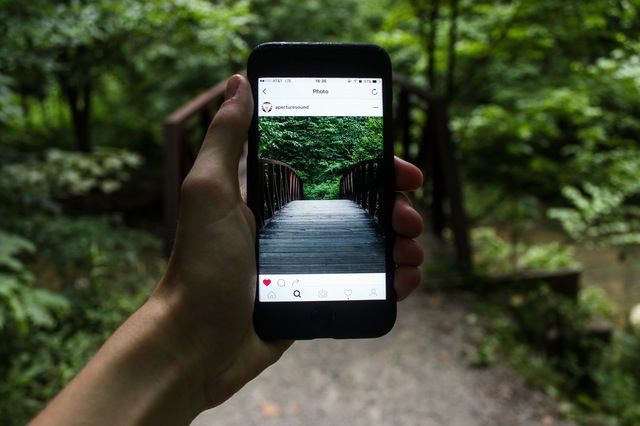 If you felt the recording option used to be subpar, you're in luck — now you only need to tap the video button once rather than holding it down. This will make it way easier to capture the full scope of what's going on around you — whether it's a beautiful hike or your best friend's killer dance moves.
Don't you hate it when your beloved story simply disappears after 24 hours? Well, worry no longer — we can now save our Instagram stories.
And, finally, spread holiday cheer by using the app's new collection of holiday-themed stickers, from ugly sweaters to dreidels. There's also a festive candy cane brush that we can't wait to try.
The holidays came early for Instagram fanatics. Be honest — you're testing all these new features right now, aren't you? We certainly are.