Uber may be adding a very important feature that will totally change the riding experience, thanks to a new city policy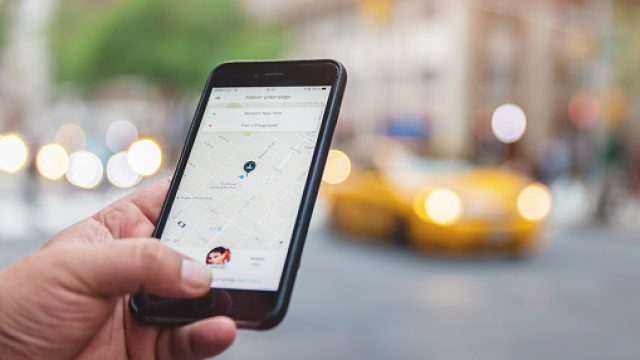 A proposal is on that table that would require a tipping feature might be added to Uber's app in New York City.
The Taxi and Limousine Commission released a proposal Monday to require car services that accept only card payments (i.e. Uber) to provide a way for passengers to add a tip to their fare.
Uber's main competitor, Lyft, already has a tipping feature built into its app, and therefore would not be affected by the policy change.
Uber has said in the past that it doesn't allow passengers to tip drivers in order to prevent drivers spending more time in wealthier areas in hopes of larger tips.
In a statement, the popular ride-sharing company said it is open to reviewing the proposal.
"Uber is always striving to offer the best earning opportunity for drivers, and we are constantly working to improve the driver experience," the statement read. "That's why, in New York City, we partnered with the Machinists Union to make sure current and future Uber NYC drivers have a stronger voice and launched a series of new tools and support policies for drivers."
Members of the Independent Driver's Guild, which gathered 11,000 signatures on a petition pushing for a tipping feature, say tips are necessary for drivers to earn living wages.
"New York City's professional drivers have traditionally depended on gratuities for a substantial portion of their income. Cuts to driver pay across the ride-hail industry has made tipping income more important than ever," IDG Founder Jim Conigliaro Jr. said in a statement. "The exploitation of ride-hail drivers must end, and this is an important first step."
We hope drivers get what they need!