There's a new teaser trailer for the "Twin Peaks" reboot, and it's as eerie as you'd expect
When it was announced that the supernatural cult classic of the '90s, Twin Peaks, was returning to Showtime in 2017, we, frankly, couldn't even deal. The murder mystery, born from the creative genius of David Lynch, left us with so many question when the series ended after two seasons. The final episode originally aired in 1991 — and now, after over two decades — the fates of Agent Cooper, Laura Palmer, Audrey Horne, and more may finally be known.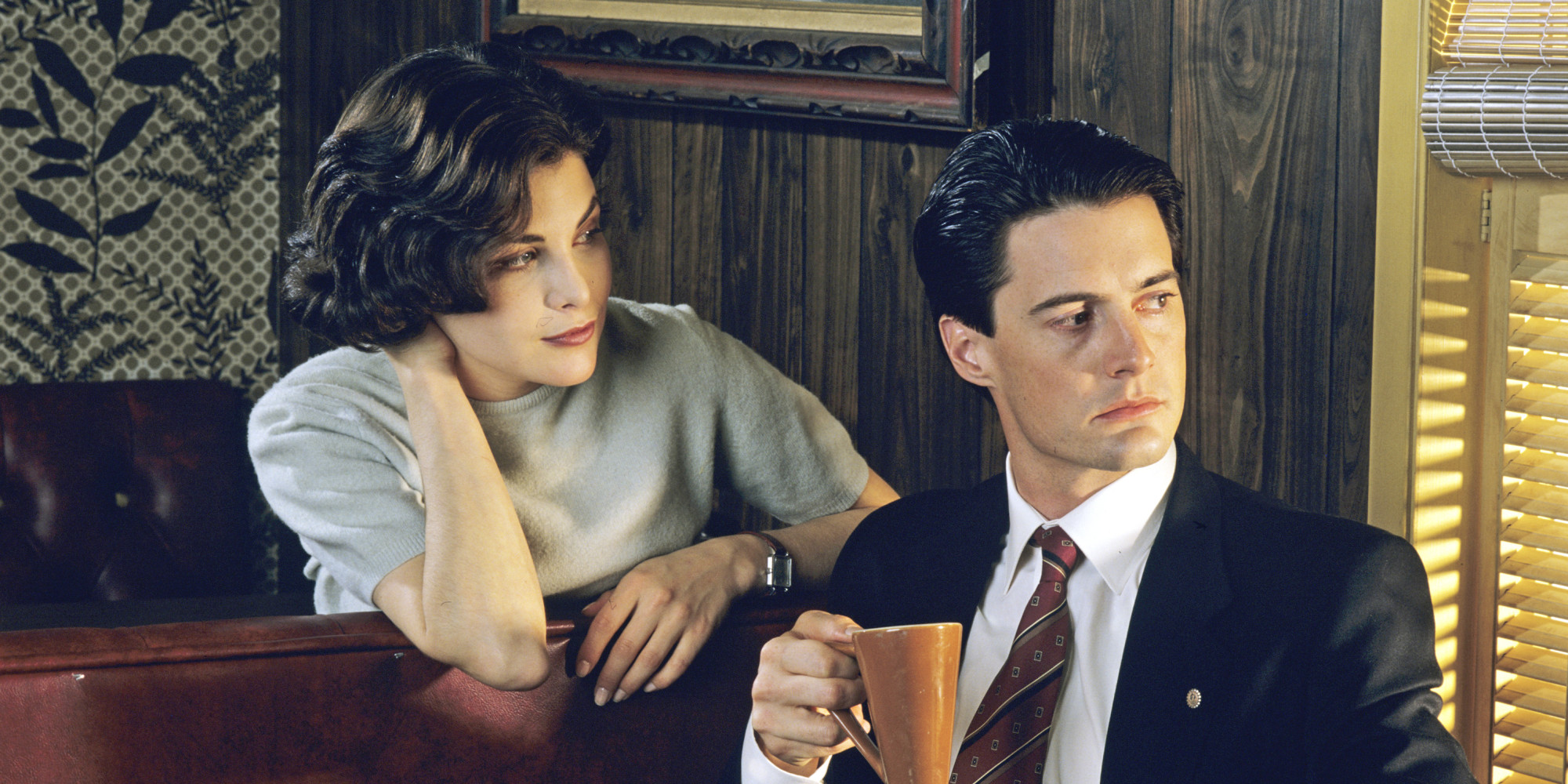 In true Twin Peaks fashion, we still don't know much about the reboot. Teasers have been perfectly creepy but barely informative — which is just the way we like it. David Lynch is still in charge (after some back and forth), most of our favorite characters are returning to the series, Sky Ferreira, Eddie Vedder, and Trent Reznor are also in the reboot, and brilliant composer, Angelo Badalamenti, will be scoring the series once more.
https://www.youtube.com/watch?v=i7d0Lm_31BE?feature=oembed
And that brings us to the new Twin Peaks reboot teaser that was released today. Badalamenti plays the iconic theme songs on the piano; the background is pitch black. Slowly, an image of Laura Palmer's face fades into view.
https://www.youtube.com/watch?v=-kdgYzPIugg
That's all the striking minute-long clip needs to convey the eerie mystery and unsettling drama that made Twin Peaks legendary. We are desperate for the premiere!