The new "Star Wars" clothing line at Hot Topic is awesomely body positive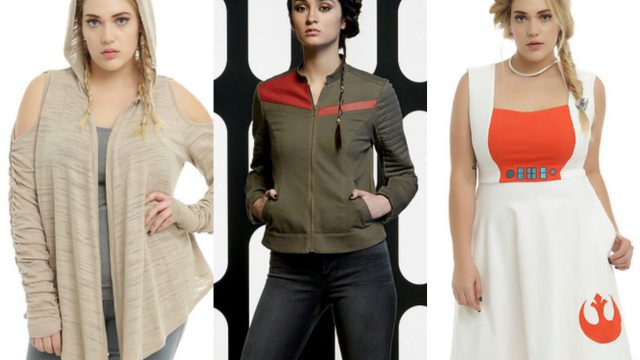 Hot Topic has given us the ultimate gift: the chance for everyone to dress like their favorite Star Wars: The Force Awakens hero, no matter what size you are. Clothing company Her Universe has teamed up with Hot Topic (they've worked together for affiliated clothing store Torrid) to create a whole line of clothing for women based on the most popular characters in the recent Star Wars, from Rey to BB-8. The sizes range from XS to 5X/28, meaning hopefully everyone has something to find in this collection.
The Rey cardigan is up for grabs, available up to size 5X. Don't worry, the Rey dress will be released soon.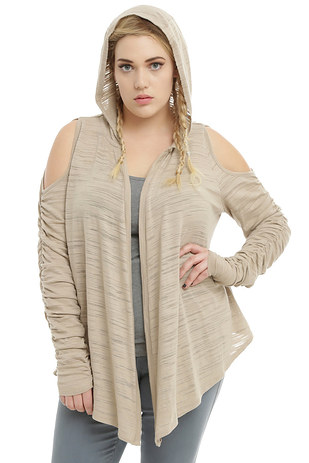 Feel like channeling Finn today? There's a jacket for that, available in the same sizes.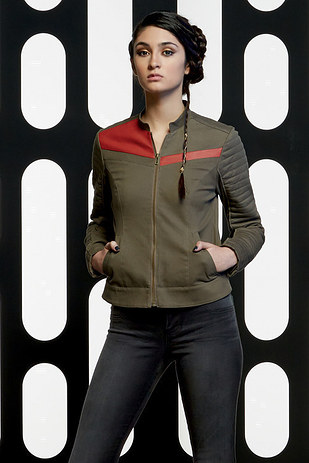 Here's the Poe-inspired dress. This dress goes up to size 28.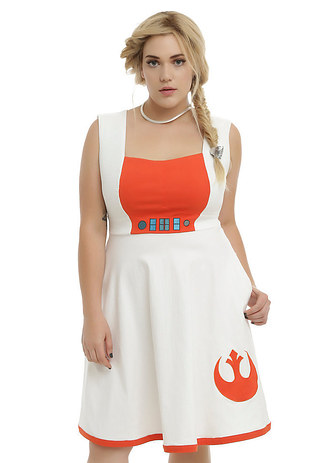 And BB-8!
If you're feeling a bit sassy, why not tap into your inner Kylo Ren with this badass number? Extended sizes available in this, too.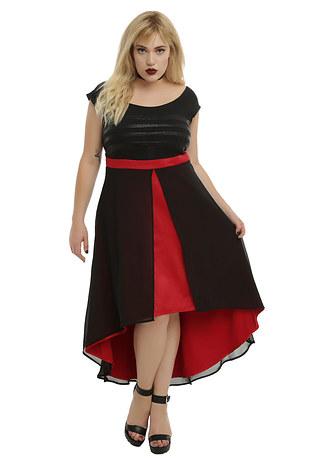 Or just keep it classic with the Storm Trooper Dress.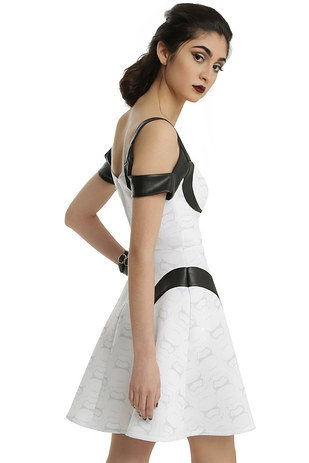 We're not the only fans of this collection. A lot of people have taken to Twitter to share their excitement.
We give a nod of approval to Hot Topic for taking the time to include all Star Wars fans, no matter their clothing size. Rey definitely would have wanted it this way.