These new serums from Glossier are the magical secret to perfect skin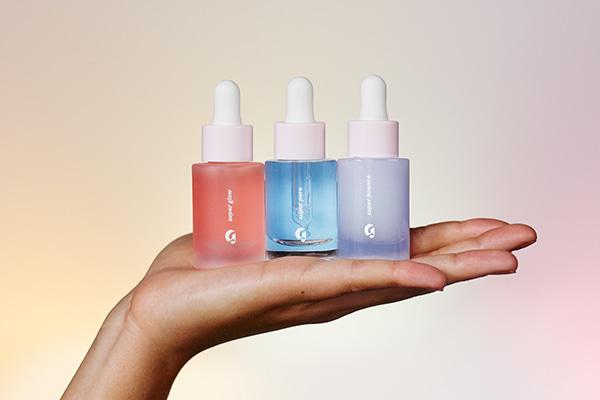 When it comes to skincare, finding the one that works for your own particular skin can be a lifetime hunt. Since launching in 2014, Glossier has developed a reputation for putting out incredible skincare and makeup products (complete with aesthetically-pleasing packaging). Their latest offering, The Supers skin serum, might just be the thing your pores have been craving this whole time.
Since your skin can change from day to day, your products should help you combat whatever you're dealing with. Glossier says to think of the serums as "supplements for your face." For example, some days your skin might be needing more hydration than usual, so one of the serums will act as a sort of antidote for your thirsty skin.  
Here's the lowdown on The Supers.
Super Pure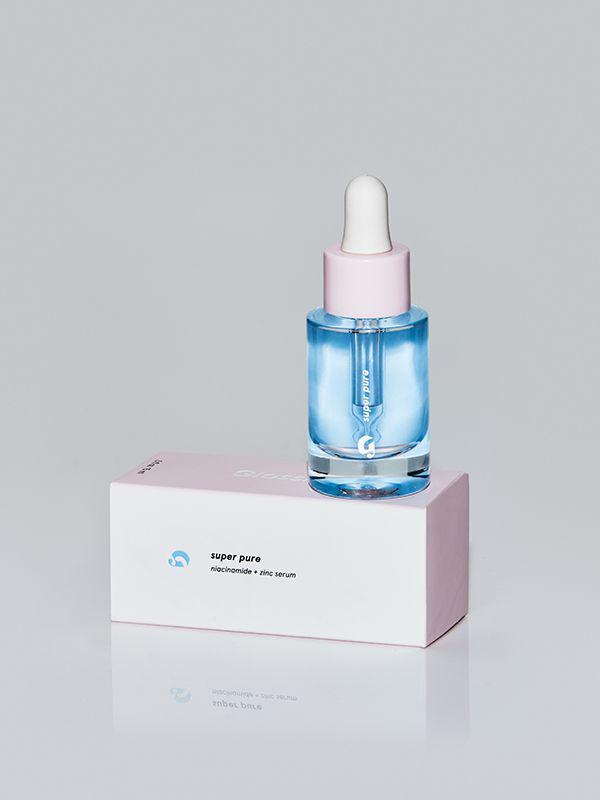 Are you mysteriously breaking out like crazy? Try this to help remove impurities and kick those zits in the butt. Glossier sent some to the HelloGiggles office to try out at what couldn't have been a more perfect time. One editor was dealing with a pesky undereye zit that was NOT going away. She used the Super Pure serum on it and it vanished. Amazing, right?
Super Glow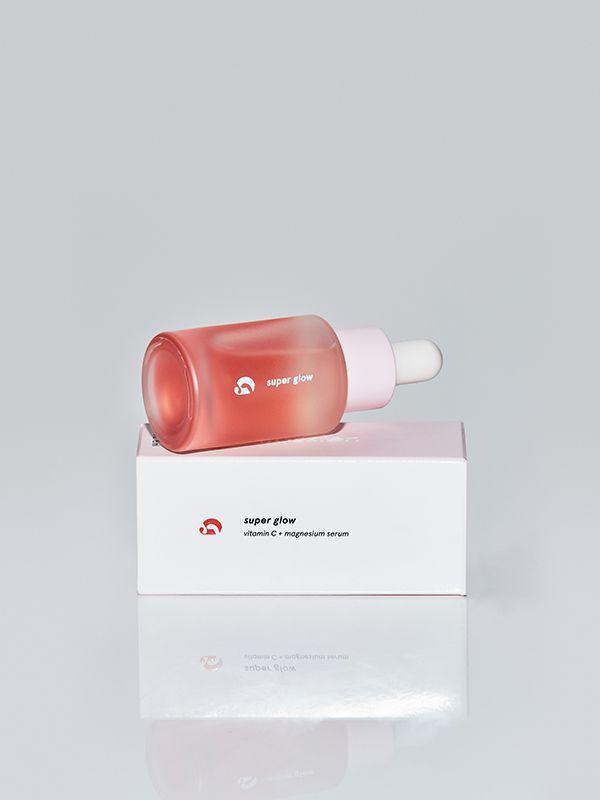 This one is good during times when your skin feels dull and needs a bit of an oomph. Did you have a crazy, late night and your skin is in need of some lovin'? Put some of this baby on.
Super Bounce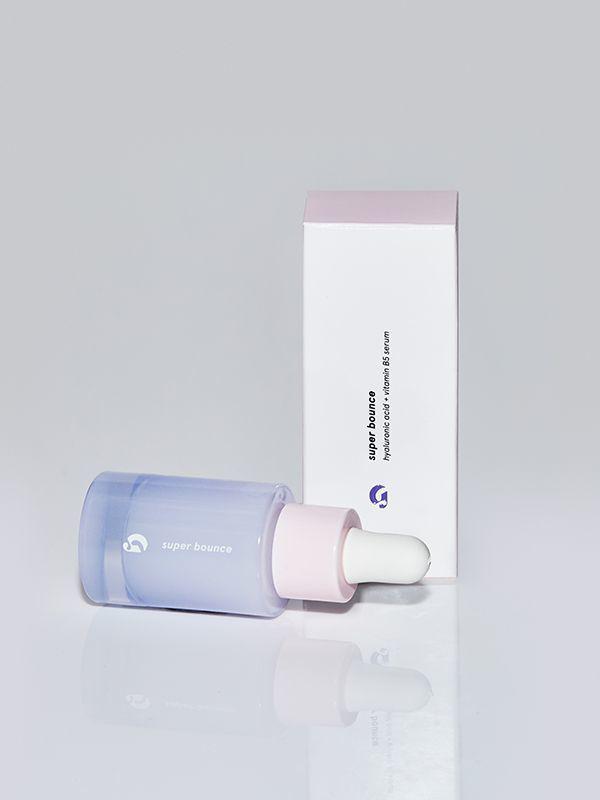 Did you just get off a long flight and look like an extra from The Walking Dead? Or did you drink too much last night and feel like shit run over twice? (That's an I Know What You Did Last Summer reference, FYI.) Super Bounce will help your skin get its groove back. 
To apply the serums, make sure you first have a clean face. Use the dropper it comes with to apply the serum, then gently spread over skin with fingertips until it is fully absorbed. Follow up with moisturizer.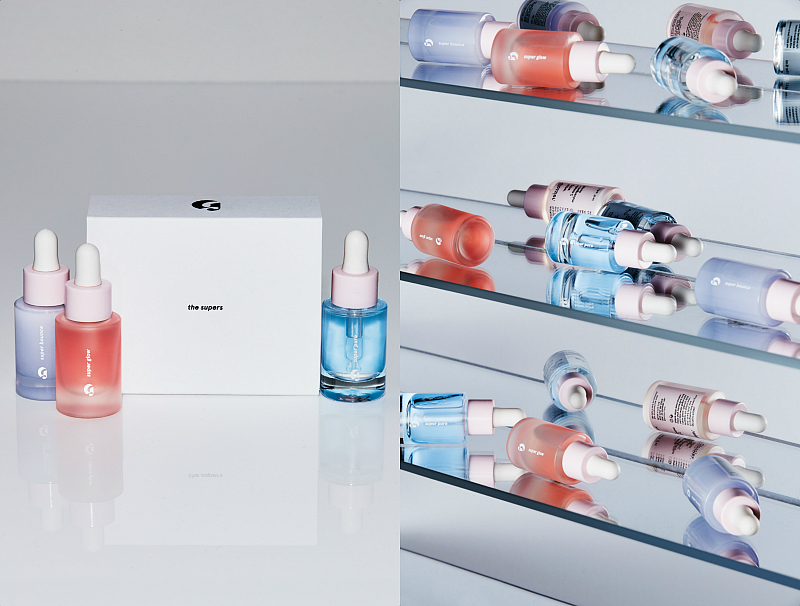 You can grab the set of three for $68 or buy them separately at $28 each, now at Glossier.com.
HelloGiggles was sent Glossier's The Supers serums free of charge to review.