This new rumor about another young "Star Wars" character is giving us CHILLS
Ever since the release of Star Wars: The Force Awakens, fans have been eagerly awaiting information about the follow-up films. Well, buckle up boys and girls! Thanks to our friends at Birth Movies Death, There is a new rumor going around that Donald Glover will play Lando Calrissian in the Han Solo spin off movie.
Excuse me while I jump around in pure happiness.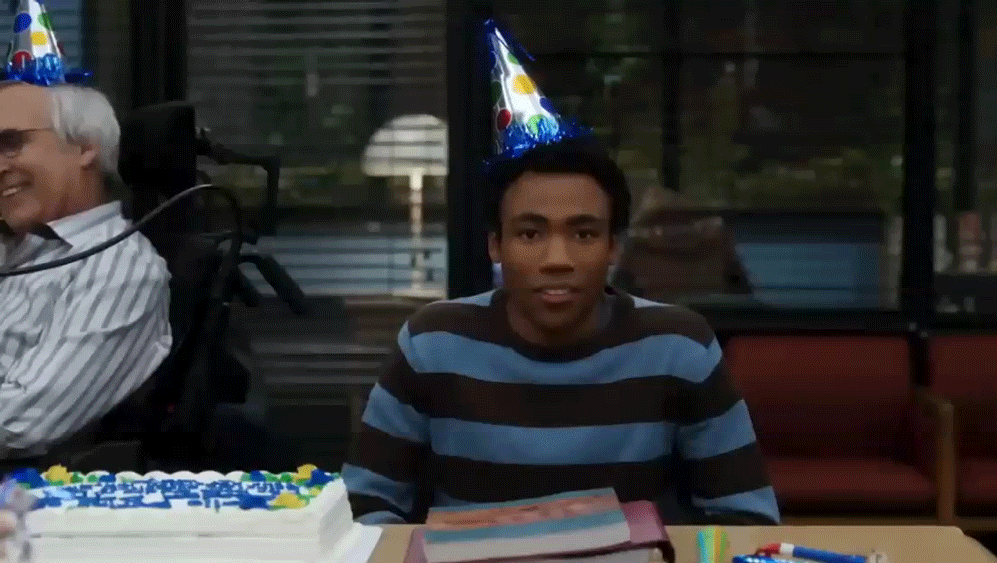 Now of course, rumors are rumors. What the folks at BMD claim is to know that Glover is the first choice for the role, not that he has been cast or even is in casting. But ohhhh man, please let it be true!!
In case you need to brush up on your Star Wars knowledge, Lando Calrissian was a very charismatic smuggler that originally owned the iconic Millennium Falcon.
And who better to play a charismatic smuggler-turned-general than a comedic powerhouse Donald Glover?! With his recent role in the movie The Martian and the announcement of him being in the next Spiderman reboot, Donald seems like a great fit.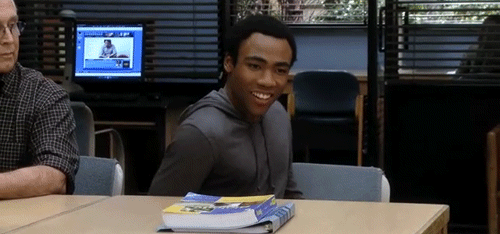 Glover already has the comedic chops as proven by his hilarious standup specials and work on 30 Rock. And if you had any doubts about his chemistry with other actors — don't look any further then his on-screen bromance with Abed in Community. He will need to tap into that bag of tricks in order to bring the amazing relationship between Han Solo and Lando Calrissian to life.
https://twitter.com/udfredirect/status/729790335686184961
Since he first caught people's attention with his writing on 30 Rock, Donald Glover has proven that he can truly do anything. Writing, acting, performing standup and releasing music all fall within his wheelhouse. He would make a wonderful and refreshing Lando Calrissian,and we can only hope the rumors are true and the directors land their first choice!