A new promo for Season 5 of "Nashville" is here, and we're so excited!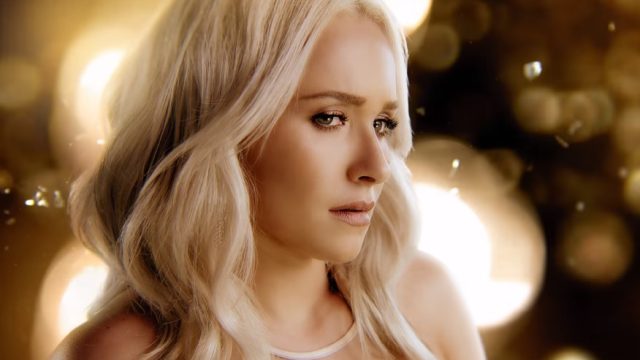 It's so great when a cancelled show manages to be resurrected by a new network — and that's exactly what happened with Nashville. Originally airing on ABC, the network decided to part with the show. Luckily, it was soon snagged by CMT, which is allowing it to continue forward. Nashville will start its fifth season on January 5th, and fans are already buzzing about it.
Star Charles Esten, who plays Deacon Claybourne, recently noted that the new season has a similar feel to the older ones. Fans probably won't feel like they're watching something completely different due to the staff and network change-up.
"The scenes are longer and there's fewer of them so there's more time in between characters," he said to E! News
While the first look is just a minute long, it's enough to get fans pumped up for January. Here it is:
https://www.youtube.com/watch?v=7LxBkK5wm_o?feature=oembed
So, it looks like there'll be a lot of intrigue. While Nashville never got mega-high ratings when it was on ABC — in fact, most people tuned into the series premiere and dropped off soon after — it definitely developed a cult-status among fans, who really dug into the show's dramatic elements.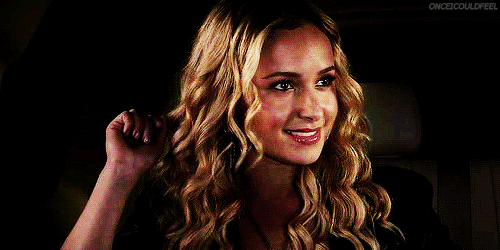 No matter what, it's great that CMT saw the potential in the show, and decided to give it a second chance! We know there'll be more teasers and spoilers coming soon, which'll make us look forward to 2017 even more.