9 New Products That Will Help You Be Healthier in 2023
These finds will assist you in achieving your wellness goals in the new year.
The product recommendations in this post are recommendations by the writer and/or expert(s) interviewed and do not contain affiliate links. Meaning: If you use these links to buy something, we will not earn a commission.
Ending the year is all about holiday parties, festive cocktails, and giving and receiving presents. But starting the new year is rather different.
We all want to start a new year with a healthy, fresh start. Whether this is changing your routine, incorporating healthier food choices, exercising more, or just working on your wellness, a new calendar year is a great metaphorical way to wipe the slate clean.
But it's not all about regimes and goals and (gah!) resolutions. It's also about finding the allies that will help you along the way. Starting the new year off on the right foot may be all about stocking up on a few of the right products.
Here are the best new products that will help you be healthier in 2023.
1
YUNI Beauty Sleepy Beauty Bedtime Body Essence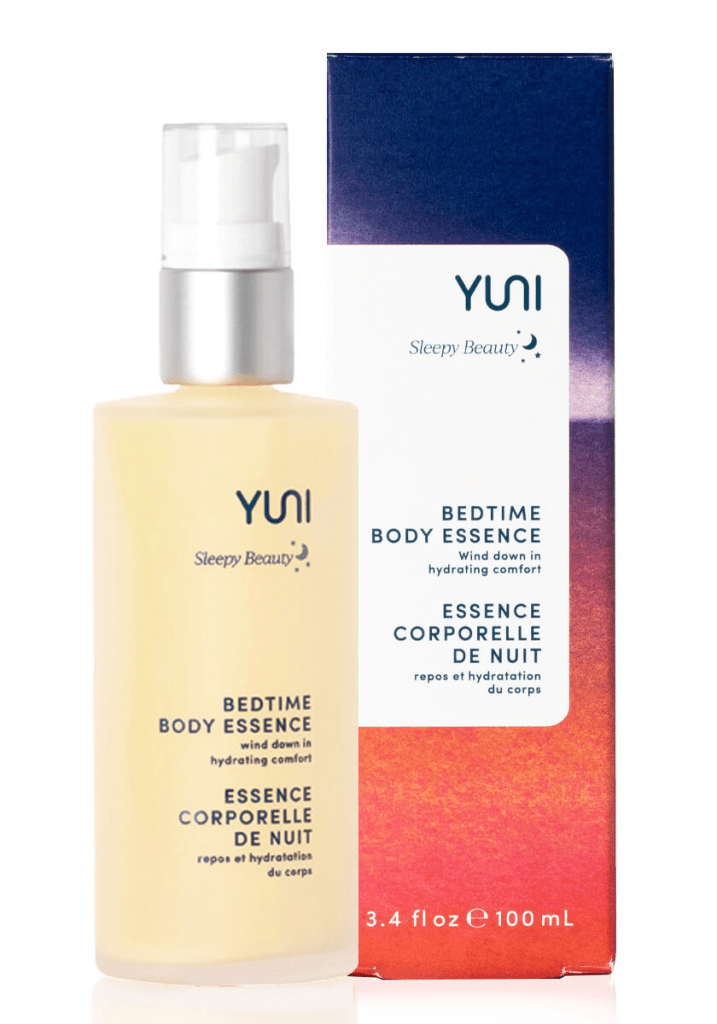 If you're looking for an excuse to swap out your daily lotion, this is a way to get that lightweight body smoothing but in a way that will be a relaxing segue into bedtime.
It's made with melatonin, ashwagandha root, passionflower, and chamomile, and all you have to do is massage it into the skin to make it feel smoother and refresh overnight.
RELATED: 40 Questions to Ask Your BFF to Find Out How Well You Know Each Other
2
Onyx + Rose All Access Mushroom Capsules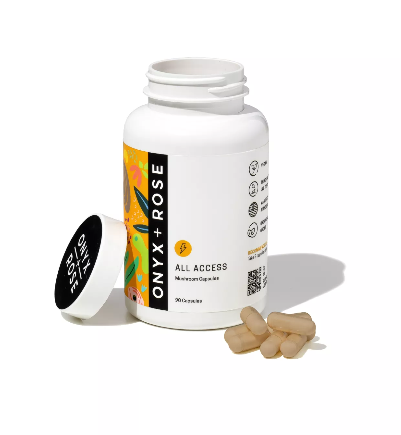 Mushrooms aren't just for pizza. These capsules are made from an organic blend of Reishi, Lion's Mane, and Shiitake mushrooms. It has a wide range of potential health benefits from improving immunity to even helping to reduce stress, so it can be a good helper in being a stronger, happier, and healthier you as you start the new year.
3
 Chelsea Charles Galaxy Silver Tricolor Journal Bracelet 
This may look like a cute and stylish beaded bracelet – and it is! – but it's also one with a purpose. It helps you to be mindful by letting you count goals by moving the beads. This may be reminding yourself to exercise, drink water, or even eat your veggies.
4
Clorox Smart Air Purifier
Air quality is always something we should consider, but it's something that has gotten extra attention in recent years. Clorox's new line of air purifiers lets you monitor air quality directly from the Alexa app, which means you can power your device or adjust settings with voice commands.
Aside from all that neat tech stuff, it captures 99.97% of allergens and particulates and 99.9% of viruses and bacteria, meaning you can breathe easier and healthier wherever you are. 
5
The Happy Human Playbook: A Practical Guide to Healing Body, Mind and Emotions With Joy and Pleasure By Antonia Hall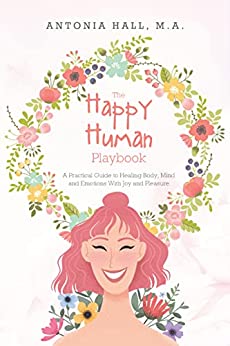 Being healthy in the new year may just start with some inner healing, and in this book, transpersonal psychologist and wellness expert, Antonia Hall, offers some ways to heal body, mind, and emotions.
6
The Progress Over Perfection Planner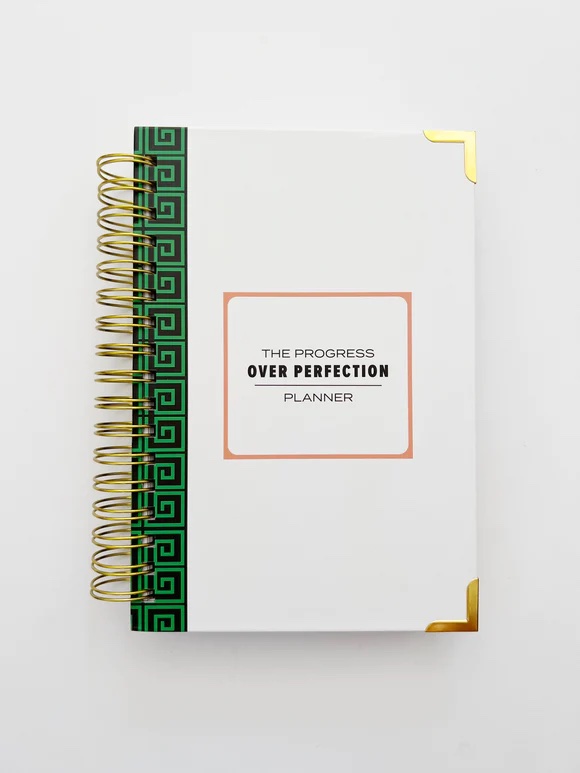 Getting our lives on track in the new year is all about taking stock of our goals, making a plan, and then staying organized. It's also about celebrating our progress and enjoying our successes along the way.
This unique planner will help with that. It has weekly inspiration reminders, a running to-do list, and so much more.
7
GRADO: Live a Fulfilled Life Affirmation Cards Deck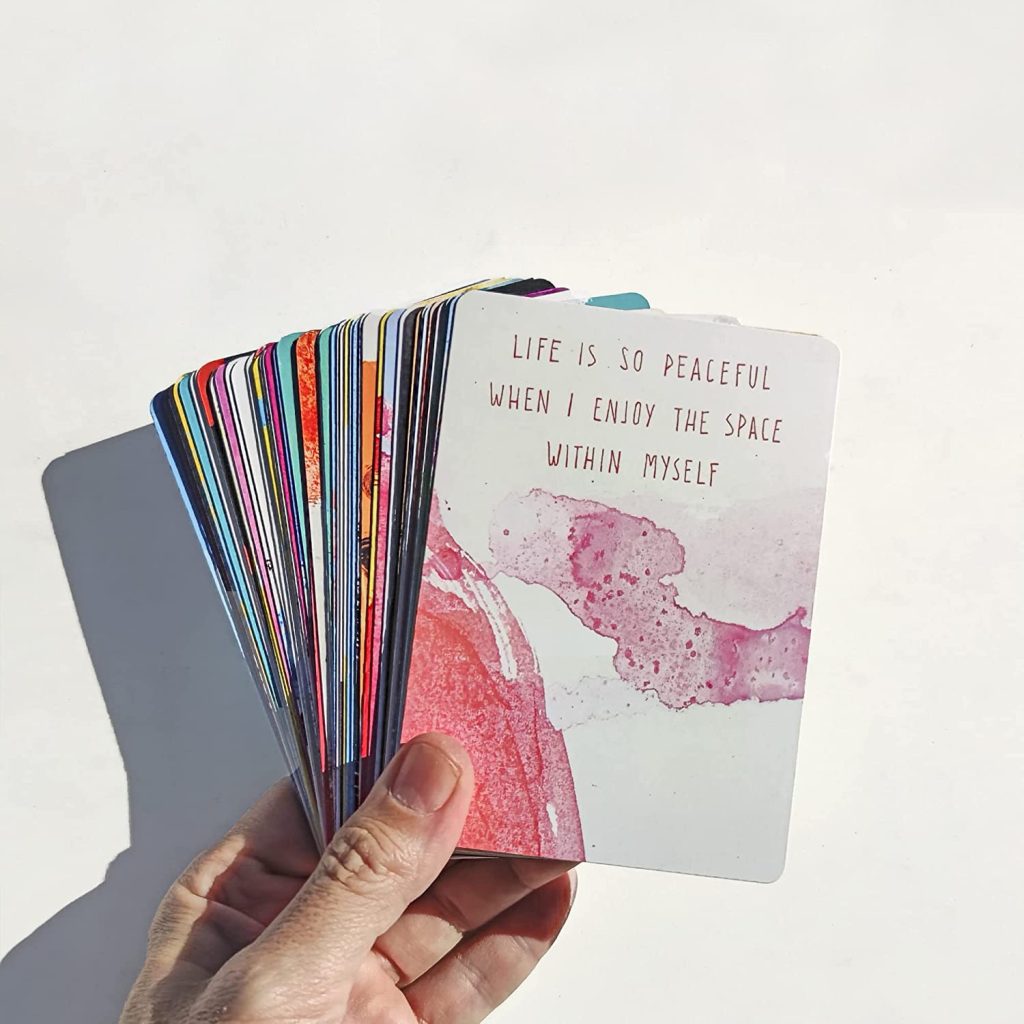 Being happy and fulfilled in 2023 starts with how you wake up each day and set your intentions. These affirmation cards share uplifting messages that will help set the correct frame of mind and intentions and go about each day in the best way possible.
8
Sharper Image Powerboost Pro Hot and Cold Massager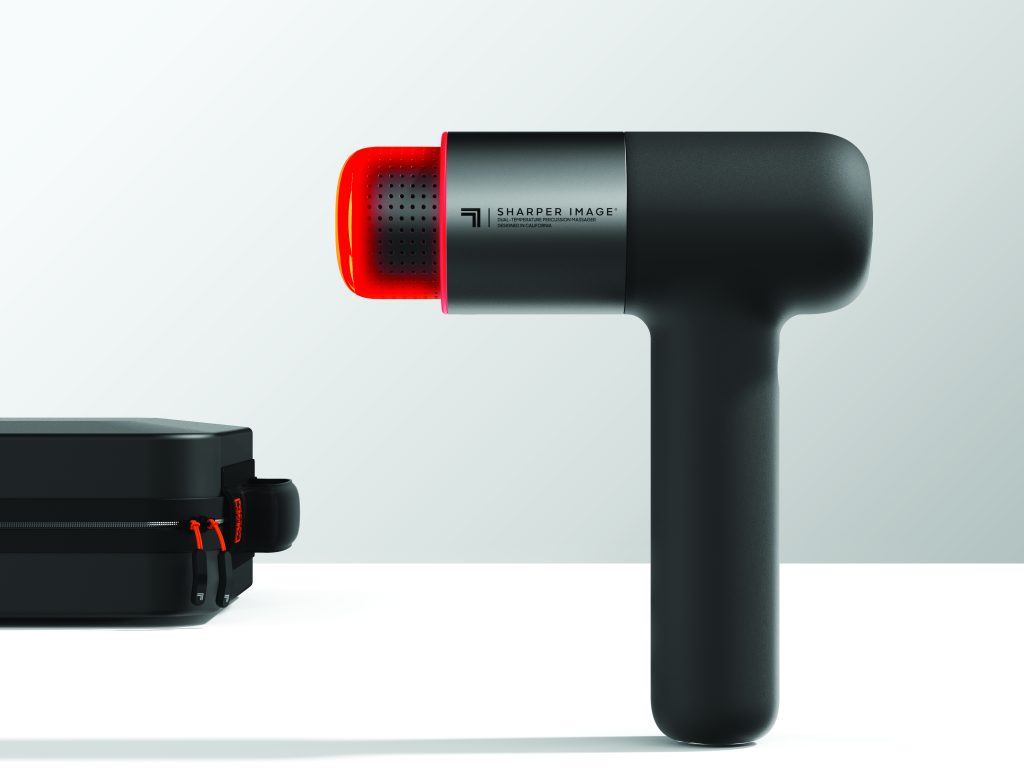 Pain can be debilitating in so many ways. Whether it keeps us from sleeping at night or moving around during the day, it'll make working out harder and impact our quality of life.
This hot and cold massager offers hot and cold therapy and targeted relief, wherever and whenever you need it, so you can move forward and be everywhere you need to be.
9
Rubbermaid TakeAlongs Rectangular Food Storage Containers
Meal prep is the best way to stay on top of meal plans, healthy eating, and fitness goals. I love to start the week by batch cooking on Sunday and dividing healthy lunches for the week into food storage containers.
Stocking up on finds like these can start you off on the right foot in the new year.
Aly Walansky is a NYC-based freelance writer focusing on food and travel.
Read more