This new "Powerpuff Girls" episode clip is feminist and fierce
Remember when we mentioned that The Powerpuff Girls are making a comeback that's full of sugar, spice, and everything nice? Well, today we're getting a first look at what these three, Chemical X-based little girls have been up to all these years.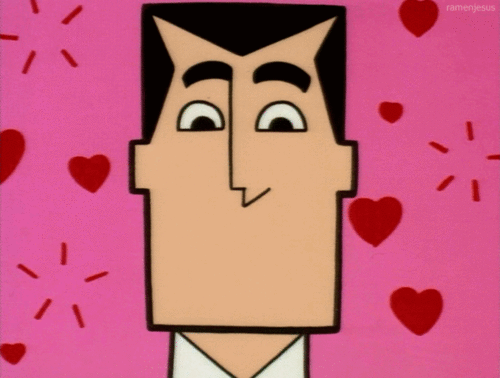 21 years ago this month, the very first Powerpuff Girls clip aired on Cartoon Network, yet our love for these kickass heroes still remains. Something else that still remains: Blossom, Buttercup, and Bubbles' desire to teach Townsville that young girls shouldn't be discounted and seen as inferior. *slow clap*
In the new clip from the "I Am Not A Princess" episode, we're introduced to a current villain named Manboy, a lumberjack who wants to bring Townsville back to its "manly roots" by turning it into Mansville. To do so, he plans on destroying a Hippie Carnival (which Bubbles, of course, seems to be 100% on board with).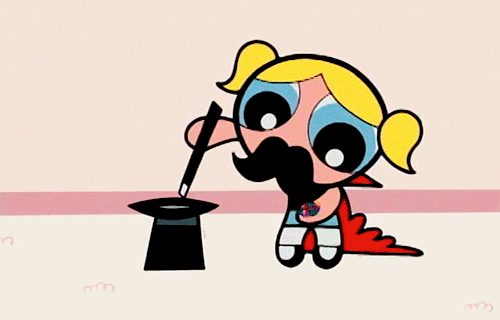 Naturally, the Powerpuff Girls are not having it and show up to put a stop to his mansplaining. Manboy then makes the mistake of calling Buttercup a princess and, as you can imagine, things don't end well for him.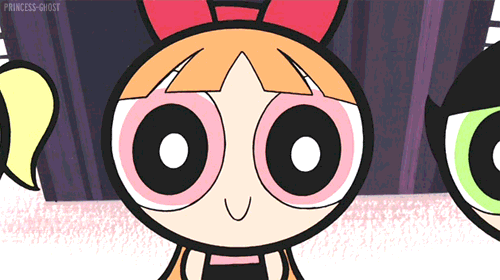 We're happy to report that it feels as though no time has passed. Yes, the three girls are voiced by new actors (who, based on this recently released clip, seem to be doing amazing job), but the essence of the original series still shines through. Bonus: Tom Kenny allegedly returned to play the mayor and narrator!
The Powerpuff Girls will premiere next month, on March 14th, at Austin, Texas' South by Southwest and, this coming spring, it will launch!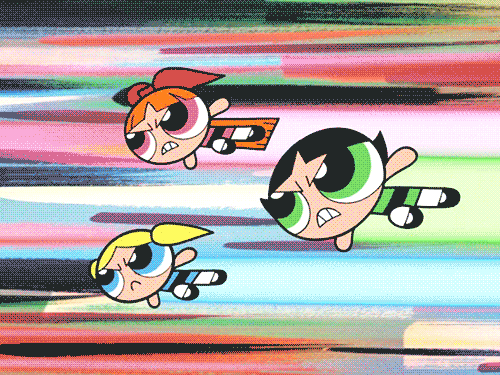 Honestly, we're so excited to have these girls back in our lives and are now reliving all the convos we had with our friends about which Powerpuff Girl we resembled. To celebrate, we're definitely going to be watching this fresh clip on repeat as we plan our feminist think pieces about Manboy: