There's a new podcast from the creators of "Serial," and you'll be able to binge it all in one go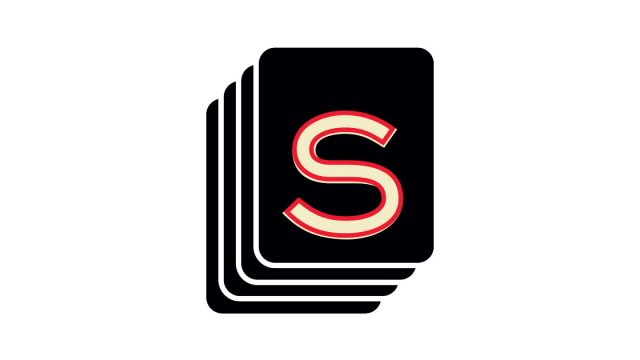 Get ready for a brand new obsession as the team behind the insanely popular This American Life podcast Serial are working on a new podcast, and it sounds incredible.
It's safe to say that back in 2014, you couldn't move without overhearing someone talk about Serial. The case of Adnan Syed gripped the world, and the podcast kicked off a renewed enthusiasm for the true crime genre of storytelling, with shows like HBO's The Jinx and Netflix's Making a Murderer following the episodic extended narrative arc following one specific case. Indeed, the podcast proved so popular that it was given a second season.
Well, now the creators of Serial have teamed up for a brand new podcast, and we can just tell that we're gonna becoming completely wrapped up in this one, too.
In a press release sent out yesterday (February 1st), it was revealed the Sarah Koenig, who hosted Serial, was joining forces again with Ira Glass, Julie Snyder, and the rest of the team at This American Life for a new show called S-Town. 
Unlike it's predecessor, S-Town will not be hosted by Koenig. Instead, the show, which debuts in March this year, is to be hosted by producer Brian Reed. The show will focus on a small Alabama that came to the attention of producers once a man got in touch saying "[h]e wanted a reporter to investigate the son of a wealthy family who had allegedly been bragging that he got away with murder."
"Brian agreed to look into it," the press release reads. "But then someone else ended up dead, and another story began to unfold — about a nasty feud, a hunt for hidden treasure and the mysteries of one man's life."
Unlike Serial, which aired new episodes each week as, well, a serial, all of S-Town's episodes will be released at the same time when the show launches in March. This means that we can *totally* binge listen (is that a thing?) to every episode if we wanted to.
S-Town is the first of three new productions being developed by Serial Productions, a new outfit started by the show's producers.
Speaking about the new limited series, Julie Snyder said, "Brian and I began working on the S-Town story three years ago, before we'd even launched Serial, and immediately I knew it was special."I remember thinking, 'If this thing with Serial works – telling one big story over several chapters – then I definitely want to try it with Brian's story next.'"
Okay, we actually *can't wait* until S-Town launches. Not only do we like the fact that we don't have to wait to hear what happens next, we also LOVE the premise of it, too. And with producers describing it as having "unexpected turns," we're pretty sure that we're going to be gripped from the get-go.