Put your eyes on these gorgeous new photos from Shanghai Disney
Shanghai Disney is less than 100 days from opening, and we can't control our excitement. Because Disney.
Even though we don't live in Shanghai, we just like knowing another Disney park will be present on Earth. And Shanghai is only a 14-hour flight from California. No biggie.
To get everyone even more excited about the new park, Shanghai Disney has just released some never-before-seen photos from the inside the park, and everything looks incredible. Disney's 12th theme park combines elements from Disneyland and the Magic Kingdom at Disney World, along with an almost entirely new line-up of attractions.
Adventure Isle will be home to the new Soarin' movie and Roaring Rapids (and kind of looks like a mashup of Matterhorn and Big Thunder Mountain).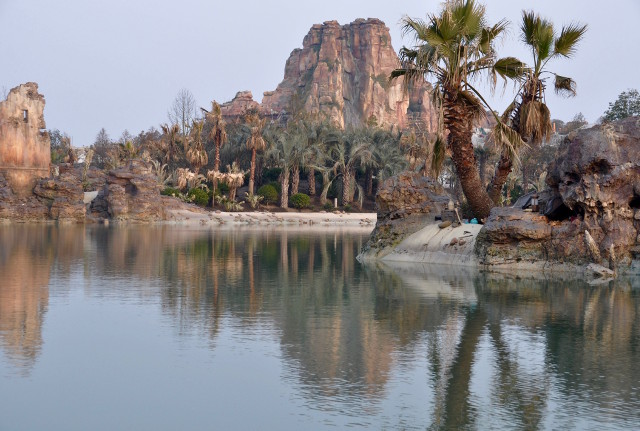 Disney's newest roller coaster, Tron Lightcycle Power Run. Um, yes.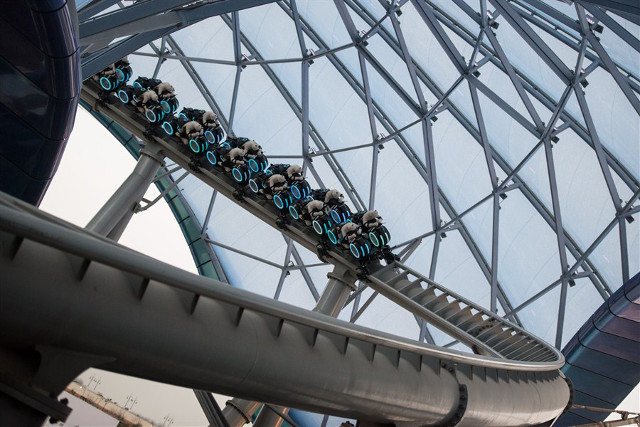 Seven Dwarfs Mine Train—a kid and adult-friendly coaster.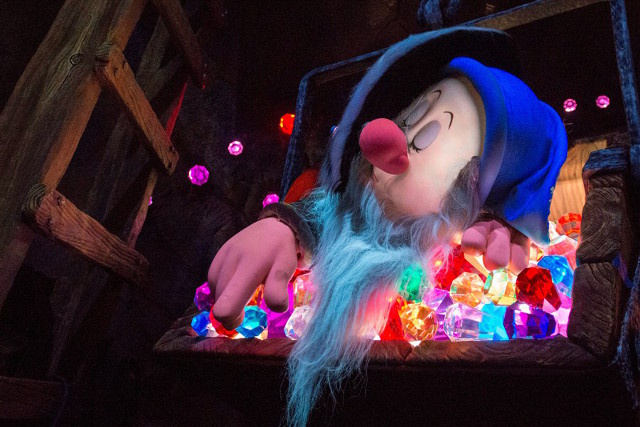 Old favorites, like Pirates of the Caribbean, are getting a new twist. And Pirates will have its own new land, you guys!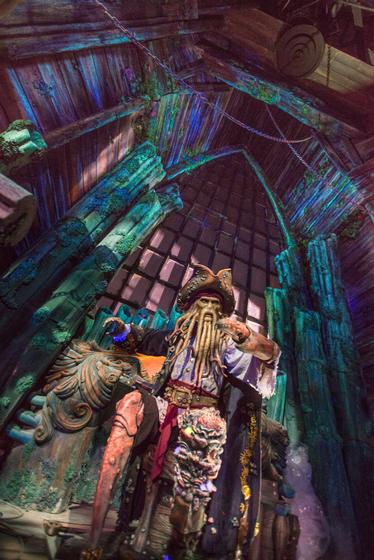 One of Fantasyland's new rides will be the Voyage to the Crystal Grotto boat ride. Mulan will be there to greet people.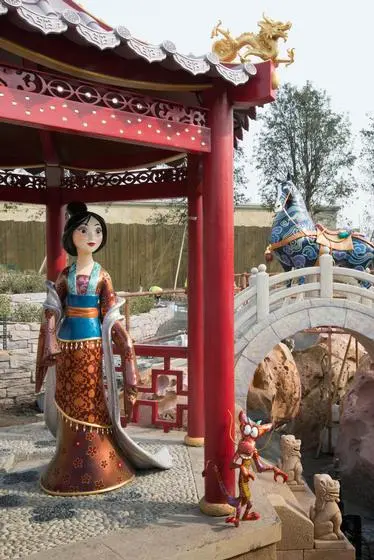 Here's a peek inside the Shanghai Disneyland Hotel.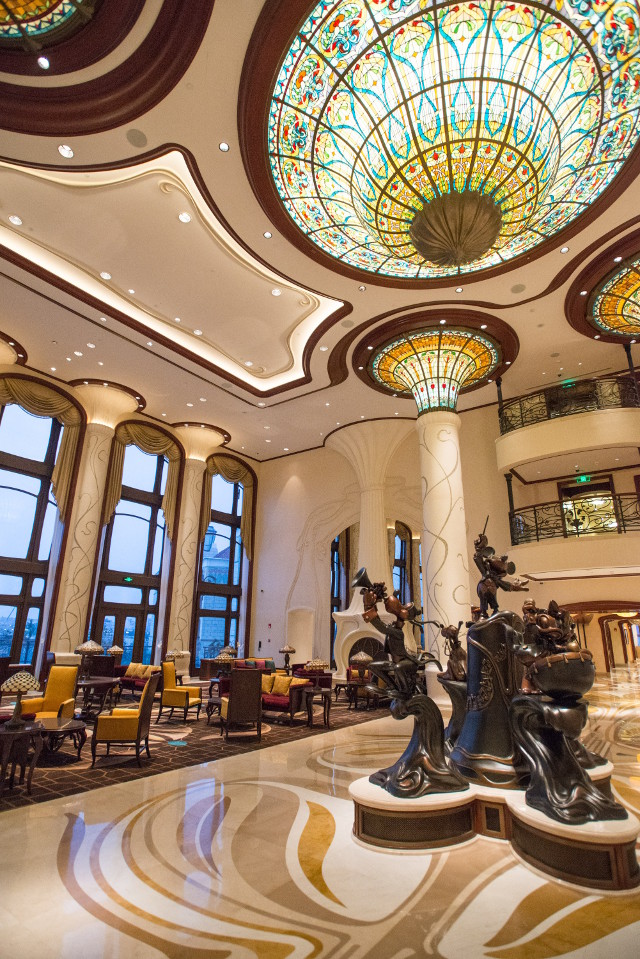 The Enchanted Storybook Castle is the tallest, largest and most interactive Disney castle in the world. And we want to live in it forever. Or at least for a night.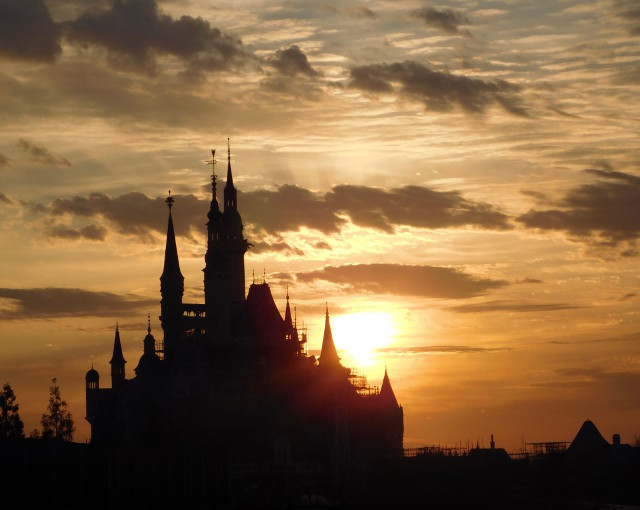 Everything about Shanghai Disney looks incredible and magical.