There's a new type of ombre hair and we're pretty obsessed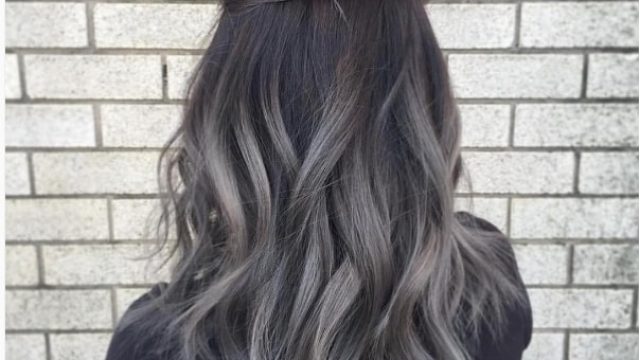 We're already pretty into all the beautiful ombre hair trends out on the Internet. Something about all the different ways you can play with colors and shading just always gives us style goals.
That's why we were so excited to see this new quirky, unexpected ombre trend popping up.
It's called 'grombre', and as you might have guessed from its name it involves incorporating gray tones into your ombre style. We're so into all the gorgeous, fall, witchy vibes it brings. And the cool thing, is there so many ways to rock it:
For example, check out this dusty grombre do
https://www.instagram.com/p/_LOvMQTQQr
Or this woman's beautiful grombre waves
Layered gray ombre
Gorgeous gray ombre braids
Ash grombre
Even rainbow-hued grombre!
https://www.instagram.com/p/BAN2PMwSbwH
https://www.instagram.com/p/BHpJQNID2T6
We're amazed at all the pretty versatility you can get from gray tones in this amazing new hair trend. So if you're looking to update your summer hair for fall, or want to finally try out the ombre trend, look no further than the cool and quirky grombre!