Jazz up your claws in time for the holidays with these 15 nail products
The holidays are upon us, and if there's one small thing that can get us through, it's new winter nail polish colors. Well, it'll probably take more than that, but a bit of sparkle and shine will help make our season a little more bright and merry.
Luckily, our favorite nail brands are offering fresh new sets of lacquer and other mani accouterments to get our digits Christmakwanzakah-ready. Whether sold separately or in a set, the latest collections are calling our names. From varnish to oils to lotions to jewels to tools, you'll find some fierce new nail treats to gift yourself or a friend.
Glitter is a perennial December favorite, as are jewel tones and darker cool-weather colors. We're seeing a lot of champagne and iridescent shades this year that will surely make a statement at your New Year's Eve festivities. As always, anything goes when it comes to nails, so get to painting (or pressing on). It's the holidays, nail accordingly!
China Glaze's "Fierce, Festive, Fabulous" collection is a sparkling sendoff for 2017. You can buy the individual full-sized bottles on the brand's website, and they retail for $7.50.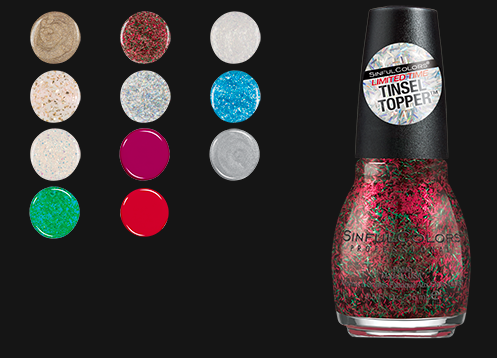 #Elfie is a red and green tinsel topper that will add some holiday flair to any shade or negative space nail. As always, Sinful Colors is ridiculously affordable.
If you don't know by now, Essie Gel Couture gives gel-like shine and wear without the lamp. Holiday shades include Amethyst Noir, Gold Gilding, and Rue de la Ruby. Seal the deal with the Platinum Grade Finish Top Coat.
Nice is nice, but we're on the defiant list. Shades like Champagne Slushie, Stiletto On The Run, and Secondhand Jade are some of the badass shades in this collection.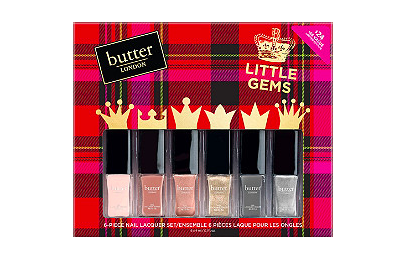 A buffet of gilded champagne hues will keep you feeling festive all season long.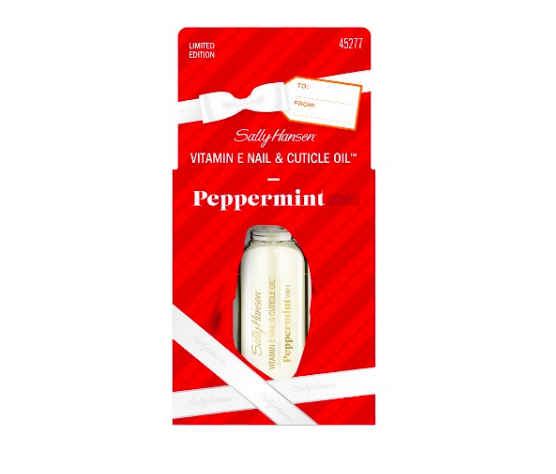 Smell like you've been baking all day, even if you haven't. Your cuticles will appreciate it.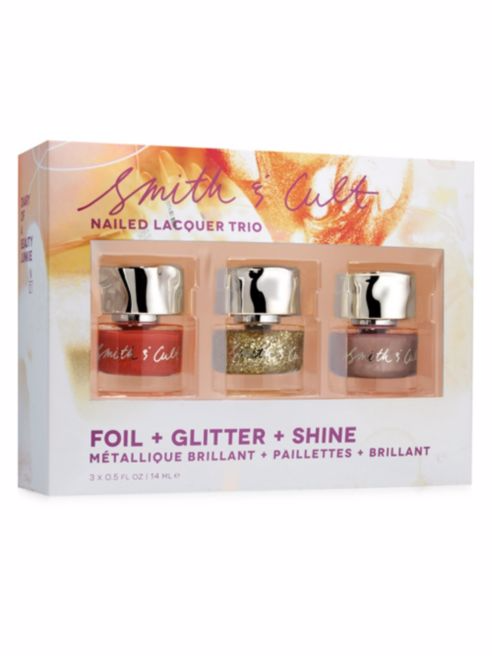 Worn alone or layered, this trio makes a great gift for a fancy friend or your own boss bitch self.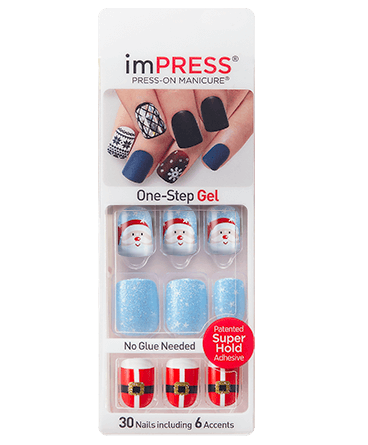 Match your nails to your "ugly" sweater. (All sweaters are beautiful in the eye of the beholder.)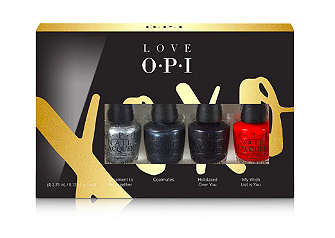 Love is the theme of the season and shades like Ornament to Be Together and Coalmates drive the point home.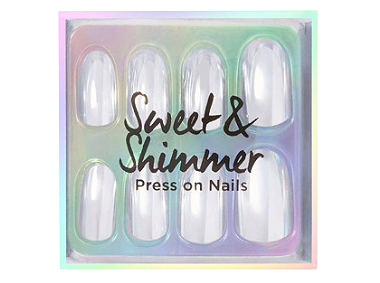 An NYE-worthy chrome look. Ulta is currently offering 5 for $10, so get on it.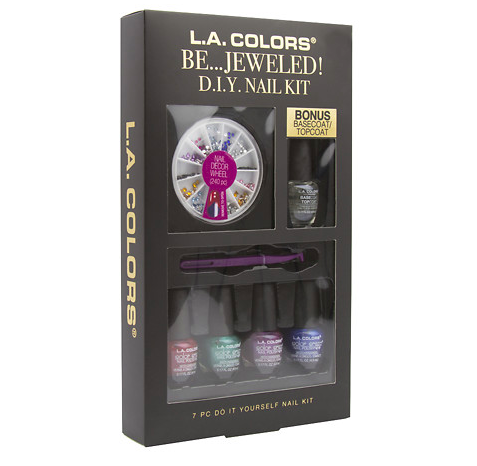 A kit with mini polishes, tweezers, and gems for just $5.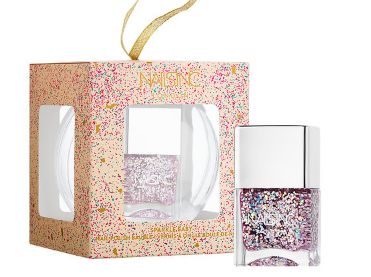 On the Naughty List is a limited-edition sparkle shade that we can't stop staring at.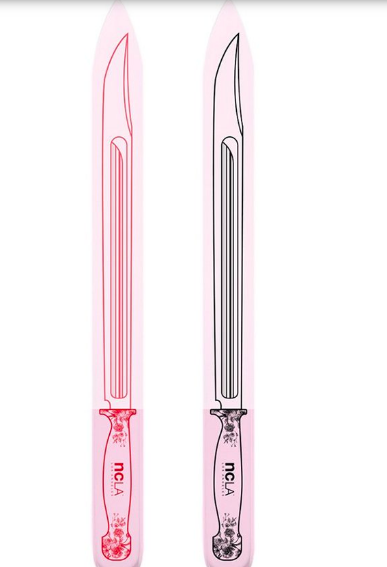 Yup, naughty.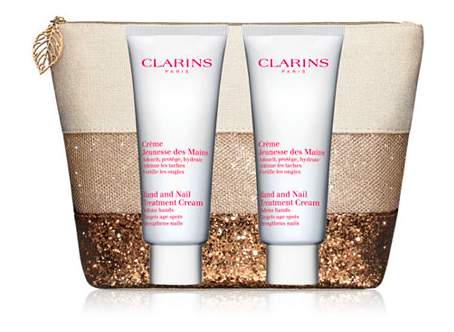 A top-of-the-line treatment for gorgeous hands.
An extremely superstar.
You've officially nailed the holidays.