8 musical artists we promise you'll be listening to this time next year
Oh, 2016: You're gonna be a fantastic year of music. First off, all those people who said they would release new albums in 2015, namely Rihanna, Kanye West, and Frank freakin' Ocean — no more excuses, y'all. Then, there are the people who've been steadily putting out music and are sure to dazzle in the new year, like Drake, M.I.A., Sia, and Radiohead. We've also got the requisite reunions/comebacks: Gorillaz, Missy Elliott, and LCD Soundsystem in particular.
That's all well and great, and some of those artists are going to release the best music of the year. But for our part, we're keeping our ears to the ground for the following eight acts. Some of these artists are well into their career but are still flying under the mainstream radar; some of them are just at the naissance of their careers but have bright futures ahead. All of them will be making waves in the new year: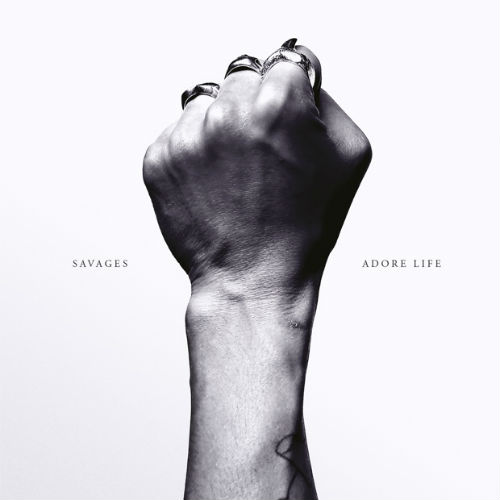 A few years ago, four English ladies got together to make blistering post-punk revivalist tunes, and the world rightly listened. Savages's debut album Silence Yourself is relentless and established their mosh-heavy live show atmosphere. Adore Life's singles have carried their flag well, and we can't wait to thrash and scream along come January 22.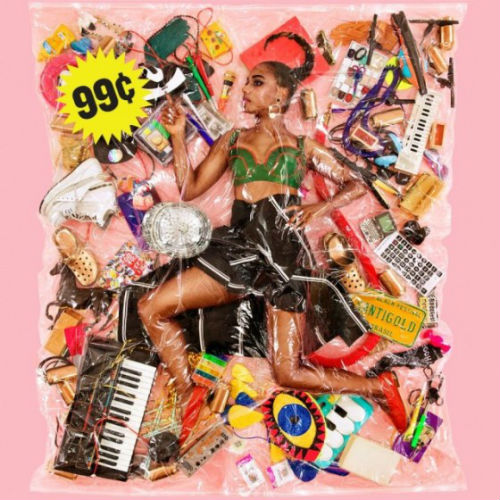 Before indie started fully bleeding into the mainstream, Santigold dropped two albums that merged punk sensibilities with reggae influences, previewing the all-genres-at-once sound aesthetic that's so popular on the radio. Now, one of weird pop's most distinct voices is back with 99¢, out January 22, and we can't wait for her future forecast.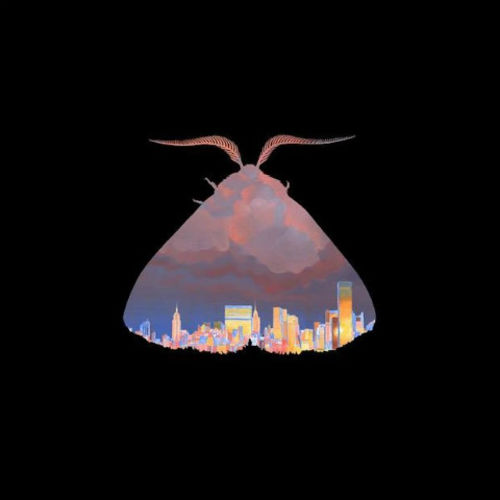 Caroline Polachek, whose slinking voice anchors Chairlift's inventive variations on pop, scored big as a producer with "No Angel," a song which was picked up by none other than Beyoncé. Now she's back with her main gig, and what they've got up their sleeve for their third album sounds smart, jubilant, and weird in the very best way.
Wet is one of those bands that emerged from the depths of Soundcloud with a sound and vision fully intact: The audio equivalents of John Sargent Singer paintings, beautiful color studies that shimmer under a melancholy gloss. Their debut album Don't You drops on January 29; get familiar with the tunes off of their first EP, because chances are you'll be hearing a lot of them.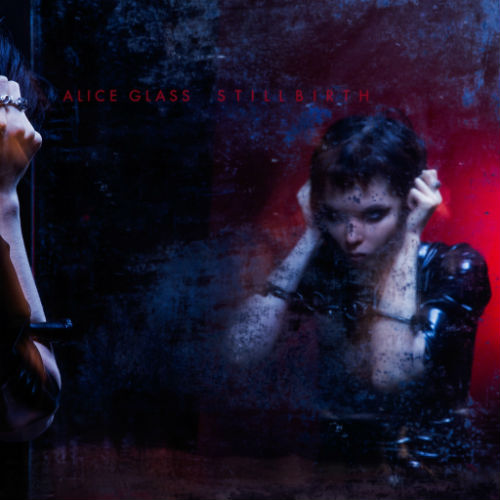 Within the electronic and punk music worlds, the band Crystal Castles is iconic, but now that the project's original tag-team of producer Ethan Kath and Alice Glass split up (not amicably), we're curious as to where jagged vocalist Glass goes in 2016. Her first song on her own is a wall of noise, a streaming recording of catharsis. We can't wait to hear what else she'll unleash in the new year.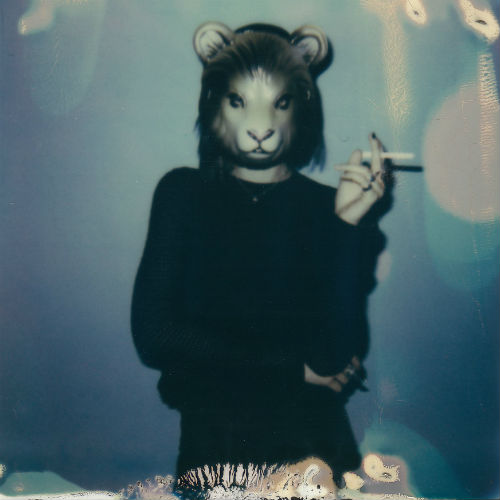 In an age where musical artists are quick to introduce themselves and hungry for over-exposure, Elohim remains an aloof outsider: The still-anonymous artist has even played shows with a hoodie pulled over her face. Instead, her music is her identity right now, and if she keeps releasing gorgeously moody songs, we'll be learning a lot more about her in 2016.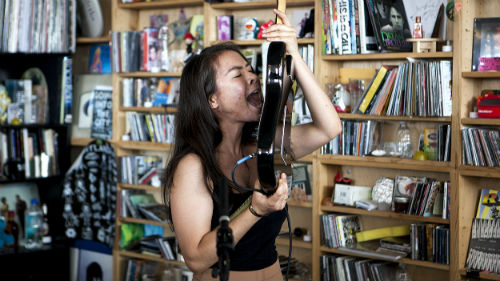 Mitski was one of the great SXSW 2015 "discoveries" — the word's in quotes because she released her third album a year ago — and in the past year, she's grown a cult fanbase and released the best One Direction cover of all time. The word-of-mouth about this punk singer is all true, and 2016 should bring us more of her music (and her covetable merch).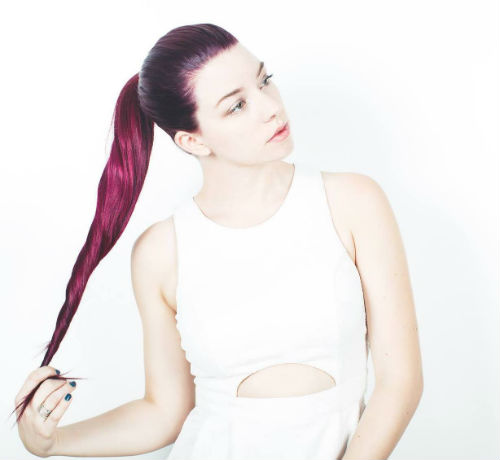 We first heard of HANA through Grimes, and anyone who gets co-signed by one of pop's most brilliant leading voices has our attention. But now having seen her live, I can say that whatever she's got brewing with producer BloodPop (fka Blood Diamonds) is gonna take 2016 by storm.
Related reading:
Let's all jam out to the pop songs that defined our 2015
27 best albums made by and featuring women in 2015
Images courtesy of Matador Records, Columbia Records, Wet/Facebook, Alice Glass/Facebook, Elohim/Facebook, NPR, Atlantic Records, and HANA/Facebook.