These are the six intentions you should set during the new moon this weekend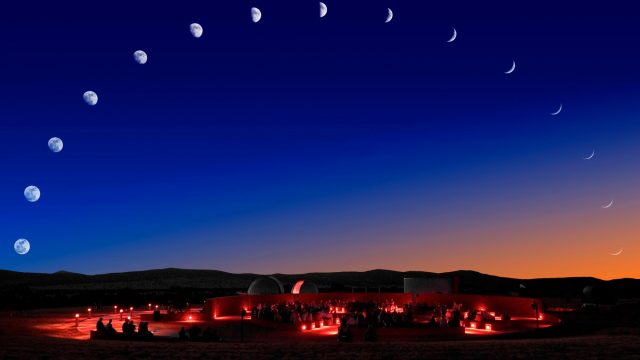 On May 4th, we are blessed with a new moon in Taurus, and it promises to brighten up this beautiful Taurus season. The new moon is a moment of new beginnings: we leave one state and tie up loose ends so we can start a new cycle fresh and energized. New moon is the right time to set some intentions for the upcoming months, and for this month I would recommend setting intentions connected to:
Feeling worthy
Feeling loved/loving
Feeling safe
Feeling enough
Manifesting material goals
Growing skills and talents
This new moon is going to kickstart a month focused on work, security, hard work, and abundance; having to work hard for the abundance you desire will be a theme, as will having to work hard to achieve the security you desire.
We often joke about Taurus being a sign that craves chill time and naps above anything else, and that does hold some truth. But Taurus is also a sign ultimately dedicated to achieving wealth and security and will stop at nothing to do so. This month is going to mostly be of the latter—much more about work and achieving goals than about napping and chilling.
Don't cancel your Netflix subscription just yet, but do focus on asking yourself where you draw your feeling of security from, whether or not this source of security is realistic or unhealthy, and set some goals for how you're going to achieve your big dreams this month.
Something about this new moon does indicate that we are currently working through some self-esteem issues, and this is going to be enhanced for the next few weeks. It's not necessarily going to be easy—we're going to discover the extent to which we might not have been kind to ourselves, or how we chose situations, activities, and relationships out of a lack of self-love. But this month is the perfect opportunity to overcome these inner challenges and find a renewed sense of inner peace and love.
For more astrology from me, check out my website.