11 life-changing new memoirs you need to read this summer
Pop quiz: What genres do you reach for when you pack your beach bag? (Don't worry, there are no wrong answers.) I love a good women's fiction book, fresh paperback, or summer thriller. But on the days I'm craving more substance, I reach for a memoir. Memoirs teach us, challenge us, and show us what life is like from unique perspectives. Sometimes they even scare us. If we're lucky, they change how we see the world and the people in it. If that sounds like what you're looking for in a summer read, you'll want to check out these new memoirs.
Often, true stories are the hardest ones to tell, but they're also the ones we need to hear most. This list of new memoirs covers a wide range of topics: gender stereotypes, chronic illness, domestic violence, and reinventing yourself, for starters. They all offer a viewpoint that is likely different from your own and will introduce you to a set of circumstances you may have previously known nothing about. And really, isn't that the recipe for the best read of all?
1Sick: A Life of Lyme, Love, Illness, and Addiction by Porochista Khakpour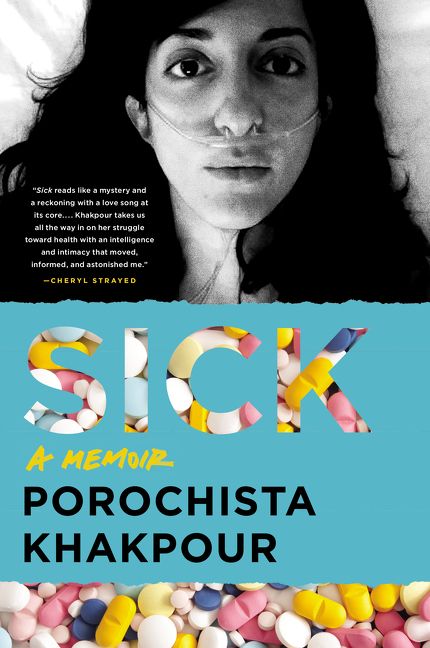 Porochista Khakpour was always sick. But through the chronic pain, exhaustion, and trips to the ER, she never knew why. It wasn't until after a few drug addictions, multiple major hospitalizations, and over $100,000 that she finally received a diagnosis for her constant sickness: late-stage Lyme disease. Sick explores how chronic illness intersects with mental health, race, gender, and more.
2Ghostbuster's Daughter: Life with My Dad, Harold Ramis by Violet Ramis Stiel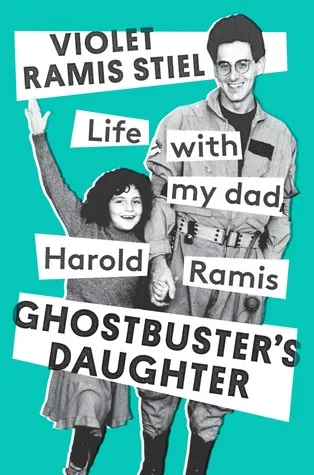 You probably know Harold Ramis for his beloved films like Caddyshack, Groundhog Day, and, of course, Ghostbusters. But you probably don't know him like his daughter, Violet Ramis Stiel, did. In Ghostbuster's Daughter, she introduces us to the side of her father that we never got to know. From his childhood in Chicago to his rise to fame and their special father/daughter bond, film buffs will love getting to know the man behind the camera.
3Tenemental: Adventures of a Reluctant Landlady by Vikki Warner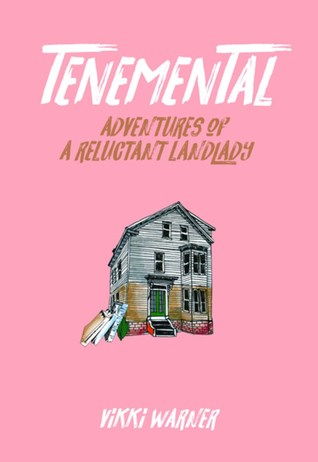 When Vikki Warner was 26, she bought a run-down three-story house in Providence. Before she knew it, she was a landlady with colorful tenants and sewage problems. You'll love her stories of settling into adulthood and caring for her new home, which she tells with vivid detail and sharp wit.
4Goodbye, Sweet Girl: A Story of Domestic Violence and Survival by Kelly Sundberg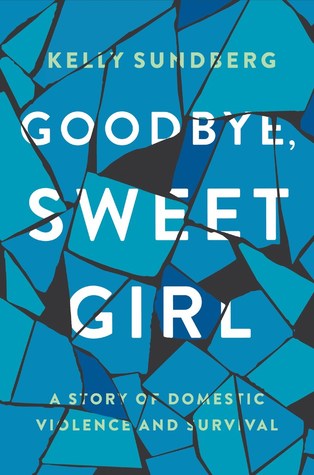 Brave. Beautiful. Devastating. Necessary. Kelly Sundberg's memoir of living with and ultimately leaving a violent marriage is harrowing and hard to read at times, but so necessary that we do.
5Tango Lessons by Meghan Flaherty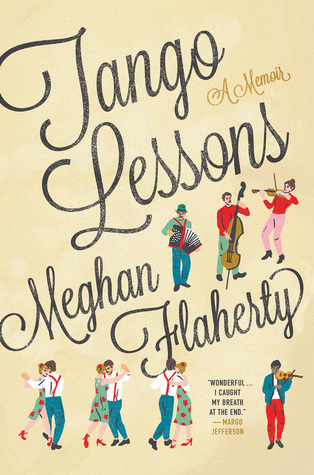 Tango Lessons follows Meghan Flaherty's journey to overcoming past traumas through dance. Her memoir is as lyrically written as the steps she practices.
6Old in Art School: A Memoir of Starting Over by Nell Painter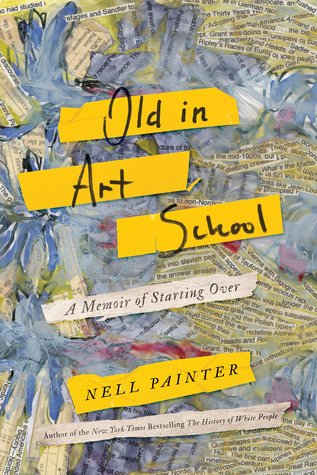 Nell Painter was 64 when she went back to school to study visual art. And she immediately experienced sexist, racist, and ageist reactions (to name a few). Old in Art School tells her story and ponders deeper questions: Who defines what an artist is? And how do things like sex, race, and age influence our answer?
7Somebody I Used to Know by Wendy Mitchell
Wendy Mitchell was diagnosed with young-onset Alzheimer's at age 58. Somebody I Used to Know is the inspiring story of her positive outlook, her dedication to educating others, and how she's fought to outsmart the disease for as long as possible.
8Tooth and Nail: The Making of a Female Fight Doctor by Linda D. Dahl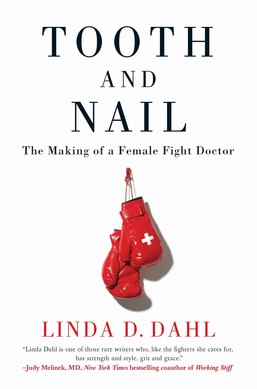 Linda Dahl has always felt like an outsider. She grew up in a Middle Eastern family in the American Midwest, was the only woman in her residency group after medical school, and all but gave up on thinking she would ever find her place in her profession. But as her love of boxing grew, she found herself a ringside fight doctor. Tooth and Nail details the years she worked in a hospital by day and an arena by night, excelling in not one, but two male-dominated spaces.
9The Weight of Being: How I Satisfied My Hunger for Happiness by Kara Richardson Whitely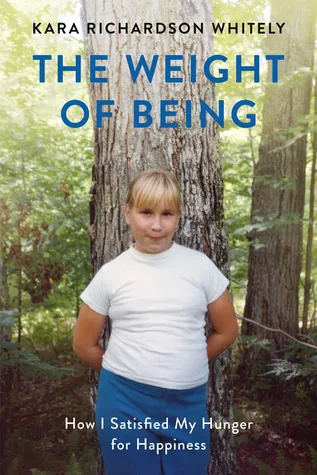 Kara Richardson Whitely delivers a very candid memoir about what it's like to be overweight in America. She opens up about her anxiety, depression, and times she felt humiliated about weighing over 300 pounds. Whitely's raw honesty puts you directly in her shoes and will help people better understand how their words and actions affect others.
10Godspeed by Casey Legler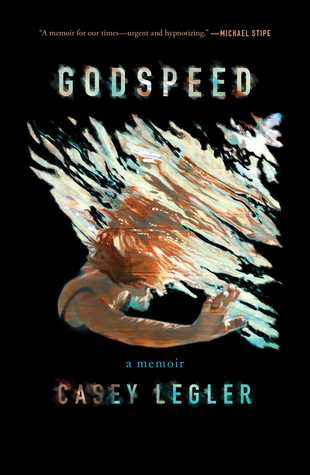 By age 15, Casey Legler was already one of the fastest swimmers in the world. She was also an alcoholic, pushed to her physical and emotional limits. But after extremely dark, difficult, and lonely years, Casey found the inner strength to survive. This is her story.
11The Cost of Living: A Working Autobiography by Deborah Levy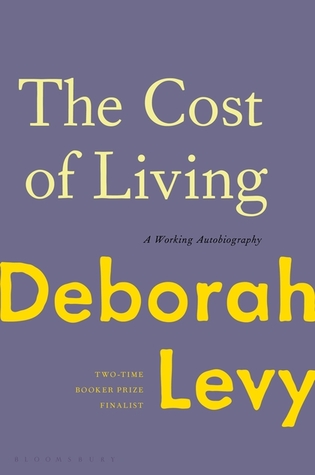 The Cost of Living is Deborah Levy's second installment in her living autobiography. This time around, she touches on everything from ending her marriage to the pain of her mother's death. At the same time, she weaves in feminist themes of gender stereotypes and social hierarchies.
Happy reading!