This leaked photo of the new MacBook Pro has us *so* freaking excited
We're always curious when Apple comes up with something new. After all, they've been blowing our minds on a yearly basis for what feels like FOREVER. It's the kind of thing where we're not sure quite when Apple started owning our lives, but we don't totally hate it. So when we learned about the new MacBook Pro and all of it's amazing Apple-approved features, we were instantly in love. And, like, can you blame us?
The new Macbook Pro's touch bar is already so famous, and we can see why, despite the new Macbook Pro's high price tag, people are pumped. Because so are we!
Seriously, guys, how amazing is this beauty?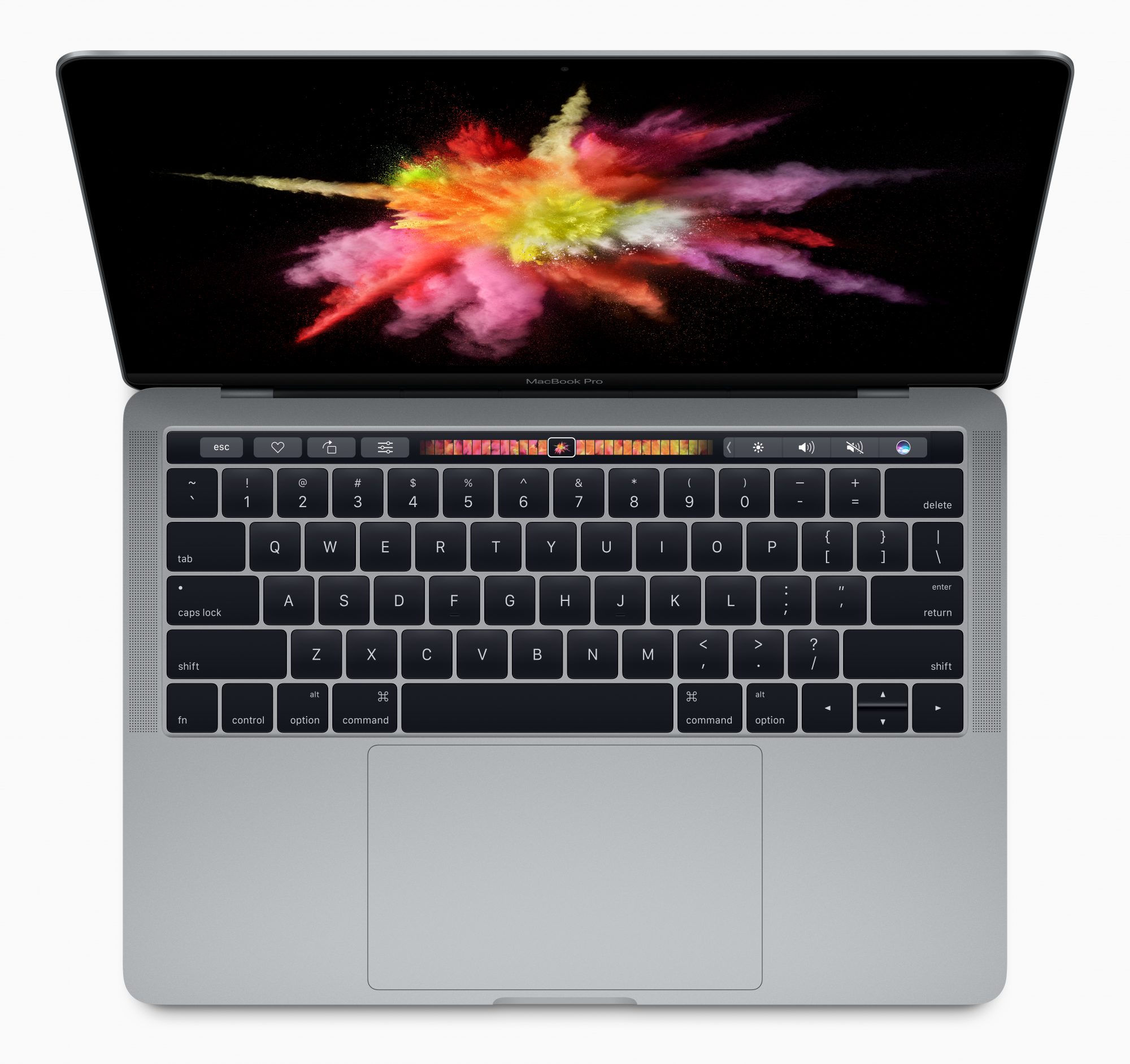 THE MOST BEAUTIFUL. Even if you're not totally into tech, it's hard to deny that this computer is a work of art. What a long way we've come since that giant PC we grew up on!
We were pumped as soon as the leaked photo came out suggesting that we'd be getting some new strip with customizable keys.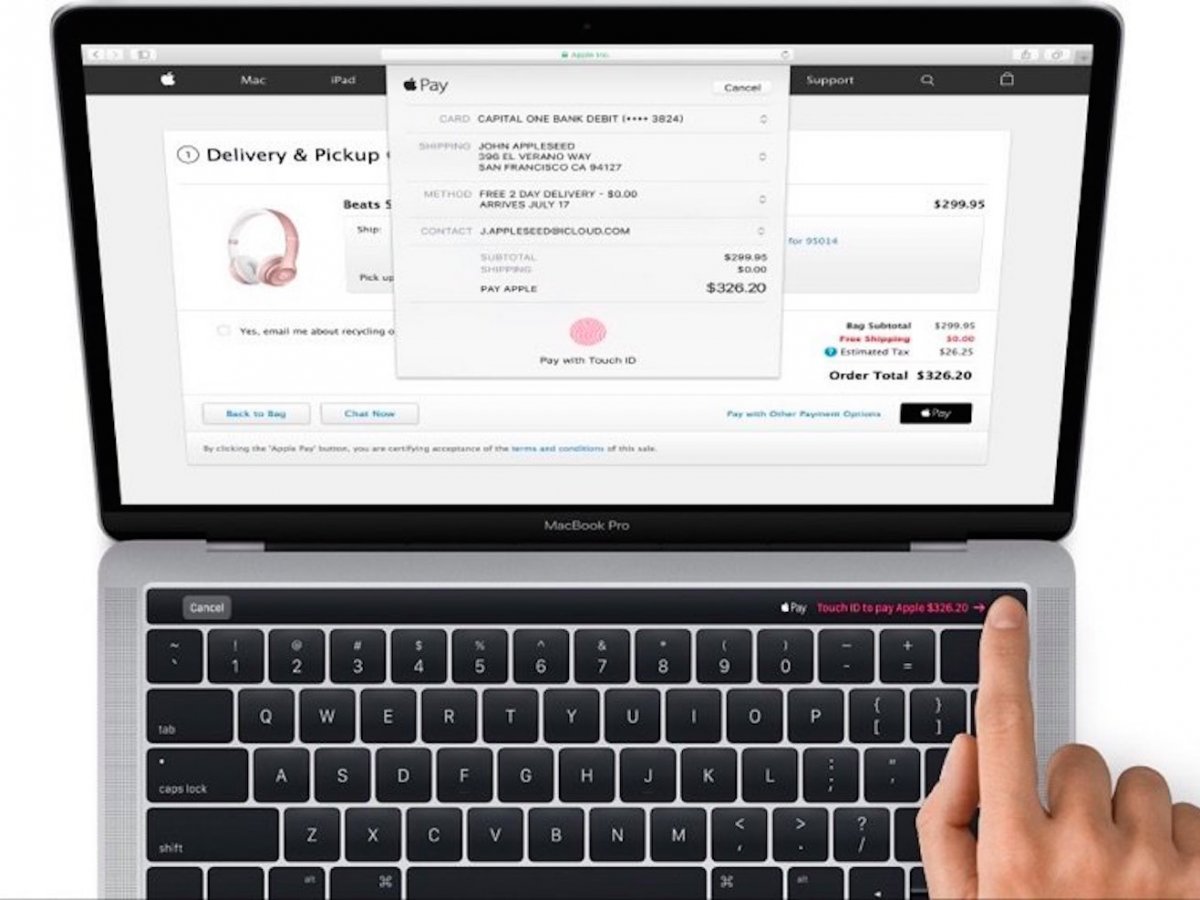 As Apple explained on their Newsroom,
"The Touch Bar, a built-in Retina Multi-Touch display above the keyboard, was designed to boost creativity and productivity."
We're seriously into it. Customizable and super pretty? We dig it.
Phil Schiller, Apple's senior vice president of Worldwide Marketing, went in more depth.
"With the groundbreaking new Touch Bar, the convenience of Touch ID, the best Mac display ever, powerful performance, improved audio, blazing-fast storage and Thunderbolt 3 connectivity in our thinnest and lightest pro notebook yet, the new MacBook Pro is the most advanced notebook ever made.
Like, does that sound snazzy AF or what?! Ugh, we can't wait to get one of our own.