New Kimojis are coming and they look epic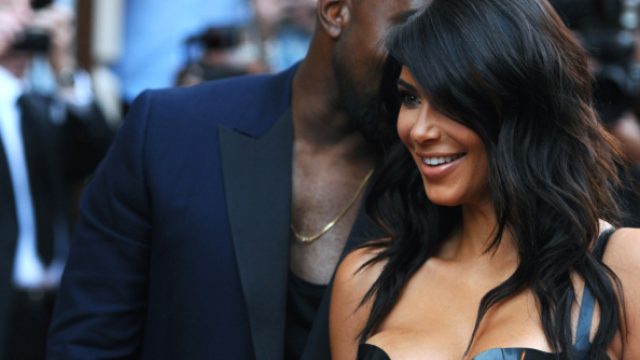 The sun never sets on the Kardashian empire — or at least not so far as Kimojis are concerned.
Today, the reality TV star and tech-savvy business woman (and her mama) announced via Instagram that new Kimojis are coming tomorrow and if these collages posted on Instagram are any indication, they're going to be insane.
The first collage, shared by Kim herself, depicts daughter North West giving a Kanye-level mean mug to the camera, a look she's somehow perfected in her nearly three years on Earth.
Meanwhile, Kris Jenner (soon-to-be-known as Kris Kardashian for the second time in her life) shared another collage of Kimojis that sees Kim giving some great crazy face.
Kim also gifted us this Kanye collage:
FWIW, here are some of the original Kimojis:
Here's hoping this new set of Kimojis also comes with a keyboard that works in the messaging app the same way normal emojis do. With that improvement, Kim will truly be unstoppable.