The new Apple iPhone was released today, and here are the features we're looking forward to most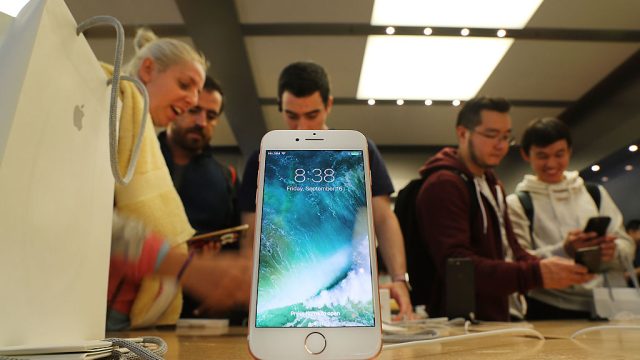 The newest iPhone from Apple launched today, and of course there is a flurry of excitement as people eagerly await the new features. It's been two years since the last major update to the iPhone, so the iPhone 7 and 7s are both highly anticipated. We took a look at some of the specs of the new iPhone, and these are the things that we're most excited for in the new gadgets.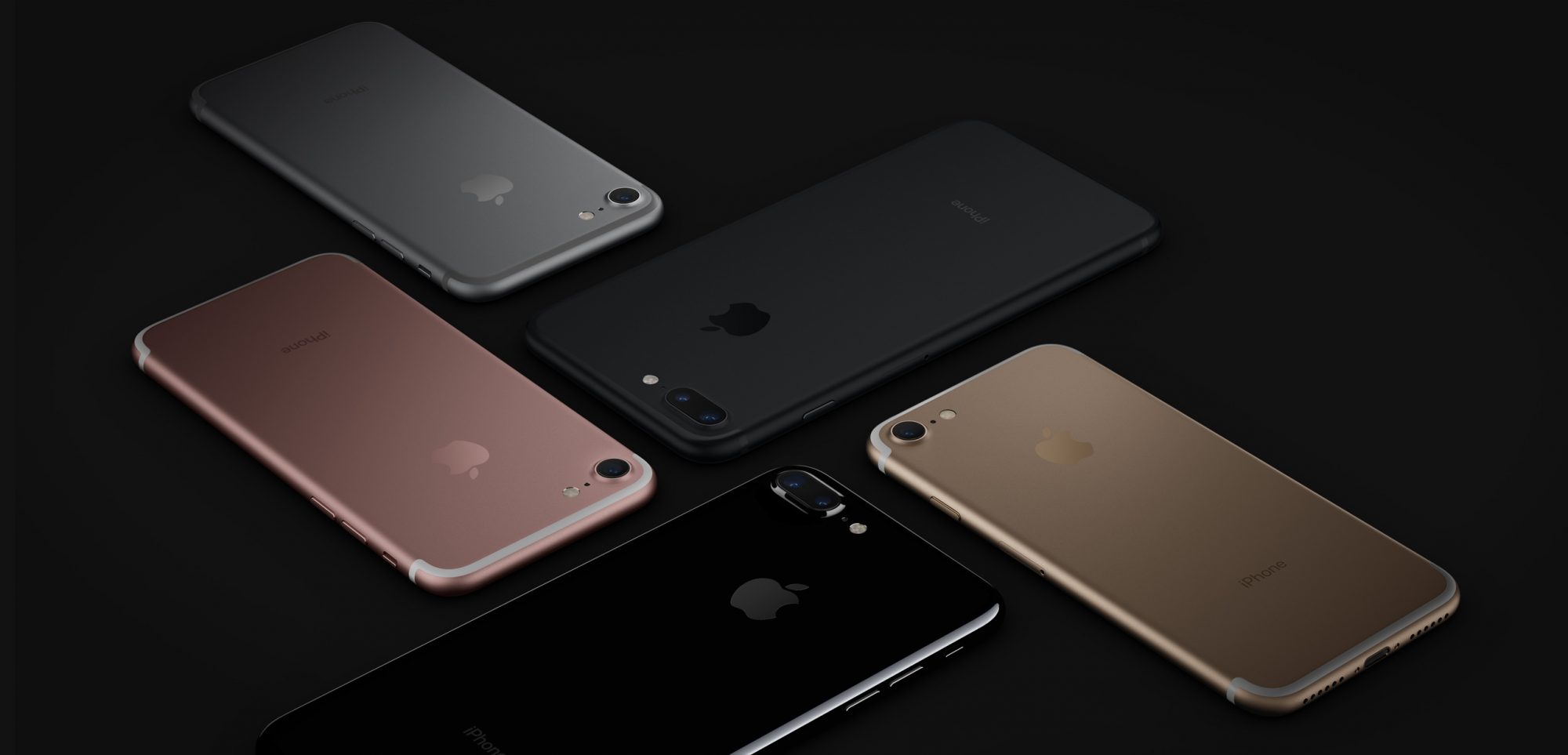 We are probably most excited about AirBuds, Apple's new wireless earbuds.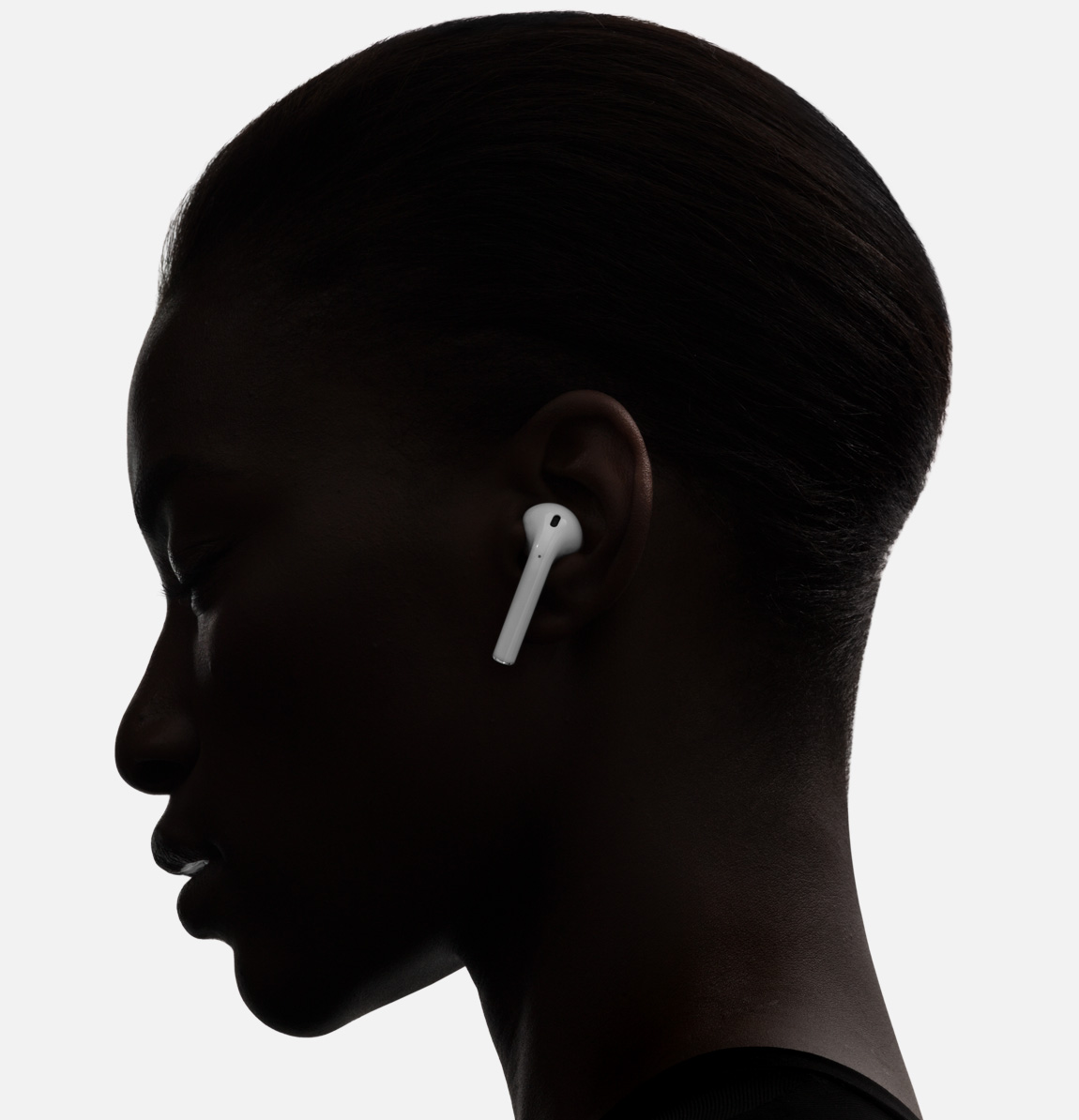 Probably the most publicized drawback of the new iPhone is that they've eliminated the headphone jack. Instead, Apple has made headphones that plug into the same port as the power cord, AND soon Apple will be releasing these high tech wireless earbuds.
These earbuds sound really awesome. Apple boasts that the earbuds sense when they are in your ear, and they will automatically pause when you pull them out. Also, when you tap the earbud, it activate Siri without having to touch your phone. These earbuds reportedly have a 5-hour play time per charge, and they come with an adorable charging case that serves as a backup battery, so the case holds a charge even when it's not plugged in.
Our only complaint is that they won't be released until October AND they will sell for $159.00.
Seriously, Apple, just take all our money.
The new iPhone also steps it up with double the camera power.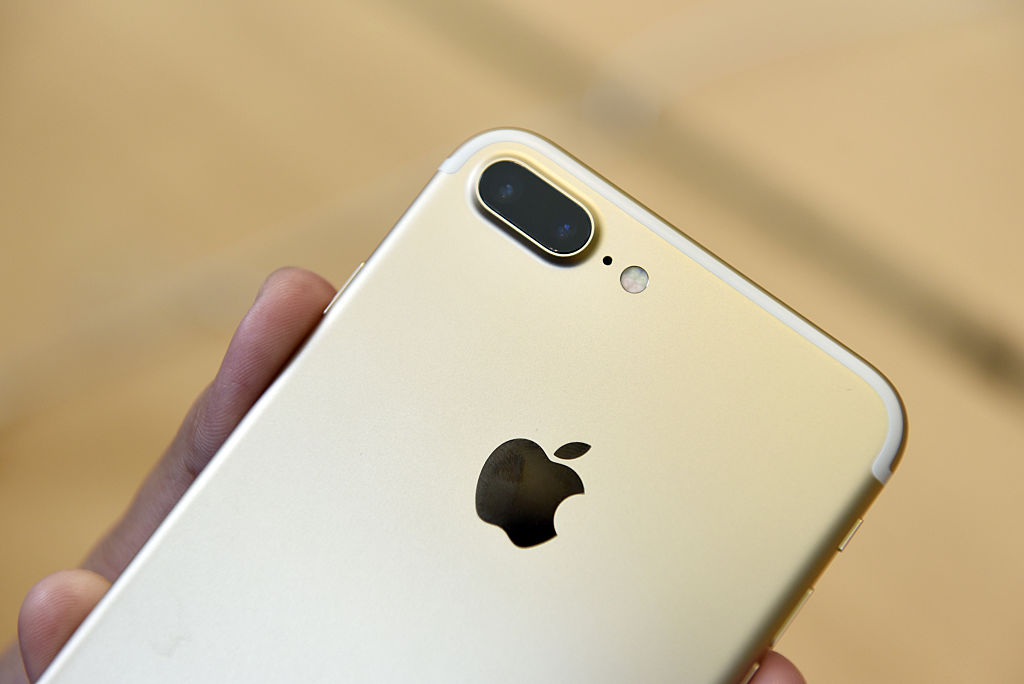 The iPhone 7s is available with not just one, but TWO 12 megapixel cameras. Why, you ask? Well, one of the cameras is the traditional wide-angle camera that Apple has of course updated and improved, but the 7s will also come with a telephoto camera, which will improve the zoom function of the iPhone. The two lenses will also help for portraits, because the telephoto lens will help achieve that awesome look where the subject is in sharp focus, but the background is beautifully blurred.
The new iPhone also updates to a stereo speaker, so we can rock out all we want.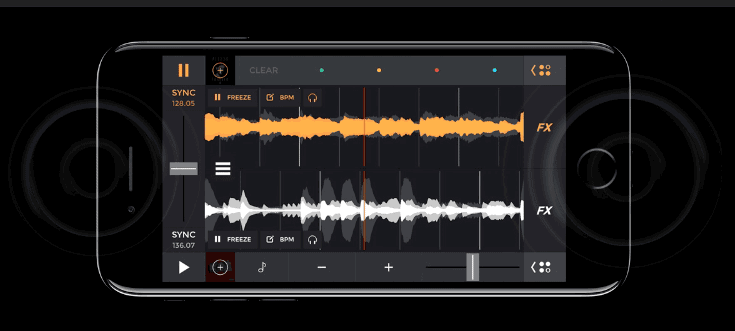 Apple has taken a cue from the popularity of bluetooth speakers and improved the speakers of the new iPhone, so sound comes out both sides of the phone. The new phone boasts of being TWICE as loud as the iPhone 6s, so that's definitely a huge improvement, and we can wait to get our dance on in the living room.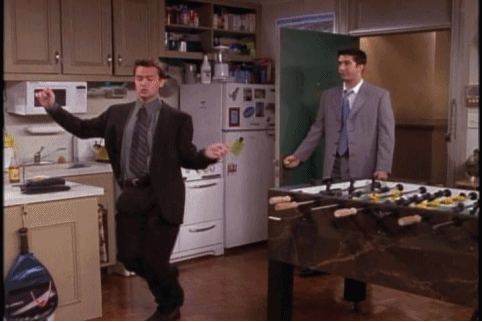 Overall, the new iPhone sounds pretty awesome, and we can't wait to get one!
But we've got quite a line to fight before we'll be able to get there!