Thanks to the new iPhone, you may never have to ignore those "Storage Almost Full" notifications ever again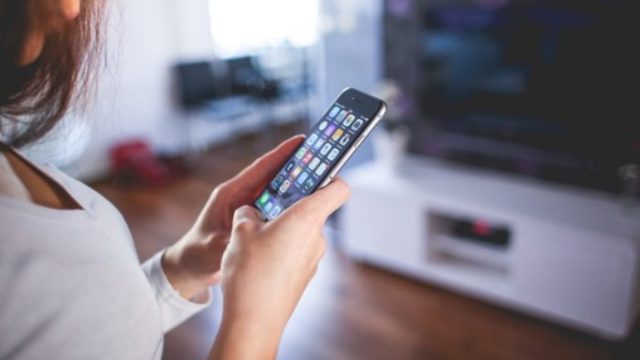 We love our Apple products, but we won't lie — those "Storage Full" notifications on the iPhone are annoying on a good day and borderline rage-inducing when life is already stressful. But, don't despair, because it looks like help is on the way. Thanks to the new iPhone, you might say goodbye to those "Storage Almost Full" notifications — finally.
According to a new report from Trendforce, the iPhone 8 will have two different storage options: 64GB and 256GB.
This means the most basic model of the new phone is double the 32GB that's offered as the lowest storage tier for the iPhone 7.
Of course, there is a major downside — a hefty fee comes along with the new storage options.
Apple typically prices the iPhone at $50 to $100 more for each successive storage level — the iPhone 7 is $649 for 32GB and $749 for 128GB. For people who don't use up much storage on their phones, this is ideal because they don't have to pay for services that aren't being used.
The iPhone 8, on the other hand, will likely have a higher starting price than customers are used to because of the storage space feature.
Despite the price, there are plenty of reasons that people will clamor for phones with more storage space — especially those of us who love to take a hundred photos everywhere we go and watch Netflix on our device. (Yes, that's a thing and it's as amazing as it sounds.)
So, if we're lucky, those pesky storage notifications may become a thing of the past very soon. It's the little things in life, you know?