This new Instagram Stories feature will let your followers make decisions for you
We're all about getting our friends' opinions on anything and everything we do. But we're also all about instant gratification, so when our friends take too long to respond to our questions, we can get a little antsy. Luckily, a new Instagram Stories feature has come to our rescue. Because you can now run a poll via Stories that will allow friends and followers to vote on which decision you should make.
Wardrobe choices, restaurant selection, activity of the day, who wore it better — you name it, and your followers can vote. The best part is that you can see the voting process in real-time, which means you don't have to wait to see the results of your poll.
To run a poll, select the "poll" sticker after taking a photo in Stories mode.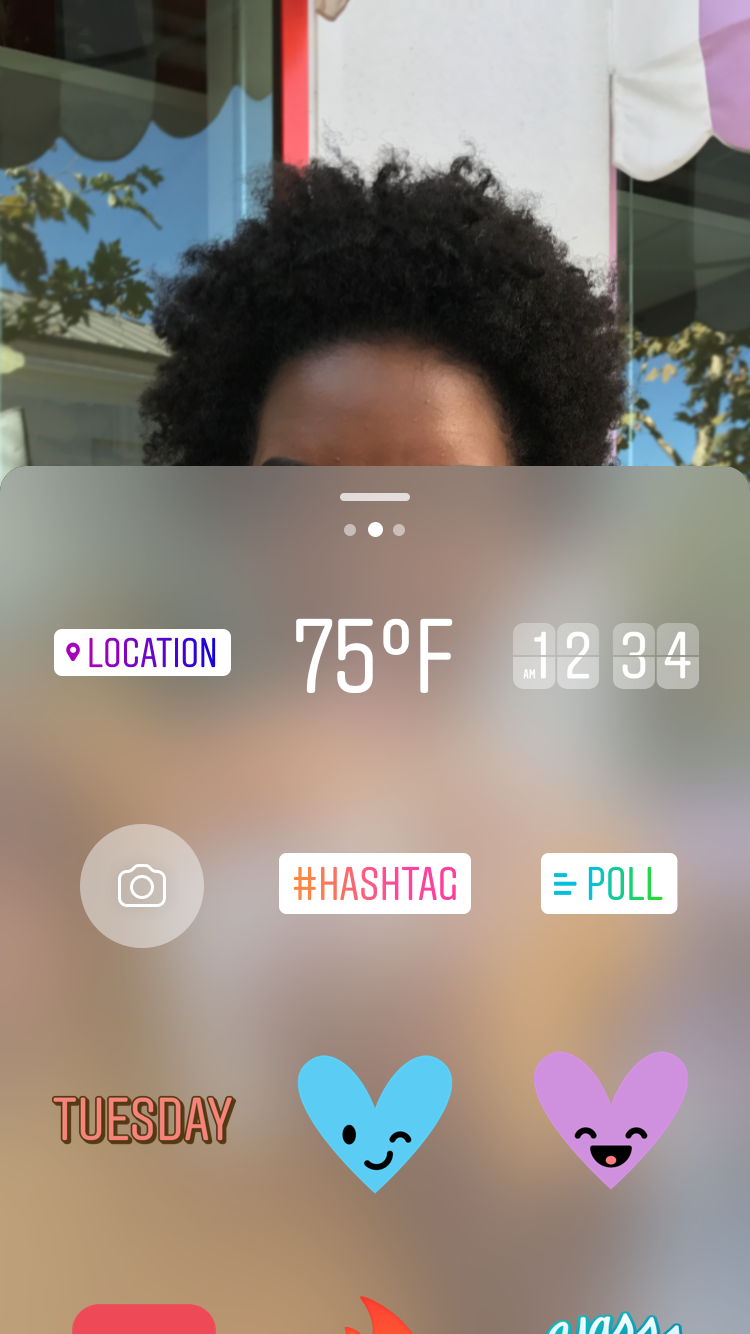 You can customize your two poll options and even write out a question above the buttons to help followers cast their vote. Once you've shared the picture on your Story, friends and followers can start voting right away.
After they participate, your followers will be able to see which option is in the lead.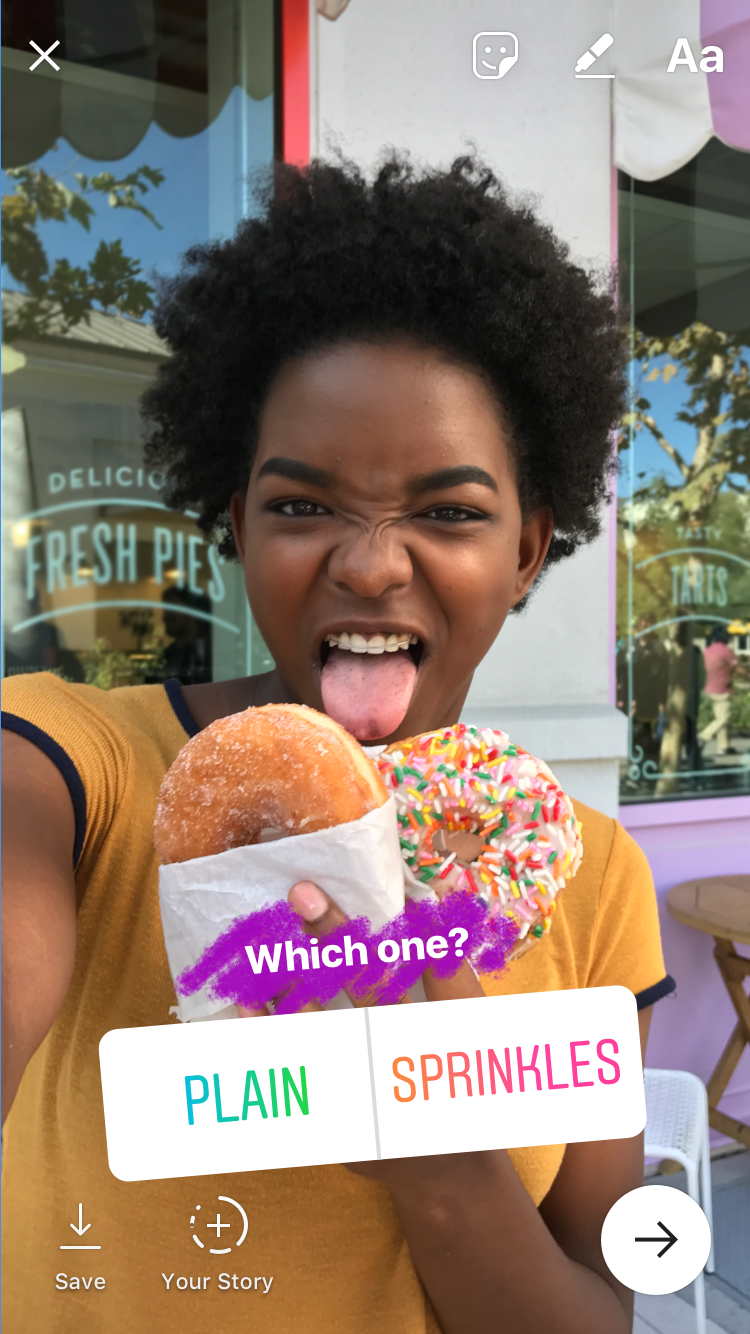 To see the results of your poll, simply swipe up on your Story photo to reveal the viewers list. This is where you'll see the number count for each option and also who voted for what.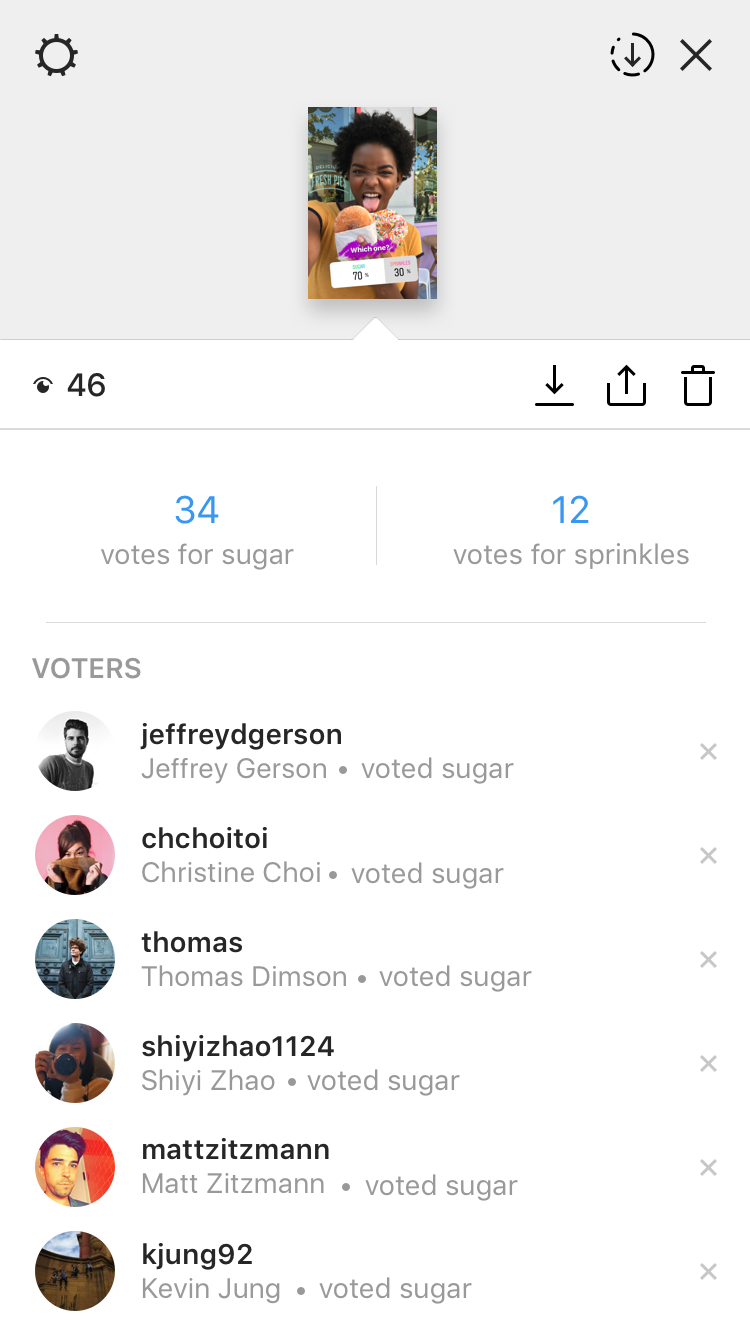 For those of us who are terrible at decision-making, no matter how big or small that decision is, this feature is seriously life-changing. What should we eat for breakfast? What should we name our new cat? Friends and followers are at the ready to help us out.
Plus, polls are a great, simple way to interact with friends and followers on the daily. Yes, Instagram really knocked Instagram Stories' first interactive feature out of the park.