This IKEA app is everything we never knew we wanted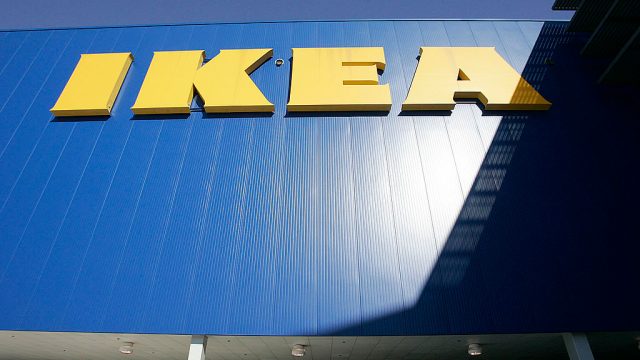 IKEA is a wondrous, wondrous place. Need something for your bedroom, bathroom, or kitchen? IKEA definitely has your needs covered. But with so many options, how could you possibly decide if that green couch will suit your living room? Or if that bookshelf you picked will fit between your television and end table?
Ponder no more! IKEA has your back once again!
The IKEA app, available for free on both iOS and Android, allows you to browse through the entire catalog.  Awesome, right? AND(!!!), you can use augmented reality to see how an item will look in your home!
This is the future, guys. Check out the video below:
https://www.youtube.com/watch?v=vDNzTasuYEw?feature=oembed
Woah.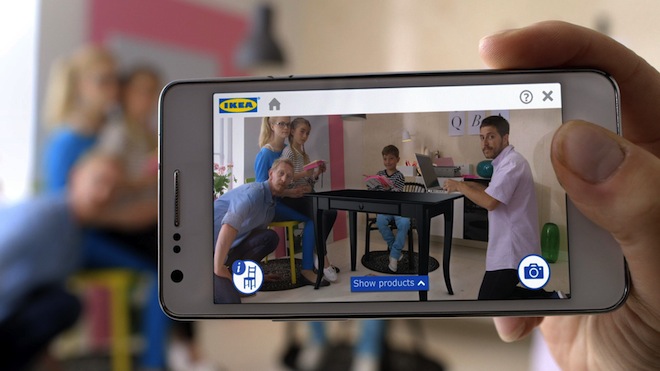 The app works by allowing customers to pick an item from the catalog that they would like to test out. Then, by placing a physical catalog in the spot of their choosing, customers can see how the item would look in their house. The device's camera uses the catalog as an anchor and a reference for scale, which produces a true to life picture.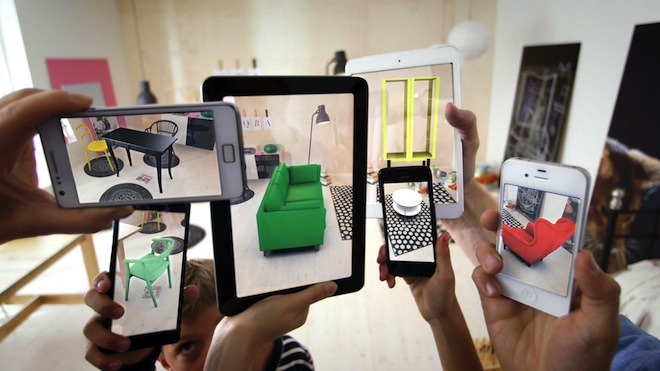 "I think this application should always try to enrich the catalog and enrich the experience for consumers —and that is an ongoing journey," says Pontus Sjöberg, product manager for the app.
We can't wait to try this one out!