You can now buy Hogwarts house themed "Harry Potter" books, take all our money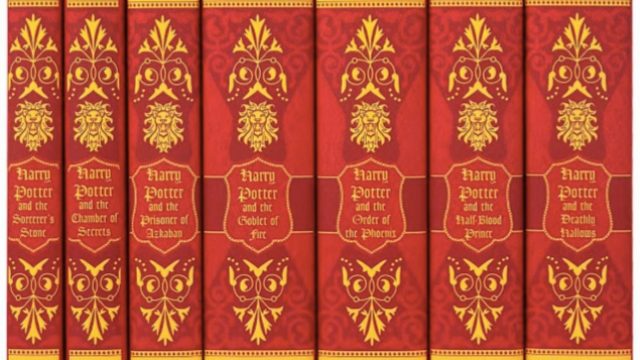 Yeah, you might own all the Harry Potter books in hardcover, and also softcover, and maybe have them downloaded to your tablet, too. But do you own the entire collection in GRYFFINDOR COLORS?
Probably not. And you need them like, yesterday.
Juniper Books has released all seven Harry Potter books, but gone are the normal designs and images we're used to. Instead, they've been replaced by very simple designs, but they're very simple designs themed around the Hogwarts house colors. Might sound boring, but you need to see them to believe them, because the book covers are Gorgeous with a capital G.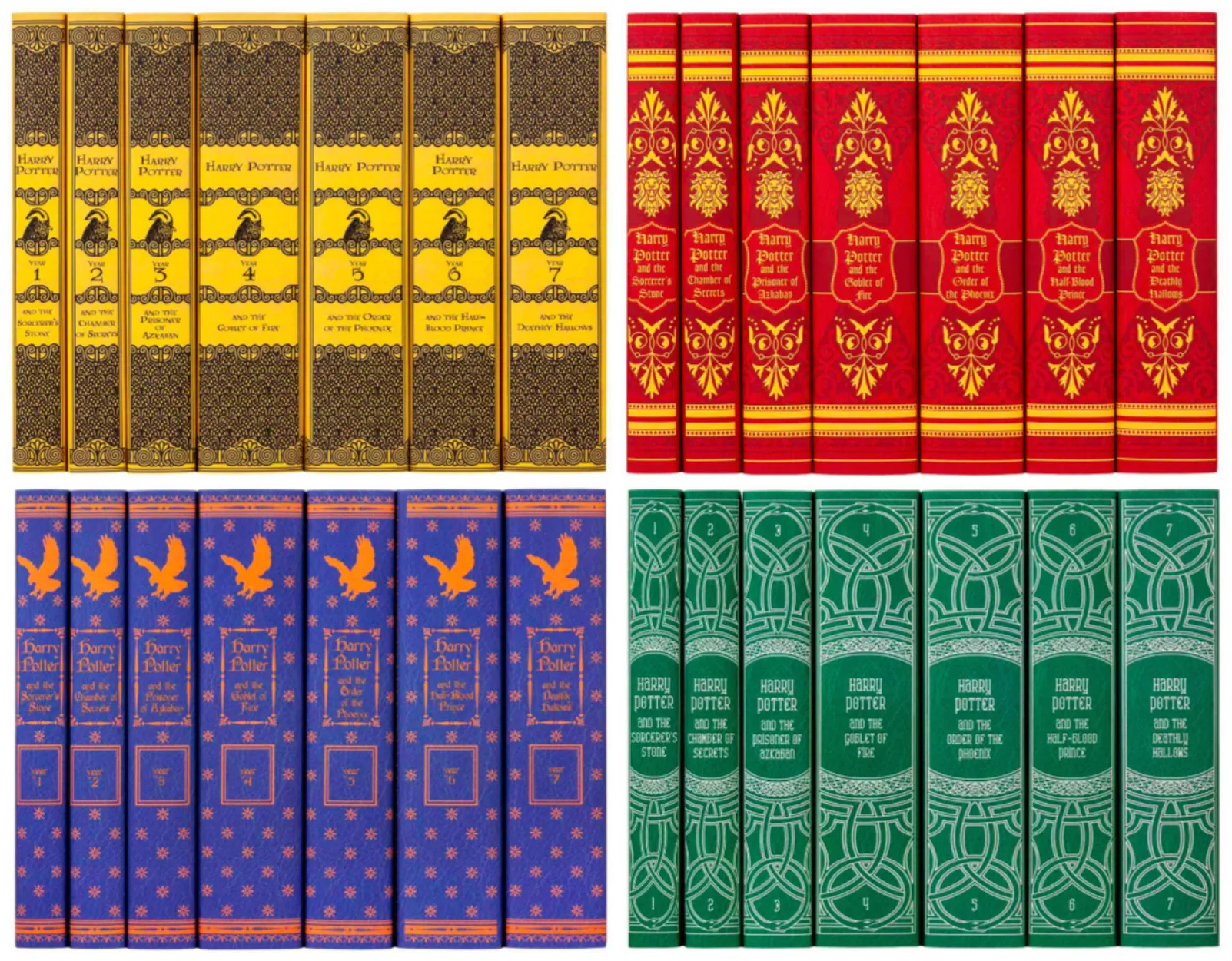 And yes, the collections all feature not only the house colors, but also the house mascot: Lions, snakes, ravens, and badgers, oh my.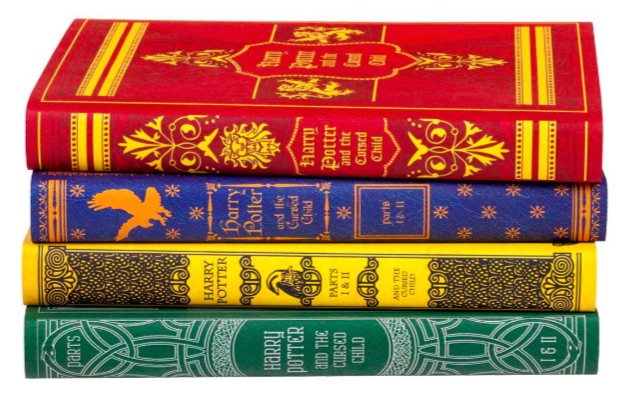 The collection is a little bit pricey, running at $275 for the books. But then again, you're getting seven Harry Potter books, along with a convenient travel trunk for them, in case you're gonna take the whole lot back to school. Also, as a bonus, if you buy the set (and are one of the first 300 to buy the set) you'll also get the magical eighth Harry Potter book: Cursed Child. Juniper Books will send you a copy of Cursed Child once it's released, and keeping with the theme of your new collection, it'll also be house colors.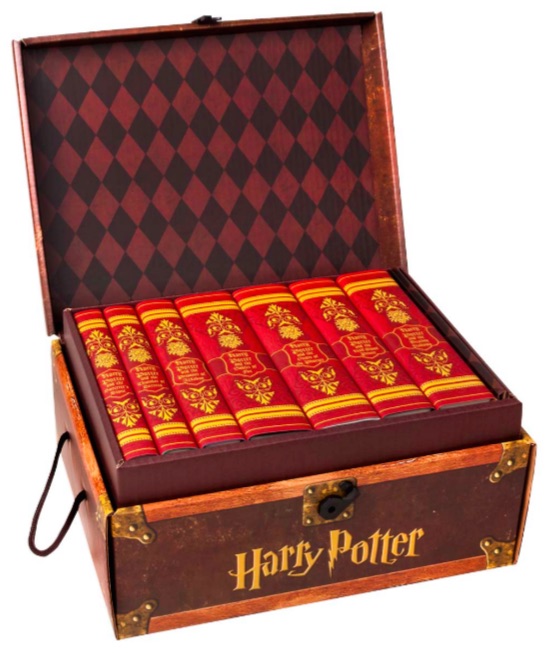 So, what are you waiting for?! You need this ASAP, and you can check out the whole collection here. It'll look simply magical sitting pretty on your shelf.