New hair types could be coming to your emojis soon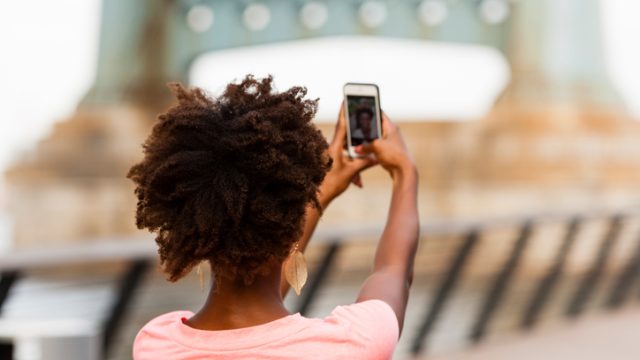 Looks like emojis are about to become more inclusive for people with different hair types. 
The Unicode Technical Committee, AKA the people who decide what emojis make it to our phones, added an array of previously unrepresented hair types for consideration.
The proposal would involve four new emoji characters, which would offer a wider range of representation regarding age, race, and gender.
With those four new emojis comes the option to select "methods of representing white hair, curly (or afro) hair, and baldness," the proposal states.
This isn't the first time we've heard talk of a redhead emoji. A red-haired character was brought up at the Apple Campus earlier this year during the Unicode Technical Committee. However, developers felt creating a standalone emoji of a person with red hair would be simpler than providing different hair options on different characters.
https://twitter.com/udfredirect/status/864784035175960576
This new proposal would include red hair, but also extend the options to curly hair, white hair, and no hair.
Emojis are a fun way to express thoughts and feelings quickly and accurately, and we're using them more than ever in our everyday conversations. That's why having emojis that represent the people who use them is so important.
But be prepared to wait: According to Emojipedia founder and Unicode Emoji Subcommittee member Jeremy Burge, the soonest we'll see these new characters will be mid-2018.