This new goth bath bomb from Lush Cosmetics has a hidden secret
Luckily, taking a luxurious bath no longer needs to be limited to bright bubbly aesthetics or pink bath bombs or purple oils. The more morose bath lovers can now hunker down with Lush's new goth bath bomb appropriately named Metamorphosis, like the terrifying existential Franz Kafka novel. Except, this bath bomb, unlike Kafka's novel, will bring your dark soul hidden secrets of beauty and relaxation. There will be no cockroaches.
The brand new moody bath bomb comes in a spicy and delicious black pepper and myrrh scent and is naturally gray colored. That is, until it hits the water and transforms into a bright swirl of pale pink, bold orange, bright yellow, and rich green.
While the Metamorphosis bath bomb has a dark and gloomy exterior, it still contains notes of brightness once it's warmed up.
Just like you.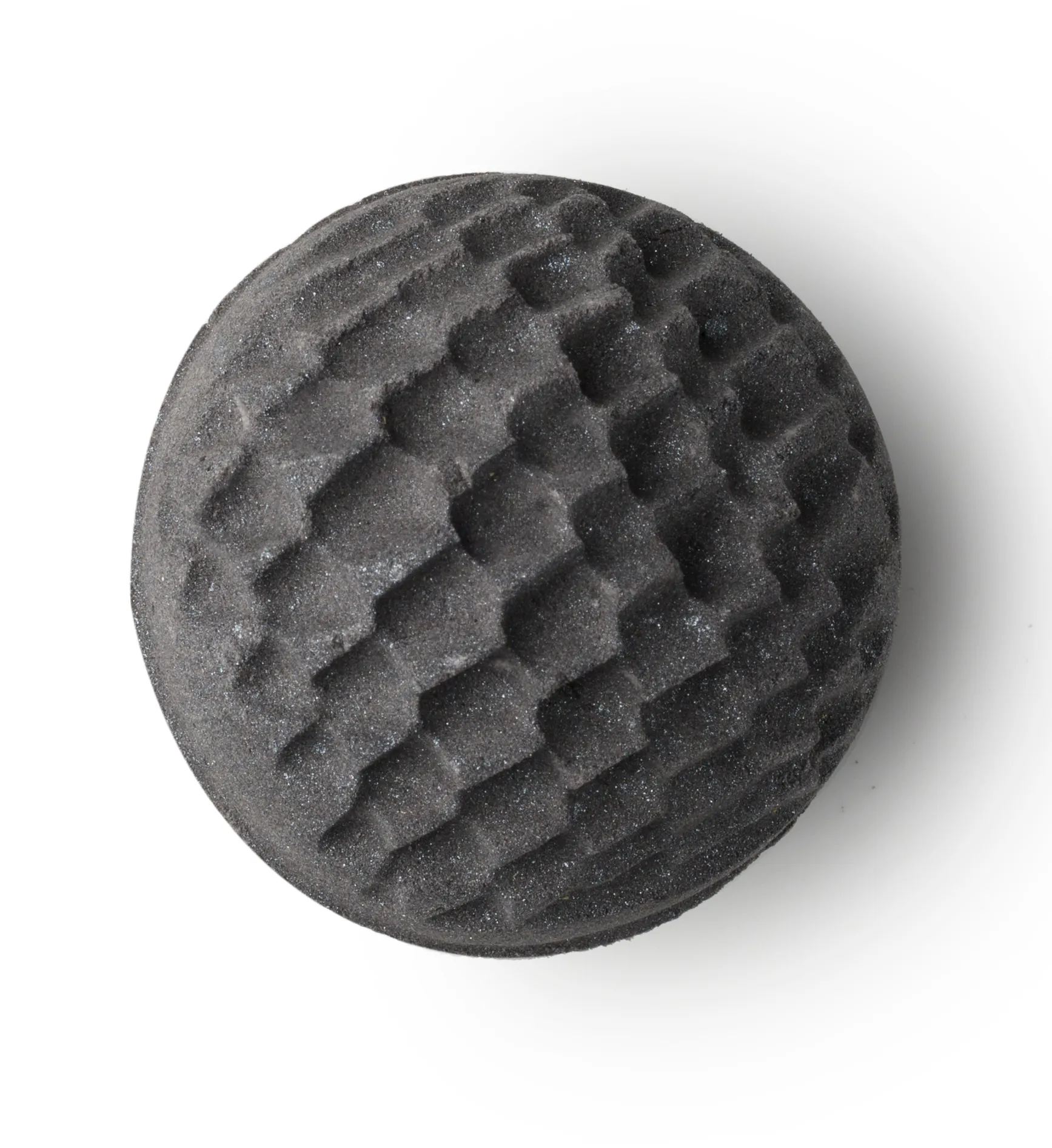 You could even go so far as to suggest that this new bath bomb serves as an art form in itself.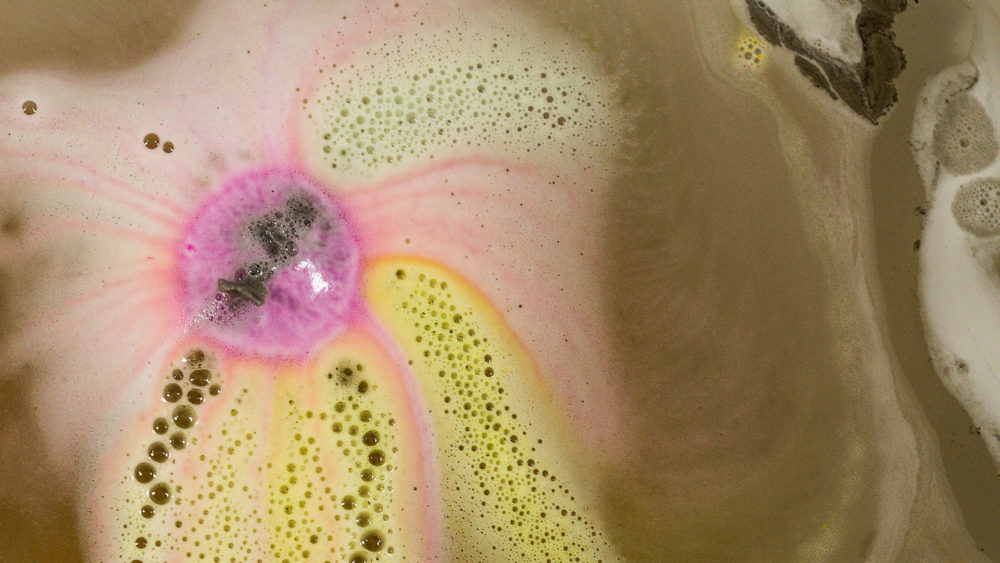 It's a tool of performance art, and you are the artist enacting the performance of relaxation.
The best part about this bath bomb? It's vegan!
The up and coming new Lush Metamorphosis bath bomb will be available starting in March, exclusively online through the Lush website!