"New Girl" is making a HUGE jump for the final season of the show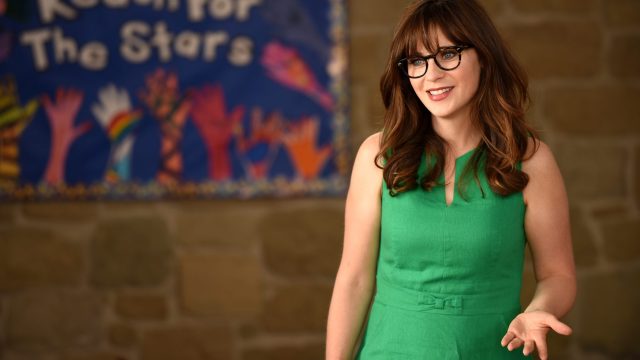 When New Girl picks up for its seventh and (sob) final season, there's going to be one big change. And no, it's not going to be that there's now a baby in the loft. The final season of New Girl will time-jump and pick up three years in the future.
Renewal for Zooey Deschanel's show came very far down to the wire, and it snatched a pick-up for the 2018 season early Sunday morning. #Blessed. According to Deadline, talking to sources in the New Girl know, this final season is all thanks to the show's unstoppable showrunner, Liz Meriwether, who "made a last-minute call and pitched a final-season arc that turned the tide."
The last season is expected to have eight episodes in total, and will feature "major milestones for all main characters over the period of one year, including a big one in the series finale." But even more important, the events will take place three years after this iconic moment: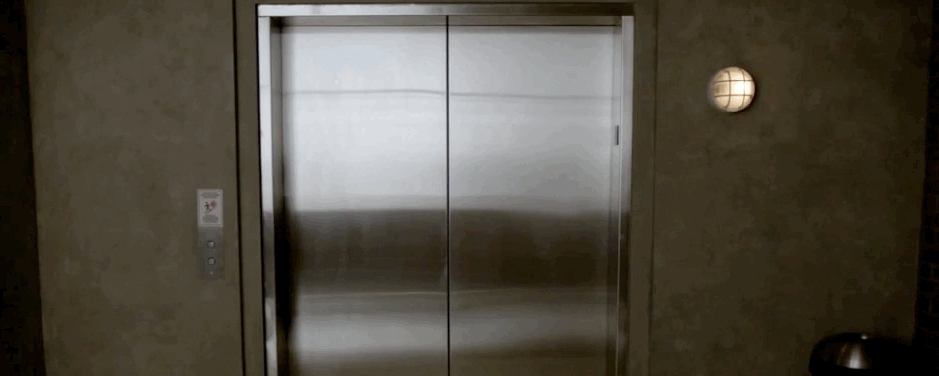 It also really sounds like, three years down the road, Jess and Nick are still making it work. Because otherwise, that would be awkward. Not that we won't watch them travel down the will-they-won't-they path until the end of time, but now that there is a defined end date for New Girl, we need to know if these two crazy kids will make it work, and make it work for good.
And let's not forget: This means, three years in the future, Schmidt and Cece have a toddler, and we couldn't be any more excited for them even if we tried. Just THINK of the outlandish outfits Dad Schmidt will be dressing his li'l baby in. OMG, we can't wait.
Season 7 of New Girl doesn't have a premiere date yet, but it's expected to land on Fox sometime in Spring 2018.