Our favorite LOL-worthy moments from the "New Girl" election episode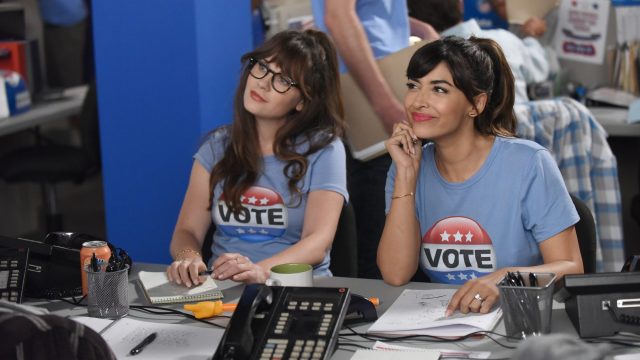 CeCe's graduation celebration.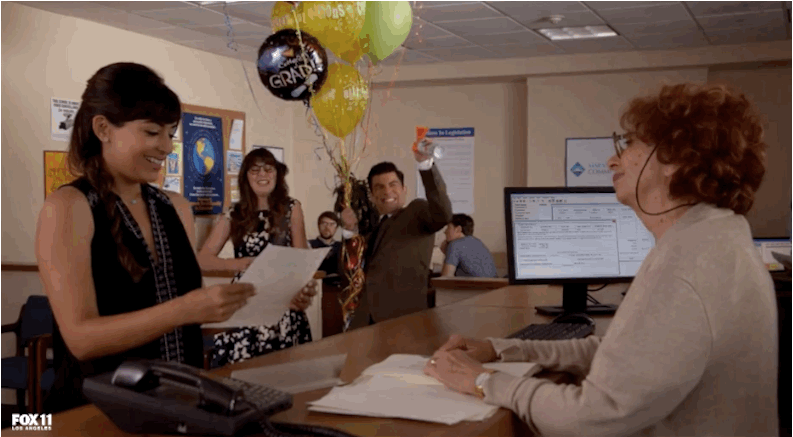 When Nick gives a *spot on* description of what it's like to talk on the phone.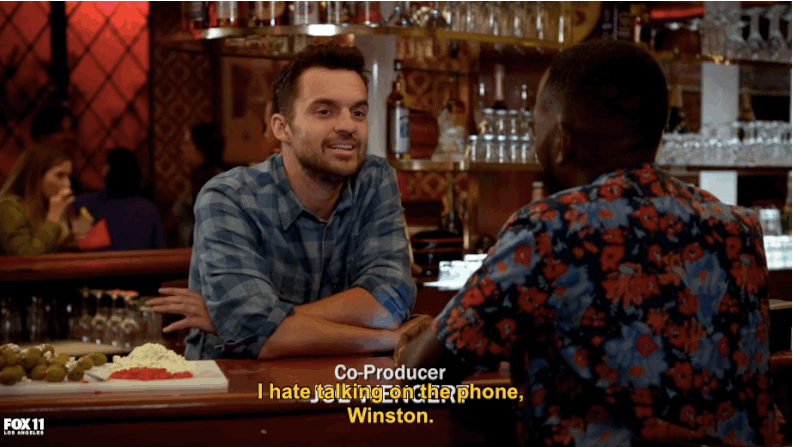 The moment Schmidt learns about the "old mail, soy sauce, dead battery drawer."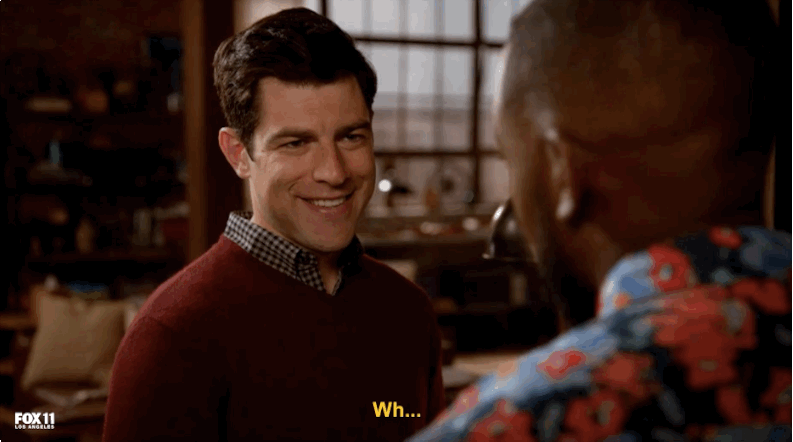 And then when Schmidt saw the drawer with his own eyes.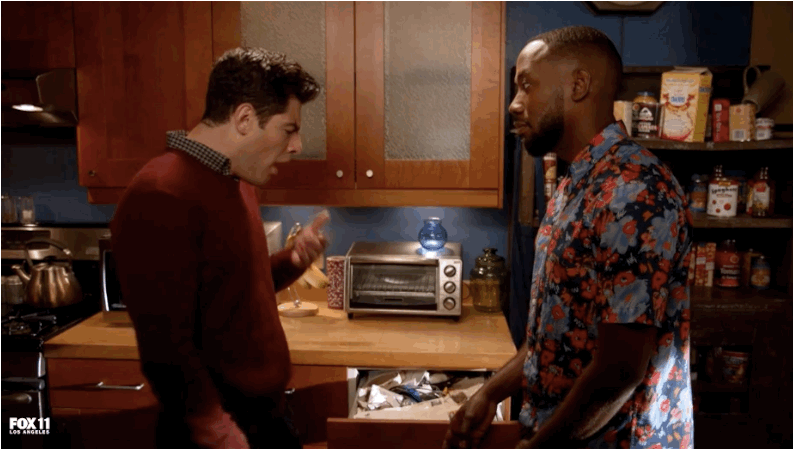 This Nick Miller face.
When Jess describes how she deals with sorority girls.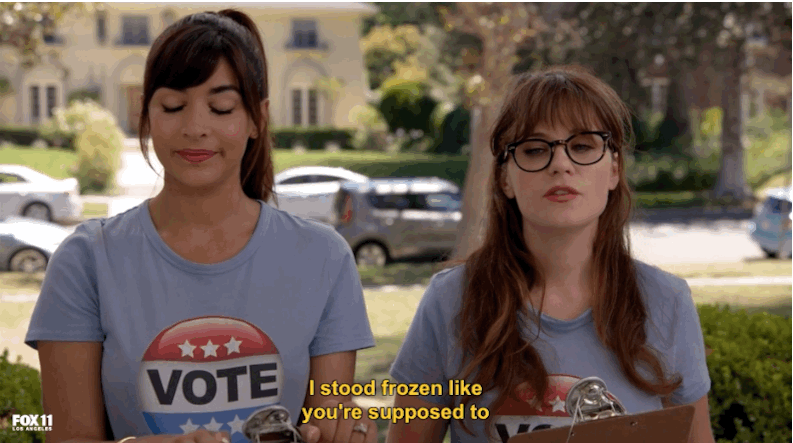 When Nick decided he wanted to have sex in space (don't ask).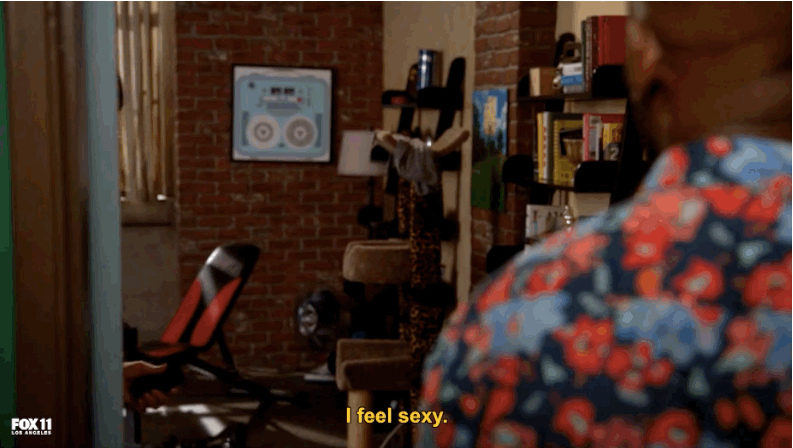 When Winston read Nick Miller poetry.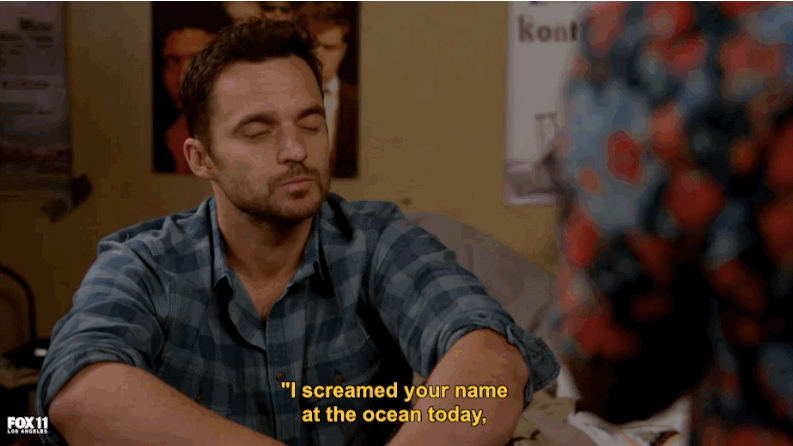 When CeCe and Jess had to literally run away from some Trump supporters.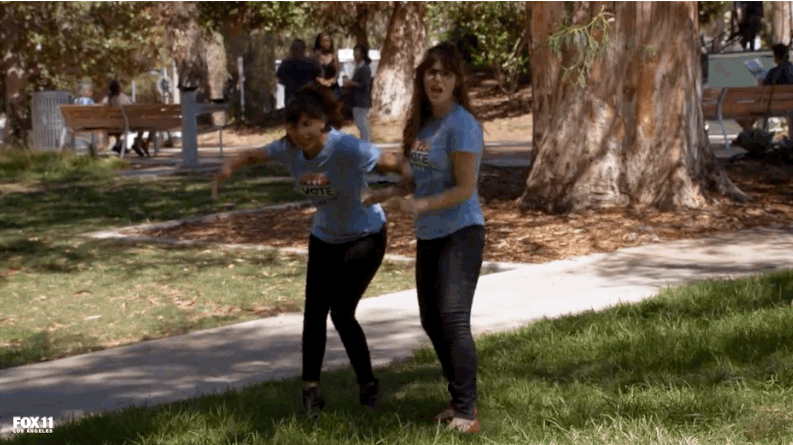 And, when Jess dressed up as "The Donald."