The new Gia Coppola and Everlane collection completely embodies '70s California chic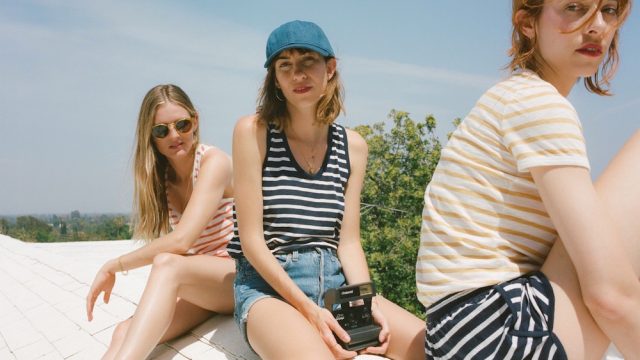 If your summer style leans more towards sleek basics than slinky slip dresses, the new Gia Coppola and Everlane collection might just be relevant to your interests. The Palo Alto director teamed up with Everlane on a '70s Venice Beach-inspired line that includes tank tops, tees, dresses, rompers, and shorts — all printed in retro stripes that bring total old-school California vibes.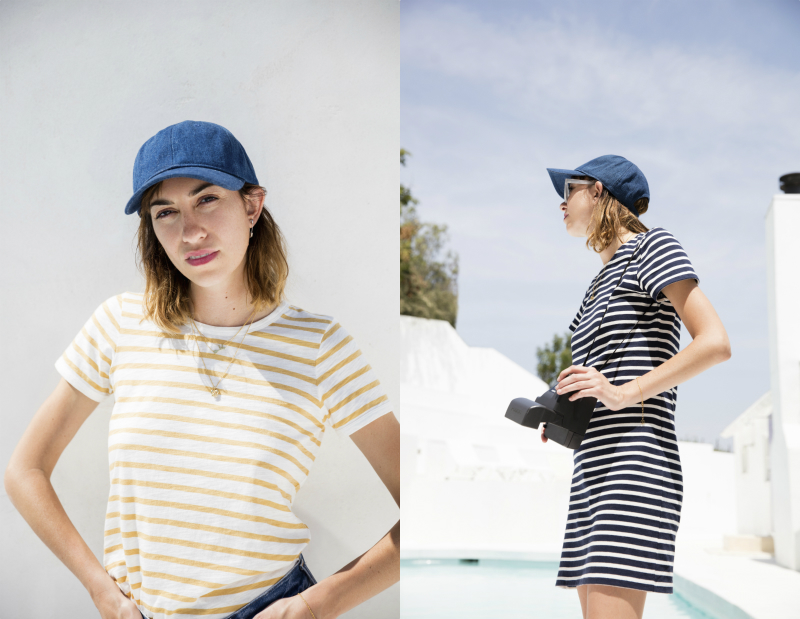 It was only a matter of time for Gia to come out with a clothing line. After all, the 29-year-old has been heavily involved in the fashion scene, directing short films for Diane von Furstenberg, Opening Ceremony, and most recently, Gucci. Then there's her aunt, Sofia Coppola, who brought us the visually-stunning Virgin Suicides and Marie Antoinette films — the sets of which a young Gia would spend a lot of time hanging around.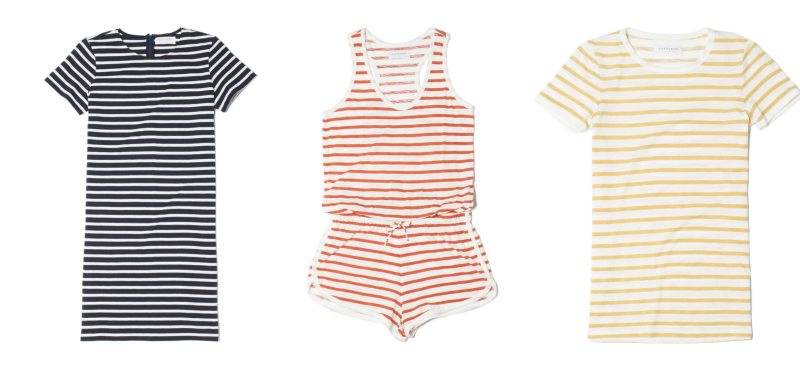 In the video below, Gia talks about how growing up in Los Angeles with its "mellowness" inspired the collection and how, "You can never really go wrong with stripes." This is V.V. true. 
Everlane x Gia Coppola from Everlane on Vimeo.
This is true. Take a look at the entire 13-piece collection, with ranges from $30 to $48, here.