The new flavor of M&Ms will make you feel like it's autumn already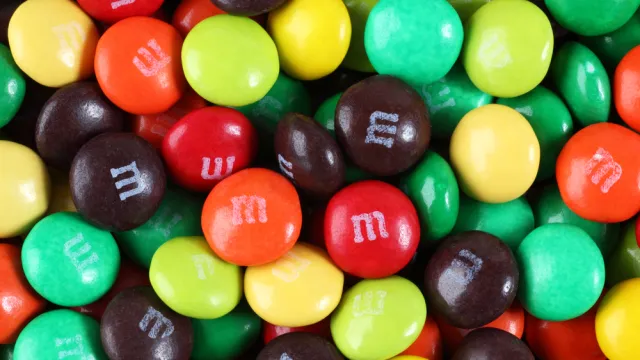 Fall prep has already started, because let's be honest — once August rolls around, it's impossible not to think about everything our favorite season has to offer.
And to make things that much more exciting, M&Ms just released a brand new fall flavor of M&Ms, because the company obviously knows what we care about.
With past limited edition fall flavors like pecan pie, pumpkin spice and pumpkin spice latte (yep, it was a thing), we didn't realize there were any fall flavors left. But M&Ms just pulled out the big guns with… BOO-tterscotch!
BOO because Halloween. And ghosts. And scary. You get it.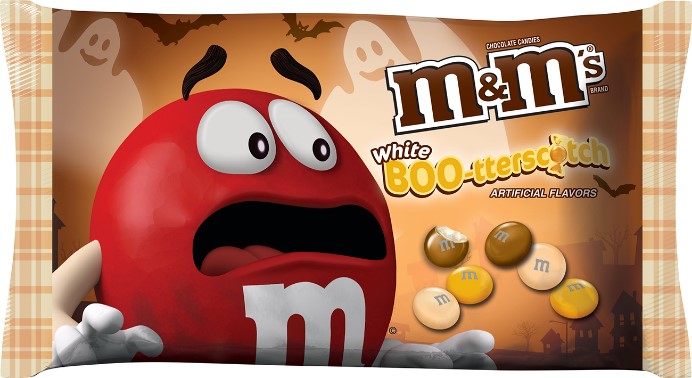 According to Delish, you can find the white chocolate butterscotch-flavored M&Ms for a limited time at M&Ms World, along with returning fall favorites Pecan Pie and Candy Corn. But if you don't live near an M&Ms World, BOO-tterscotch will soon be sold exclusively at Target stores.
Because Target knows what's up.
Pecan Pie will continue to be exclusive to Walmart, while Candy Corn will be available at most grocery stores, along with a harvest edition of crispy S'mores M&Ms (harvest colors=red, brown, orange and yellow).
So what we're trying to say is FALL IS COMING!!!!!!!