Steven Avery's new attorney says there is new evidence that will prove he's innocent
Making a Murderer subject Steven Avery has a new attorney and – just like dynamic duo Jerry Buting and Dean Strang – she's ready and willing to fight for her client (who she believes is 100% innocent).
On Friday, attorney Kathleen Zellner appeared on NBC's Dateline, in her first TV interview since taking on Avery's case. Most importantly, she mentioned that there's new evidence to help prove Avery's innocence.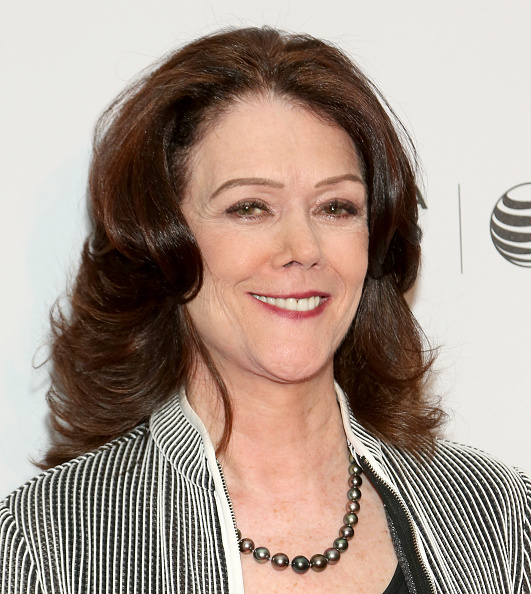 Essentially, Zellner (who has overturned wrongful conviction cases in the past) believes that Avery is innocent of the 2005 Teresa Halbach murder and that other suspects should be considered. Specifically, the attorney is looking at Halbach's Rav 4. She told ABC News that she bought the same exact car so she could take note of what wasn't tested during the time of the trial.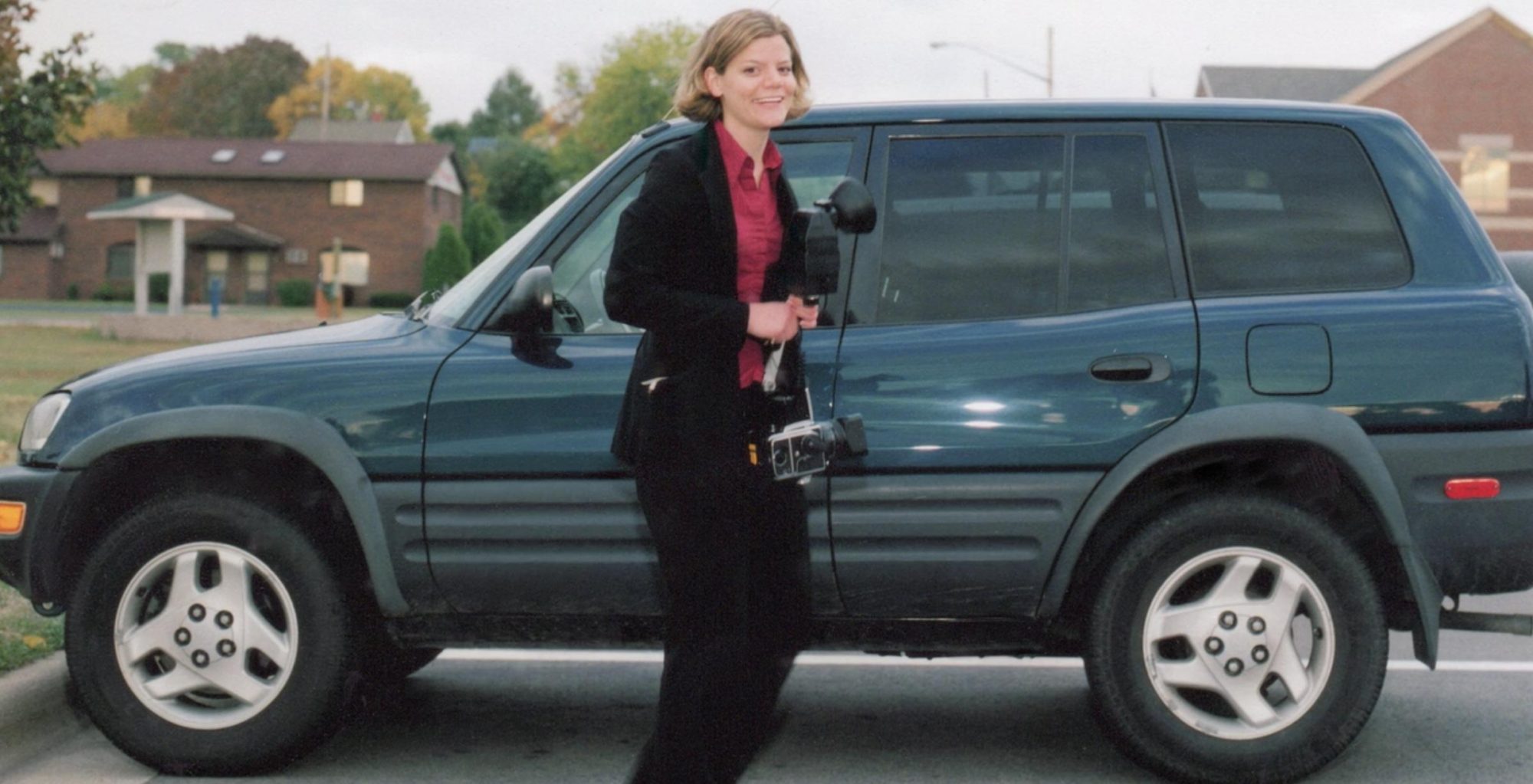 Zellner also addressed the fact that seven of her recent tweets – in which she discussed planted evidence – were deleted. Here are some of the deleted tweets:
"Culprit had to remove his own DNA from key so TH's removed in process. Rub key on Avery's clothes for skin cells. Presto."
"The 22 removed from garage did not exit TH's head. State expert failed to testify bullet exited — that 22 driven to scene."
In response to these deleted statements, Zellner tweeted: