There's about to be a new book in the 'Divergent' series and we can't wait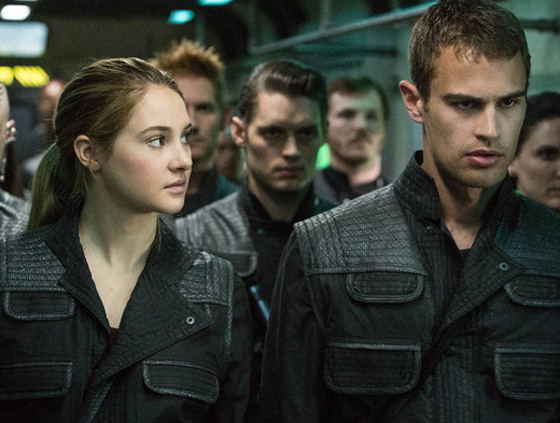 We were already so stoked this year to have the Potter-verse expand with the film Fantastic Beasts and Where to Find Them and the West End play Harry Potter and the Cursed Child. Now our YA-loving hearts are bursting all over again, because we just found out we're getting another story in the Divergent series. Hurrah, huzzah!
To make the awesomeness exponentially more awesome, this book is going to be an epilogue for Tobias Eaton aka Four. You know, the hottest dude in the Divergent-verse. Also, real talk, one of the hottest dudes the YA genre has served up to date.
If you're not caught up on the Divergent series, STOP READING HERE. Because SPOILERS, they are COMING RIGHT UP.
As those of us who sobbed through Allegiant know, in the last installment of the Divergent series, Tris sacrifices herself to save those she loves. But author Veronica Roth wasn't done with Four's story. Which is good, because we weren't either!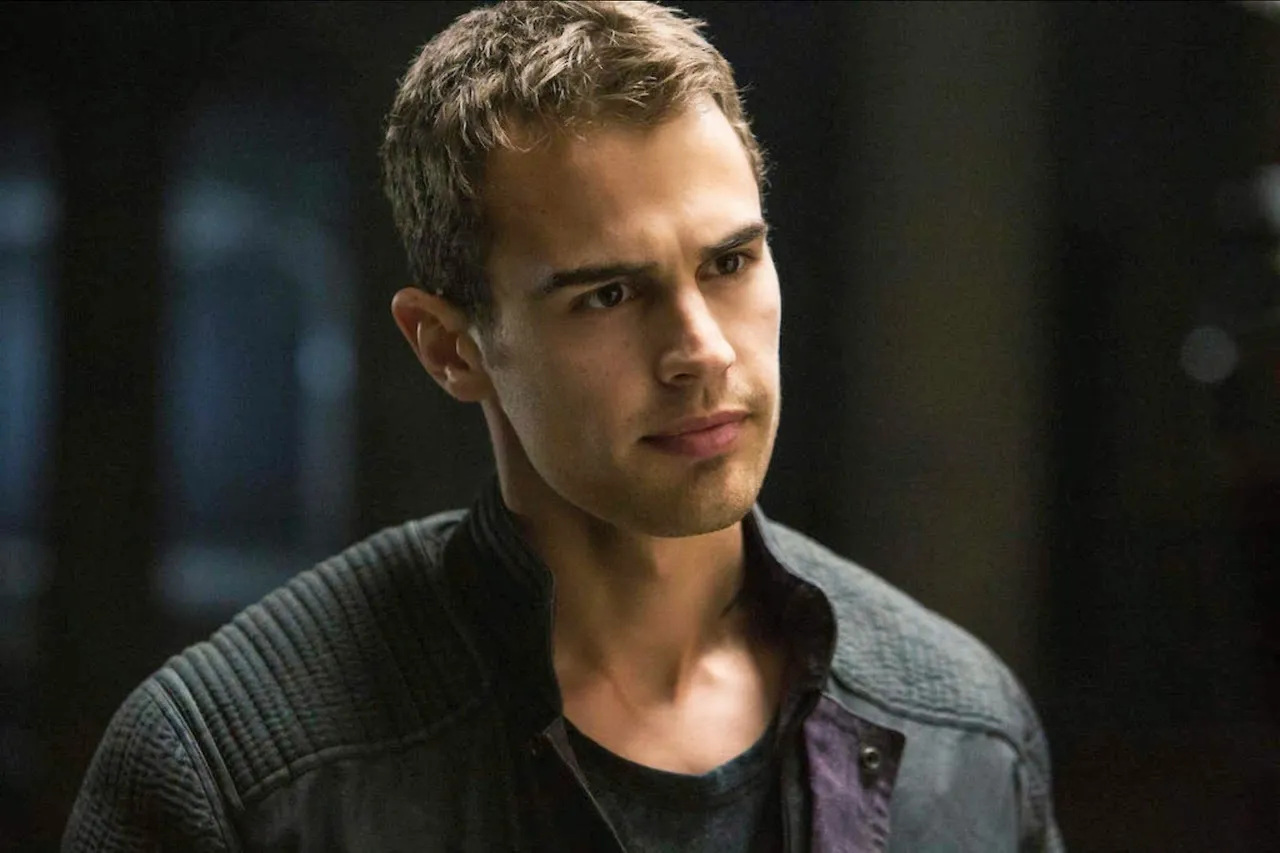 Roth recently took to Twitter to announce she has written an extension to the Divergent canon. Titled We Can Be Mended, the story will follow Four in the wake of Tris' death. Will he find adventure? New love? Or just something resembling closure? Eep, we can't wait to find out!
As she explains in her Twitter announcement:
"I've always said that the Divergent series felt complete to me, but a little while ago I realized there was still some of the story that I had left untold. I wrote something just for myself about what Tobias had been up to in the years after Allegiant."
false
Want a free copy of the Four epilogue? Of course you do, we all love free things! If you pre-order a copy of Carve the Mark, the first installation of Roth's new series, or buy the book on the day of its release (January 17th, 2017) that free epilogue is yours! Too excited!!!