This new dating app makes it impossible to be catfished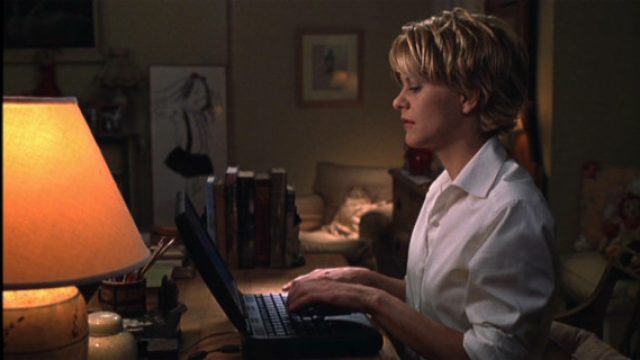 Let's face it: Online dating can be awkward. You're limited to a few photos and some quick sentences to display your entire personality. Plus, you never really know if people are who they say they are. But this new visual dating app, The Coy App, is trying to change that. How? By requiring you to introduce yourself via video.
The Coy App utilizes "first impression videos," where users record themselves making 10-second introductions. It's kind of like an elevator pitch about who you are and what your personality is like.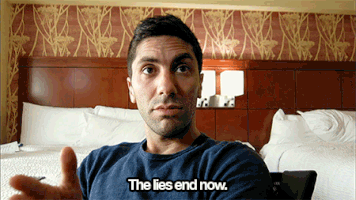 "It is the first app of its kind to require a video profile in order to utilize the app and search for members," explains the app's press release. "The Coy App is also one of the first to be open to an all-inclusive community, supporting users who are straight, gay, bi-sexual, and transgender."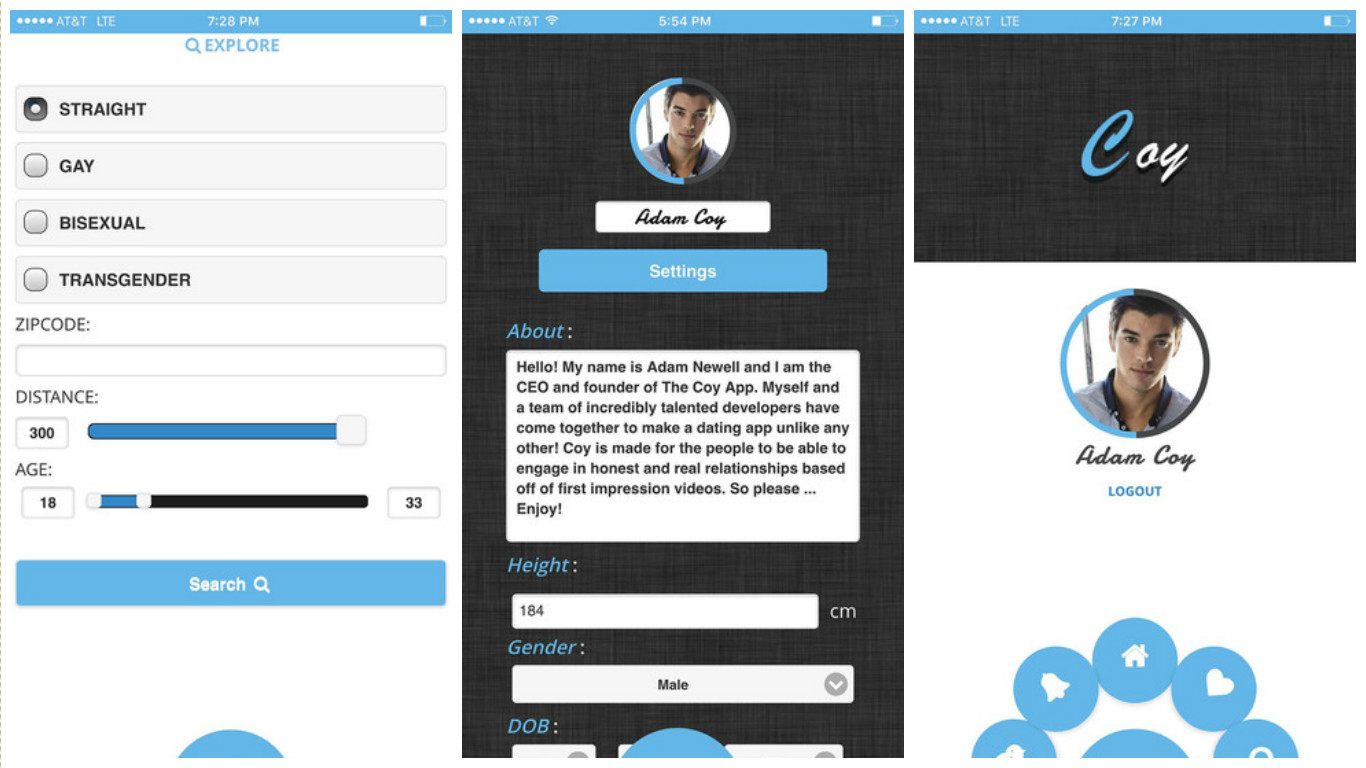 Creating a first impression video adds an extra step to the equation, but it's so, so worth it. It helps you display your personality traits, and get a better idea of what your potential matches are like in person. After you hit record, just set your dating parameters, find someone you're interested in, and send them your video as an introduction.
The Coy App's goal is to create a safe space for people to get to know each other online, and help facilitate more authentic relationships. Adding video introductions makes so much sense, and instantly puts you at ease, because you can see who you're connecting with. Sayonara, catfishes!