This new dating app conducts background checks on your match to try to keep you safe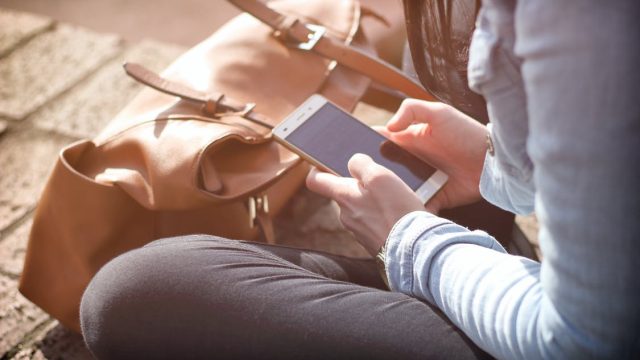 There's a reason you text your girlfriends before and after your Tinder dates: Online dating can feel scary and unsafe sometimes. That's why a new dating app aims to offer peace of mind by doing background checks on all of its users.
We live in a world where reports of rape and sexual assault linked with online dating have risen 450 percent in five years, so any extra steps to keep users safe while trying to meet people in their area are much appreciated.
Gatsby is a new dating app that works a lot like other ones you've tried. Like Tinder and Bumble, you browse through potential matches, swiping to accept or reject them, and then communicating with your matches via message. But Gatsby hopes to help users feel safer and more at ease by running criminal checks on all users, and not allowing people with criminal records to join.
https://www.youtube.com/watch?v=OFZignw3_Yo?start=30&feature=oembed
"We utilize big data to verify that none of our users have a checkered past," said the app's creator Joe Penora.
It's a simple idea, so simple we wonder why we didn't think of it –– and why more sites don't do the same. Other dating websites like eHarmony and Match.com do background screenings on users, but swipe-based apps typically only require linking with a social media profile to join.
Be safe out there, friends!