This new cookbook is full of "date night" recipes that are actually super fun and easy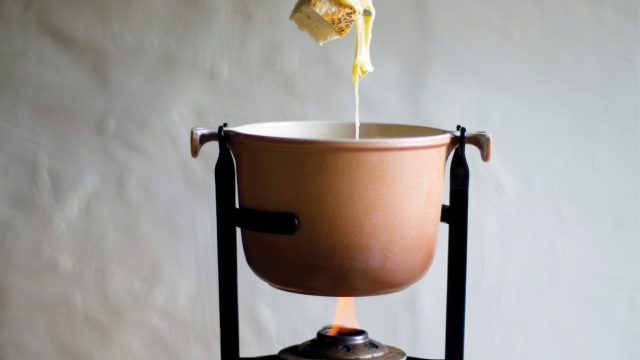 Dinner and a movie is a date night staple, usually involving eating out at a restaurant and catching a movie at the theater. But when you're in a lazy, homebound mood, dinner and a movie works just as well for a date night in (thanks, Netflix!). And one new "date night" cookbook is filled with surprisingly simple recipes for an intimate meal for two.
The Date Night Cookbook, by London-based food photographer/videographer Rebecca Warbis, is a collection of recipes for DIY "date nights." The book has nine chapters, each of which includes several recipes for a specific, themed date. Everything from "breakfast in bed" to "dining in Paris" and even "dusk beach date" is represented in the gorgeously photographed (seriously, it's positively Pinterest-worthy) cookbook.
https://www.instagram.com/p/BQTR8DigK7g