This new cool-girl fashion line from Kohl's looks way more expensive than it is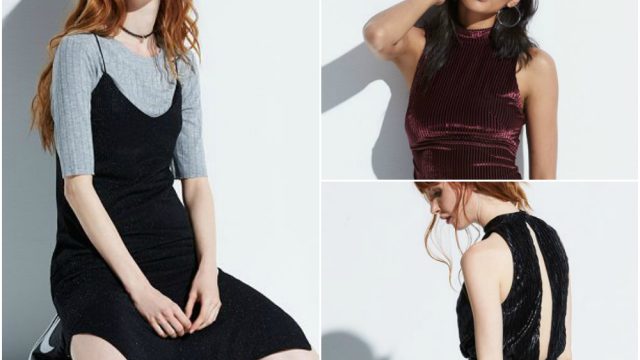 We like to consider ourselves relatively in the know when it comes to cool but affordable fashion. So when we learned about this new cool-girl line from Kohl's, K/Lab, we had to find out all the details. And, yes, it's ~very~ cool. Fashion is constantly changing, shifting, and growing, with trends we thought were dead returning at the last minute, so the fast fashion model Kohl's is trying out with their latest line is pretty darn smart.
Sofia Wacksman, vice president of trends at Kohl's, explained the new line to Fashionista, saying,
"I think it's one thing to watch a runway and base something off [of that] and put it in the store right away and that can certainly work. But how we're approaching this is we're leveraging the data to inform better decision-making. We're not looking at last year, we're not looking at six months ago. We're looking at real time now."
 As the site explains simply,
"New looks added every week. When they're gone, they're gone."
And you don't want to miss out on these killer cool-girl fashion looks.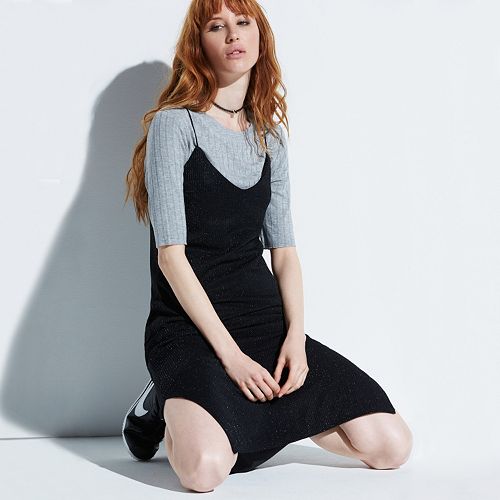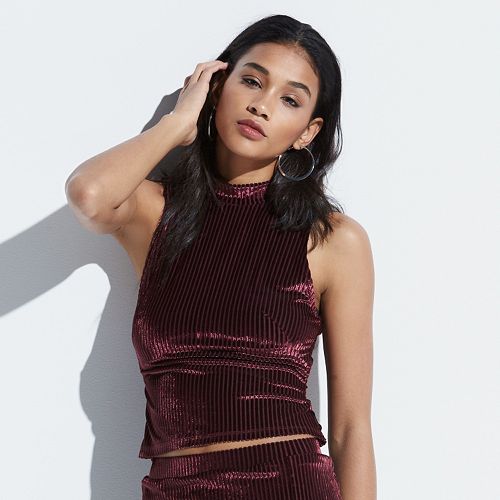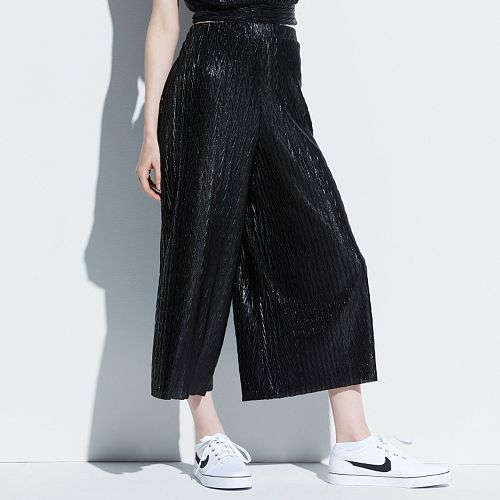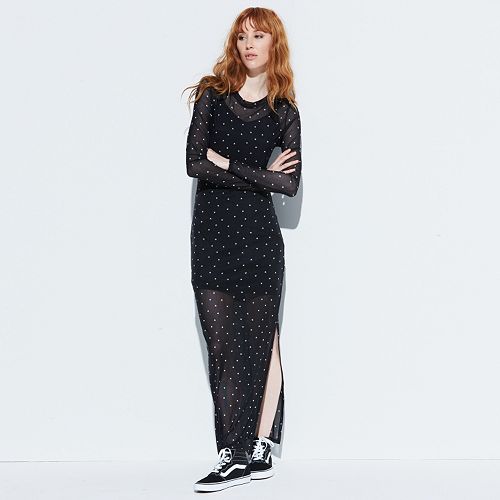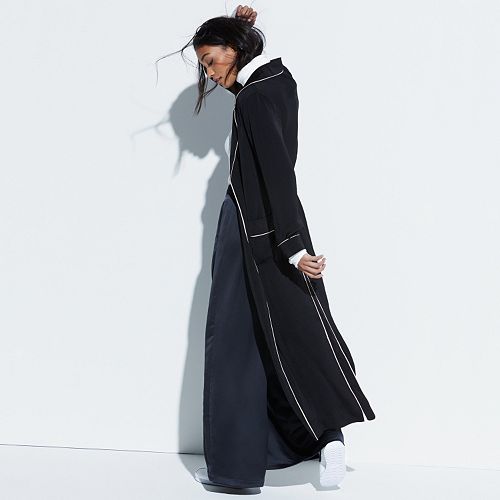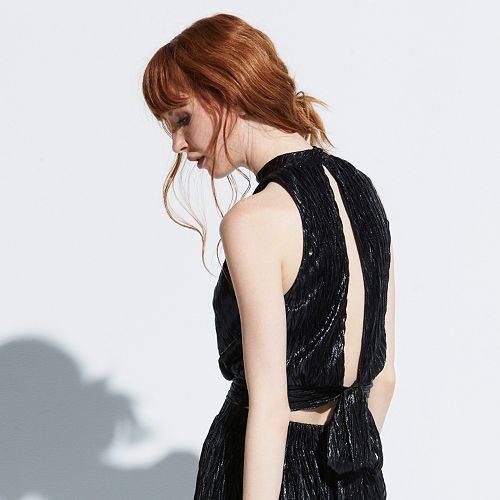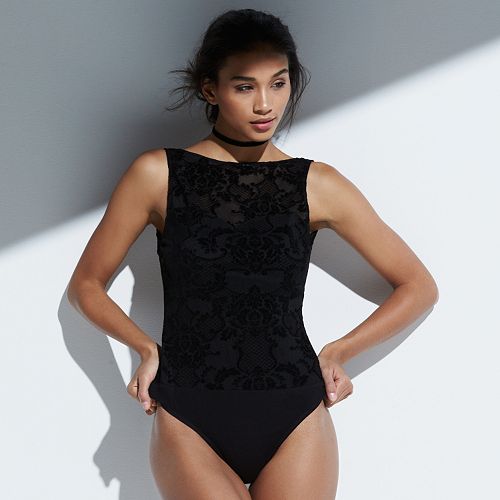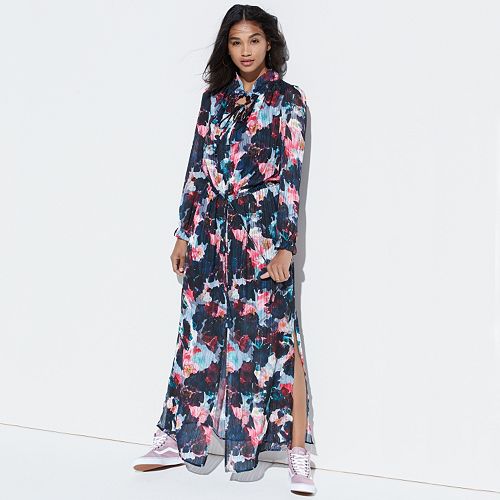 Here's to affordable cool-girl fashion, forever and always.