This new color-changing lip balm can be found at the drugstore and it's only $3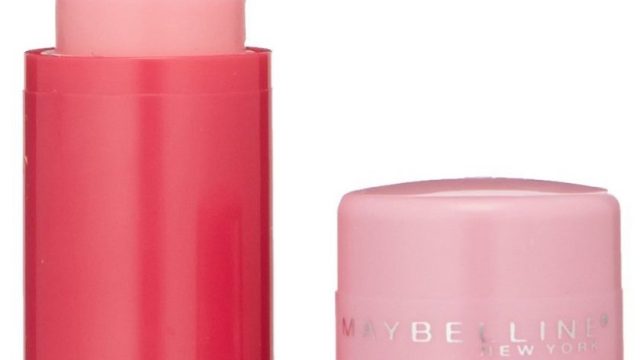 Ever since we bought our first mood rings, we've been mystified by anything that has the seemingly magical ability to change color. This is even more apparent when beauty products get involved. Specifically, we're referring to all those lip products that use our body's chemistry to change color. It may involve science, but it sounds like magic to us – especially when this type of magic can be bought at the drugstore.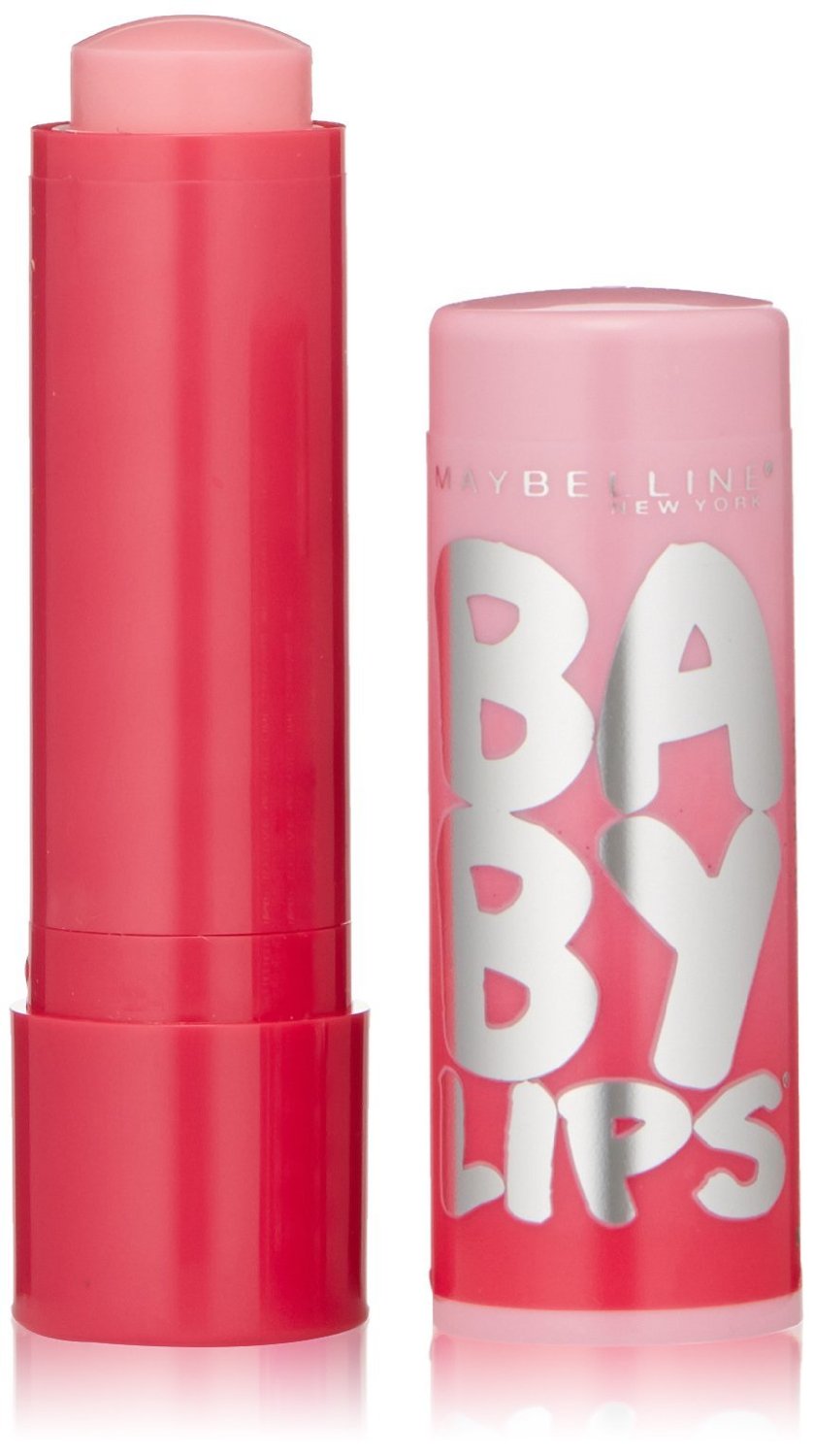 Following in the footsteps of MAC Cosmetics' Tendertalk lip balms, Maybelline has released their Baby Lips Pink Glow. So if you're already a fan of their Baby Lips line, then we have a feeling you're going to want to add this new product to your collection. If you're not currently a fan, then you probably will be after adding this item to your cart. I mean, how could you not fall in love with something called "pink glow?"
Oh – and did we mention that the Baby Lips Pink Glow is only $3 at Walmart? *throws money in the air*

What's perhaps the best part – aside from the price, of course – is that this lip balm is designed to look good on every skin tone. Since it adjusts to our body's pH, that means we can essentially have our very own, one-of-a-kind lip color once this product finishes adapting to our lips.
Now if that doesn't sound like a summer must-have, then we don't know what does.