A new clip of "Suicide Squad" is here, and Cara Delevingne looks so creepy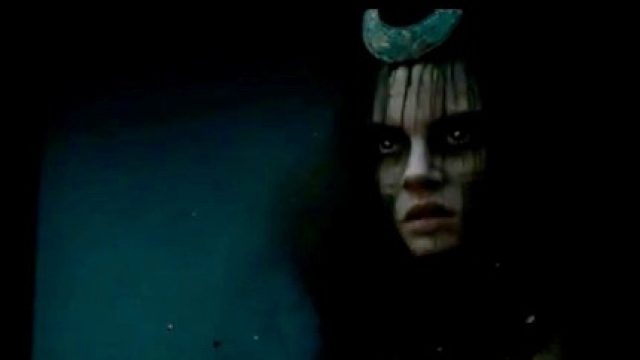 Another day, another Suicide Squad clip. And we're definitely not complaining.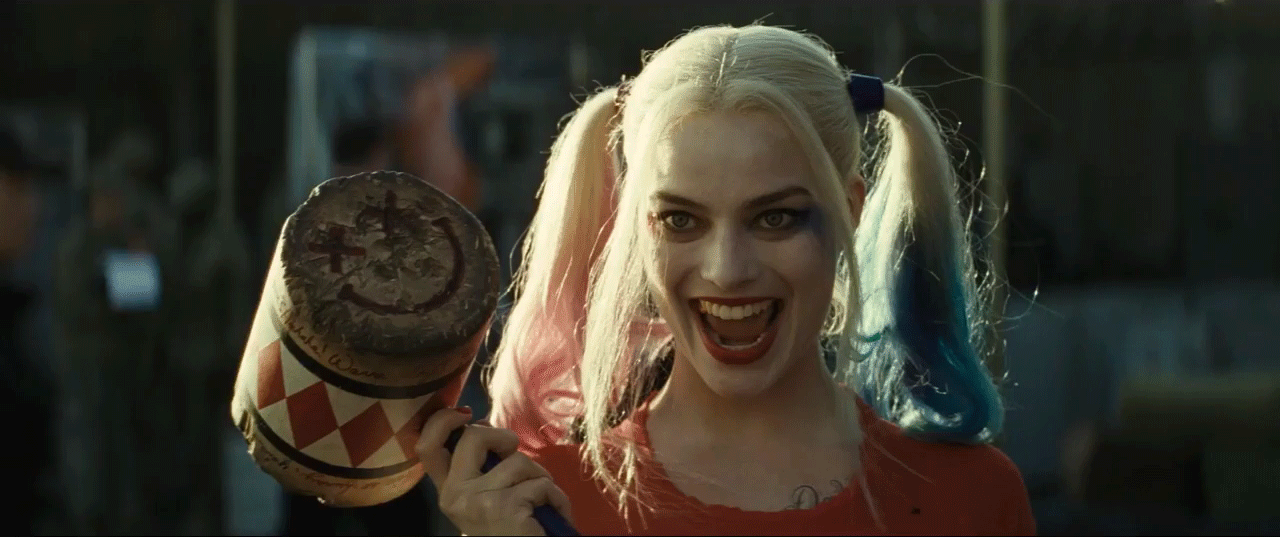 The most recent clip isn't any less creepy than all the other clips we've seen, which is right up our Suicide Squad-loving alley. Moore (Cara Delevingne) transforms into Enchantress during a meeting at the White House after being commanded to do so by Amanda Waller (Viola Davis), and she looks creepy AF.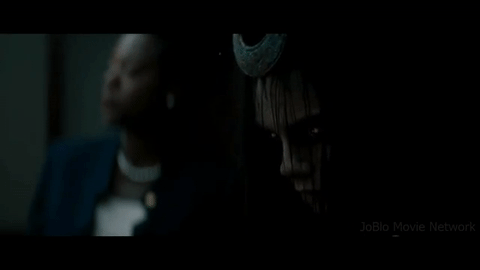 Waller's line is dubbed over in the clip, so we're not exactly sure what they're hiding.
Screen Rant did some dirty work and super helpfully transcribed part of the debriefing paperwork seen in the clip.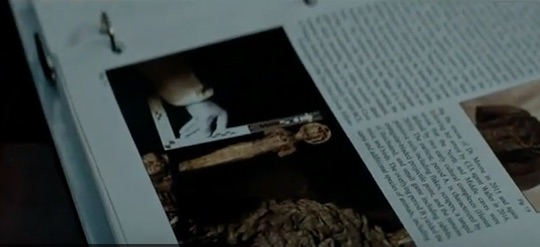 "…following the rescue of Dr Moone in 2015 and again following her arrest by CIA agent Waller in 2016, reveal that the North and Middle caves were defined by two early cultural complexes (Hunter 2016). The earliest, period A, is characterized by primitive tools including flakes, scrapers, a tanged triangular-bladed projectile point, and the remains of Iluichuand, and small game including rabbits, mice and birds."
The clip aired during Delevingne night's episode of Jimmy Kimmel Live!, and it has left us wanting more. Per usual.
Check it out:
https://www.youtube.com/watch?v=607Qexuld-E?feature=oembed