Here's what we know about the NEW characters for Stranger Things Season 2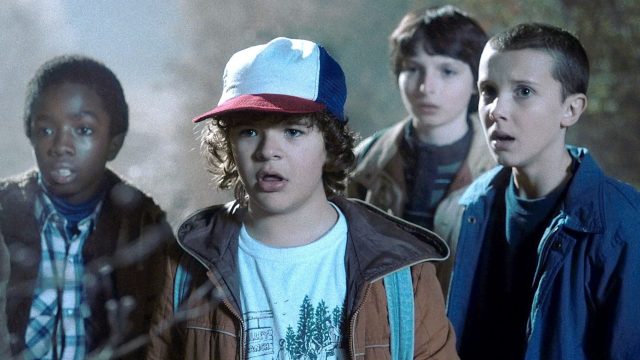 We already know and love the current cast of Stranger Things – and with Season 2 episode names released, an actor Q&A, and the series creators (the Duffer brothers) telling us how they envision the series in the long-term, our curiosity door was only further unlocked when The Hollywood Reporter obtained a casting breakdown for Season 2. New characters, you say!? Let's dig in.
Here's what we know about the three new roles:
Max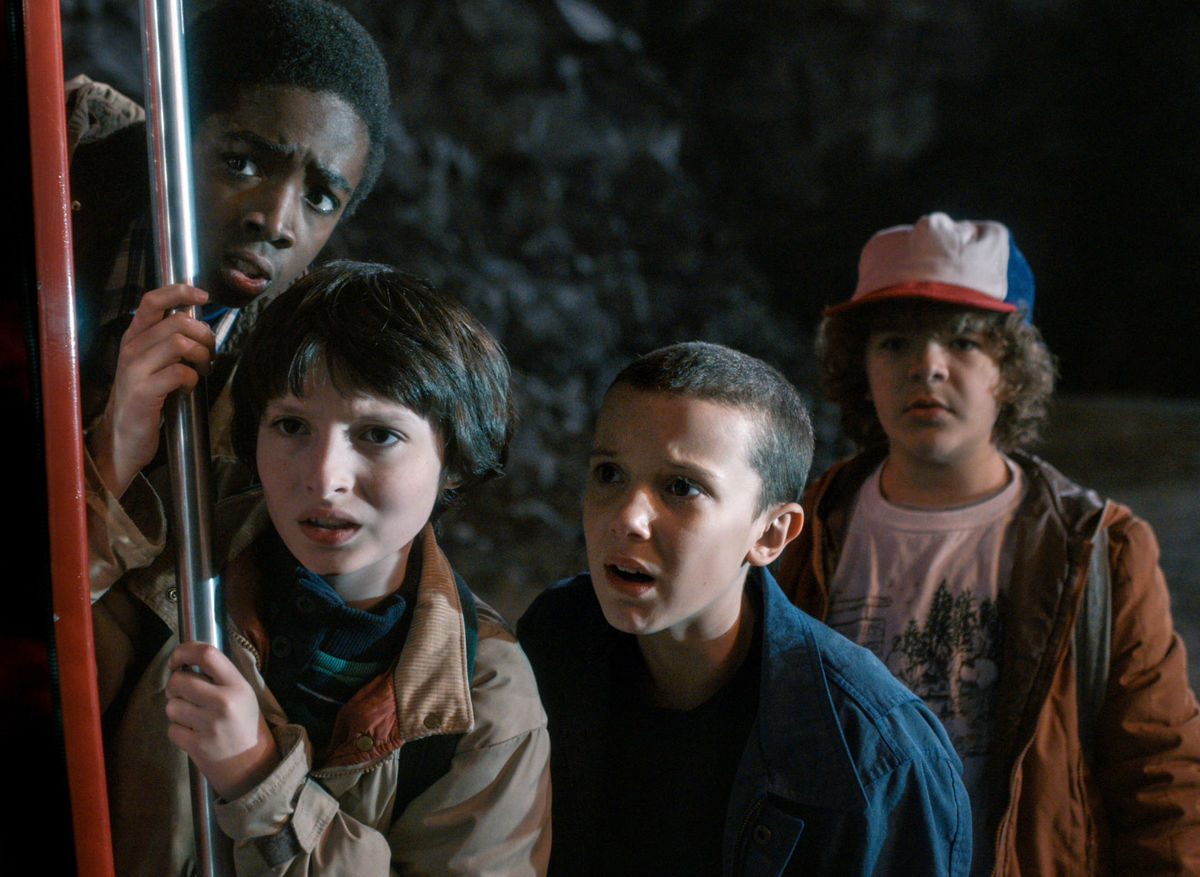 Max is a 13-year-old tomboy, and good on a skateboard. She's confident, tough, and skates around nearly everywhere. Max has had a difficult relationship with Billy, her older stepbrother, and is protective of her past. She's guarded and suspicious when it comes to others – she doesn't trust easily.
It looks like Max might be the new addition to the bike-riding gang of all boys. The first episode of season 2 was revealed to be "Madmax" – and with a new character named Max, we're guessing that it could potentially refer to her and her new badass role in the series.
Billy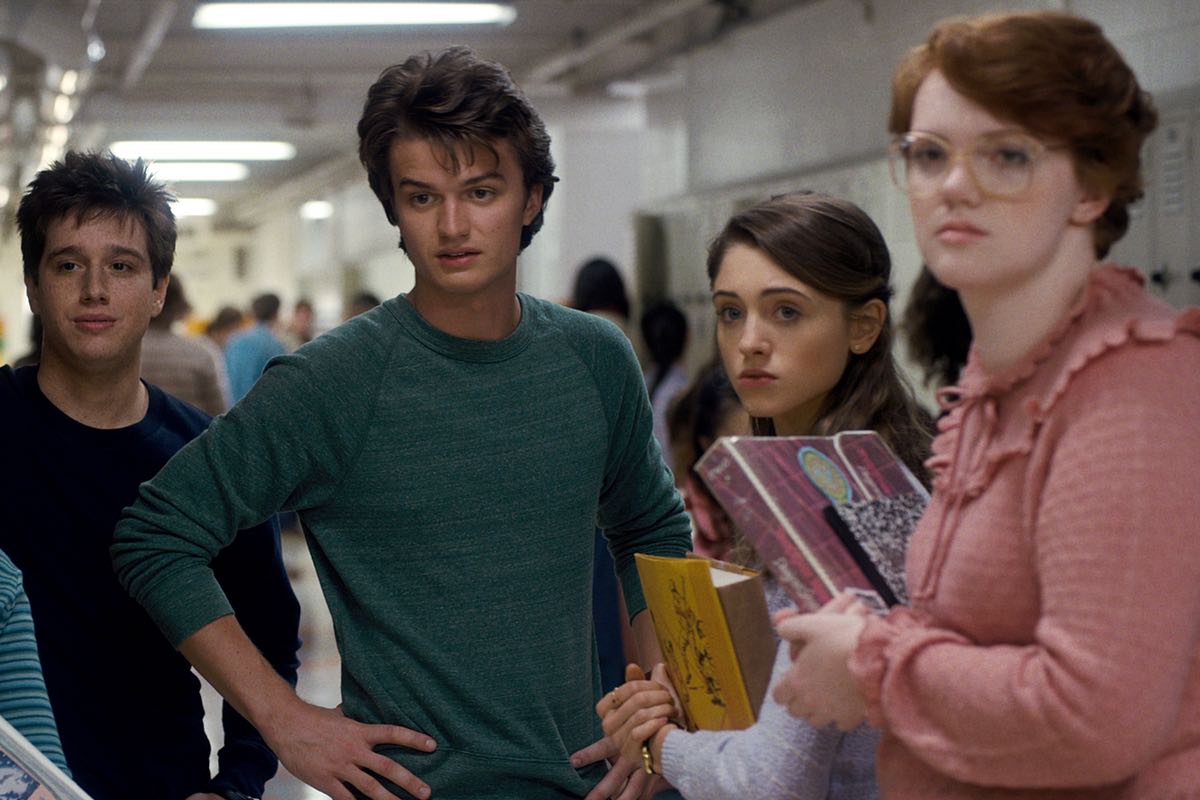 Billy is Max's muscular 17-year-old stepbrother and is known for stealing people's girlfriends, driving a black Camero, and being a drinking game pro. According to THR, "He's so captivating and edgy that there are rumors flying around that he killed someone at a school he attended in the past." Billy has an unpredictable and violent temper, which he unleashes on those closest to him. We're guessing his little stepsister, Max, might fall into this category. :/
Will Billy attempt to steal Nancy from Steve? Will he become the leader of Steve's old group of friends? Will he bully Jonathan? Could he potentially be "The Lost Brother?" Either way, this sounds like a character who's here to stir up conflict.
Roman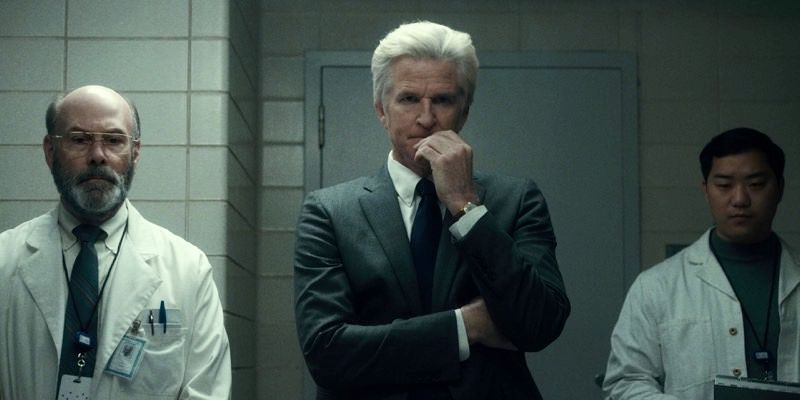 The most mysterious new character, Roman, is described as either male or female, no specified ethnicity, and between the ages of 30-38. According to THR, "After growing up homeless with a drug-addicted mother, he or she suffered a great loss at an early age and has been seeking revenge ever since. Roman is ultimately an outsider who doesn't understand how to connect with people."
Could Roman possibly be connected to Eleven? Maybe he/she had a mother that volunteered to be part of the experiments that Dr. Brenner conducted. It's hard to know exactly, but having "suffered a great loss at an early age" suggests she might be connected to the infamous MK Ultra experiment and is seeking revenge.
As exciting as these new characters are, there's one character who we hope to see return sooner rather than later.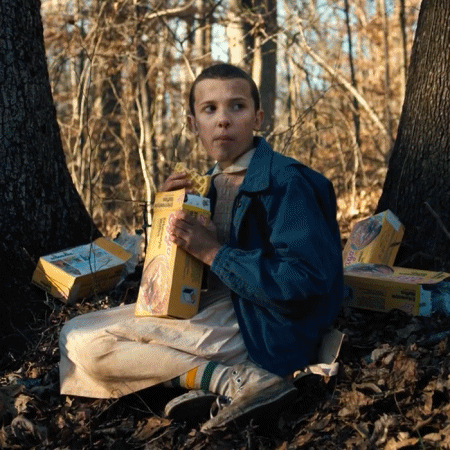 Where are you, Eleven??