Get excited: There's a brand-new "Bridget Jones's Baby" trailer out AND new pics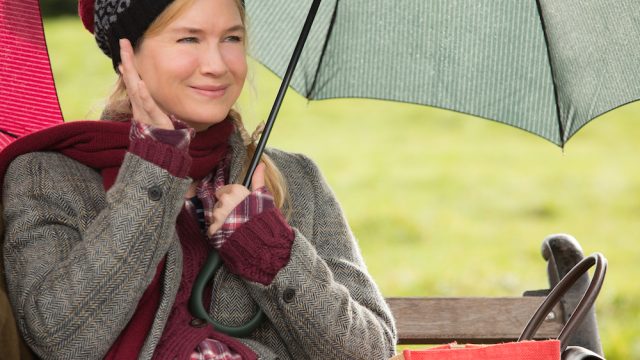 In the previous trailer for Bridget Jones's Baby, we found out that Bridget (Renée Zellweger) broke up with Mark Darcy (Colin Firth), but is kicking ass at her job, going out (and meeting Ed Sheeran), and having fun as the single gal protagonist we know and love. We also find out that she is about to have a baby, but doesn't know who the father is.
In this new, extended trailer, we get a deeper look into how Bridget's pregnancy predicament came to be. She meets and has an affair with a hunky American man named Jack (played by Grey Anatomy's own McDreamy aka, Patrick Dempsey) and soon after, has a tryst with her ex, Mark. After finding out she's pregnant, Bridget realizes she doesn't know which of the men fathered the child while admitting she doesn't know WHO she hopes it is, either. What will ol' Bridge do?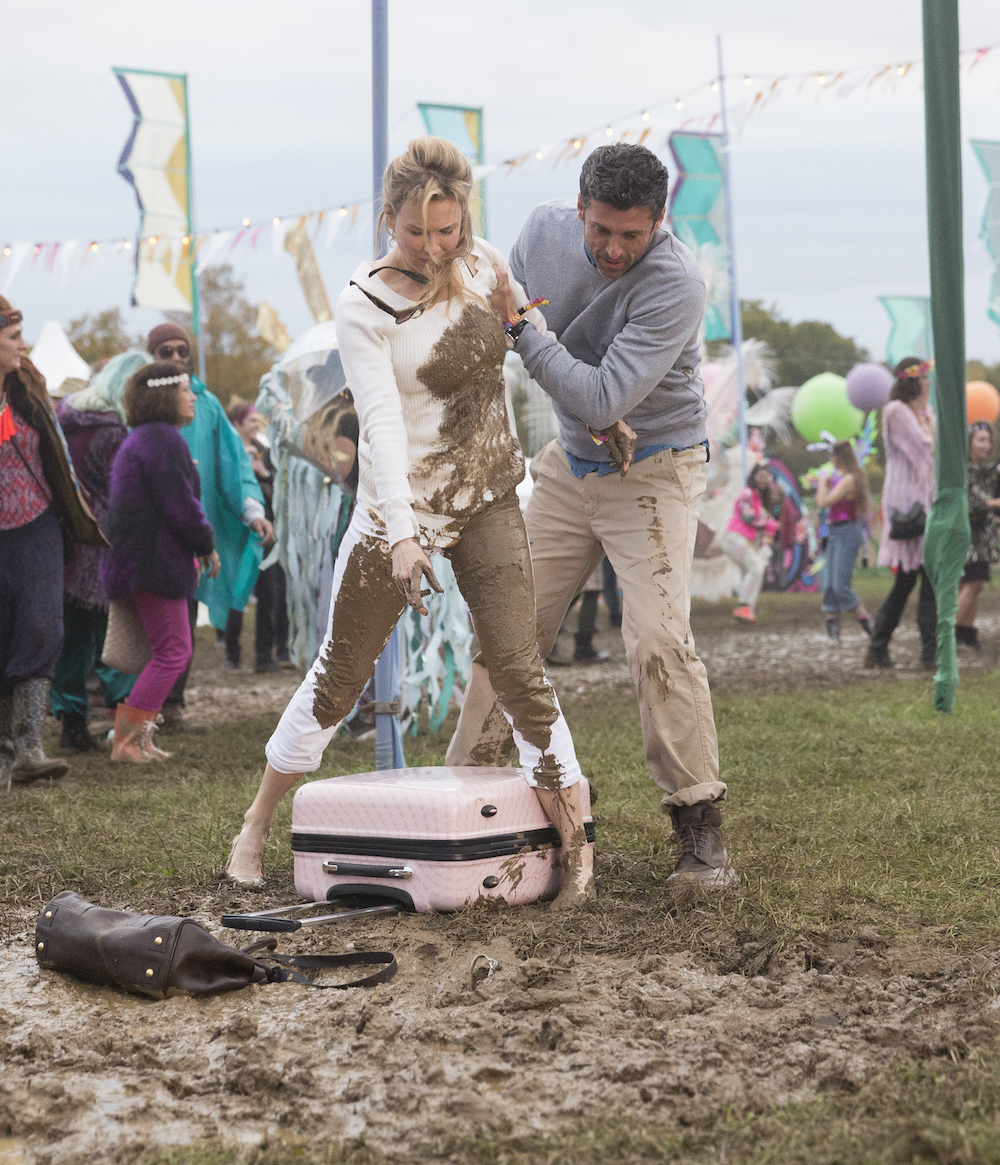 We know what you're thinking — this totally sounds like a English version of a Maury Povich episode. Of course, this is all played out in typical Bridget Jones fashion and plenty of hijinks ensue. Both men, who are aware of the paternity mystery, hilarious compete with each other for Bridget's attention.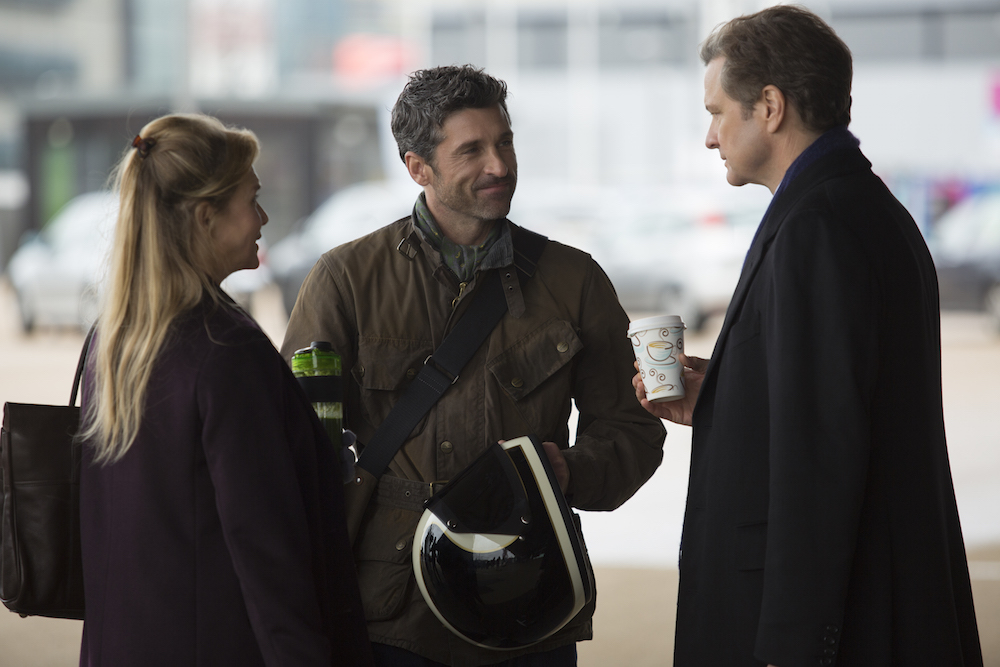 Emma Thompson shows up as Bridget's OB-GYN, clearly amused at the situation. Familiar faces, such as Bridget's BFFs (played by James Callis, Shirley Henderson, and Sally Phillips) return from the first two films, as well as Jim Broadbent and Gemma Jones who play Bridget's parents.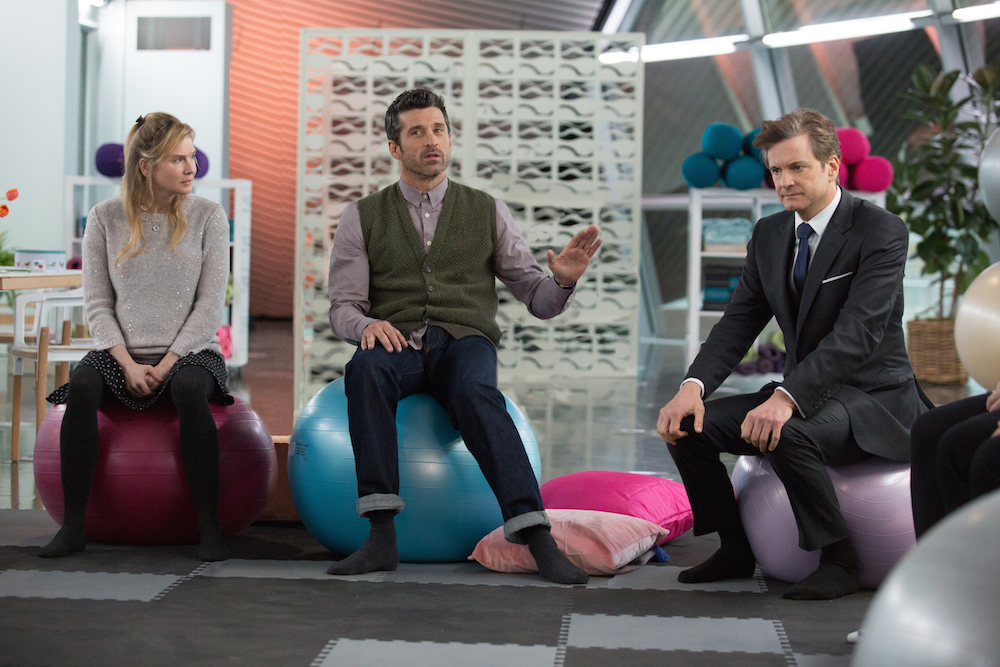 Watch the entire trailer here:
Bridget Jones's Baby will be released in theaters September 16th.