Looking at this new "Beauty and the Beast" poster will make you feel 110% better
It's scientifically proven that Disney princesses will make you feel anywhere from 86-100% better when you're feeling down in the dumps. It's just a fact, accept it, and don't question it. And knowing that, now is the perfect time to stare longingly and wishfully at the brand new Beauty and the Beast poster, because we needed this today.
IRL princess (and wizard) Emma Watson shared the poster herself on her Facebook page earlier today, and how does this picture make you feel? Does it make you feel warm and fuzzy inside? Do you suddenly want to print this picture out and hang it all over your bedroom? Probably your living room, too? And while you're at it, put it on a frame and put it on your desk so you can stare at it all day long.
Emma writes: "So happy I get to show all of you the new teaser poster for Beauty and the Beast! You are the very first people to see this! I hope you like it. Love, Emma x."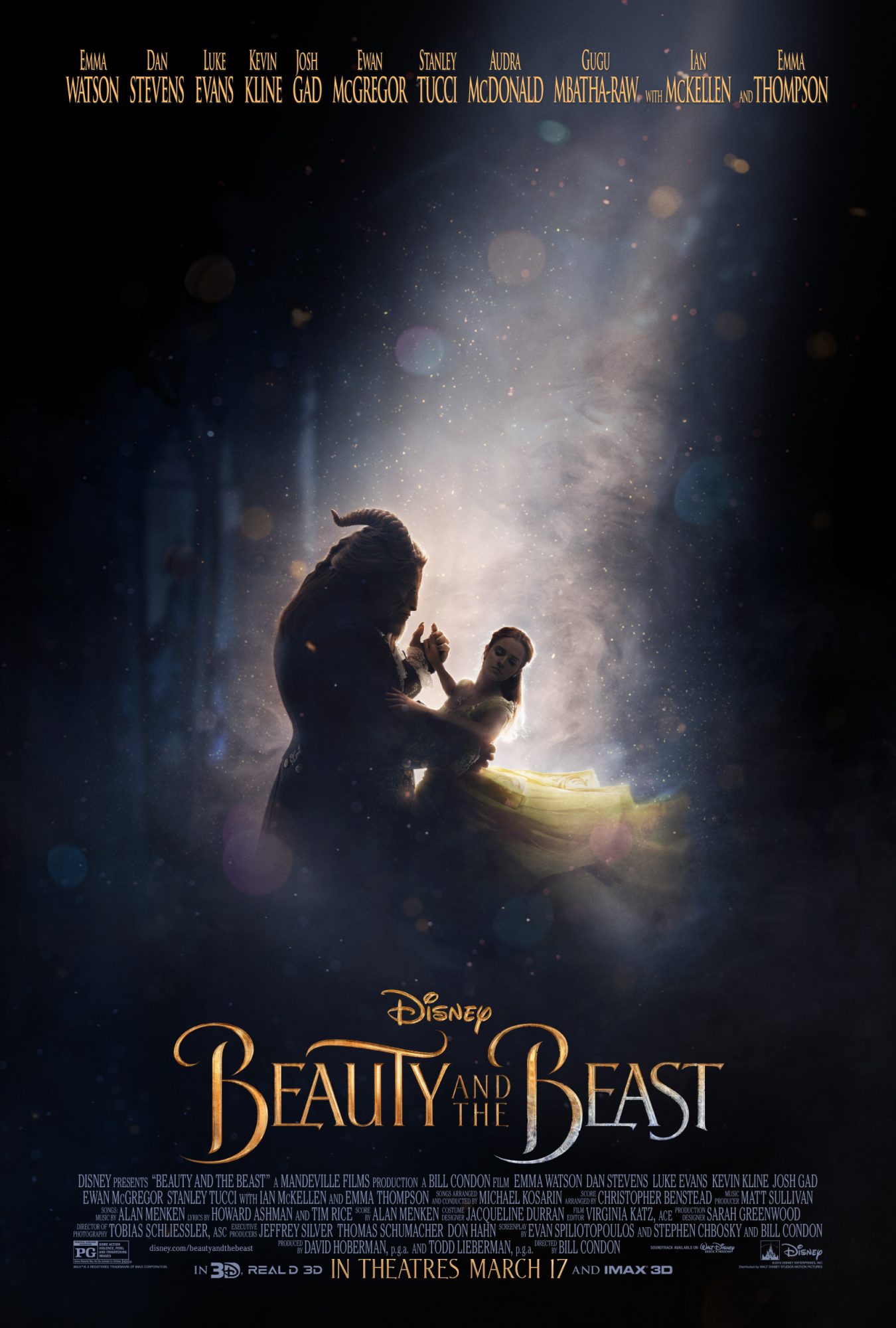 So goddamn PRETTY.
This new poster is also a beautiful homage to the OG Beauty and the Beast poster. Way back in 1991, a similar image was released for the first movie, once again showing Belle and the Beast's silhouettes dancing.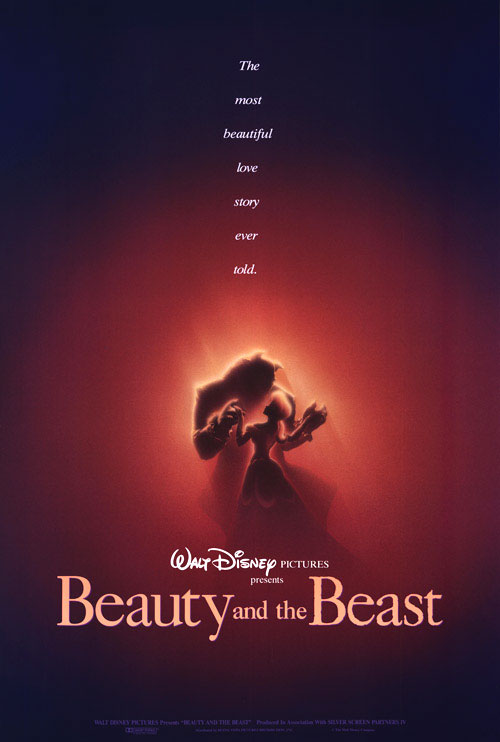 This is still just the teaser for the ~official~ movie poser, so we've still got more Beauty and the Beast to look forward to. March 17, 2017 can't get here soon enough.