This new app will turn you into a DIY wizard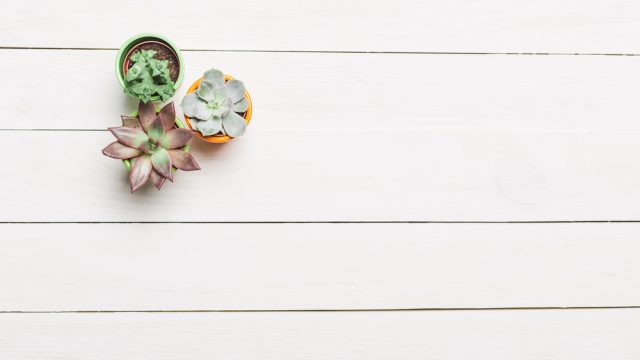 Darby Smart, the online platform that connects DIY fashion and home item designers with consumers, has launched its first-ever app.
And you're likely going to turn into a legit DIY master.
Darby is the name of the app, and it features an all-video content format. So it's everything you've ever wanted to DIY — all in once place. And perfectly explained in easy-to-follow videos.
All 150 million users in the Darby Smart Community are able to live chat with their favorite creatives and interact directly with other viewers in real time. Can you imagine being able to save your cute ducky buns with real-time advice…before this happens?
So like, if you're trying to DIY one of those melty crayon art pieces (we're sure there's a name for it, butwe don't know it), but can't get the crayons to melt (real life problem, #thestruggleisreal) — there's an entire support system waiting to help you.
https://www.instagram.com/p/BH7aJC7gOlr
"The app simplifies how-to's, making creativity simple, accessible and entertaining," according to its press release. "The how-to videos will span the gamut from cooking to gardening, beauty, floral design, home remodeling and everything in between."
Which is perfect, because when it comes to DIY, the simpler the better.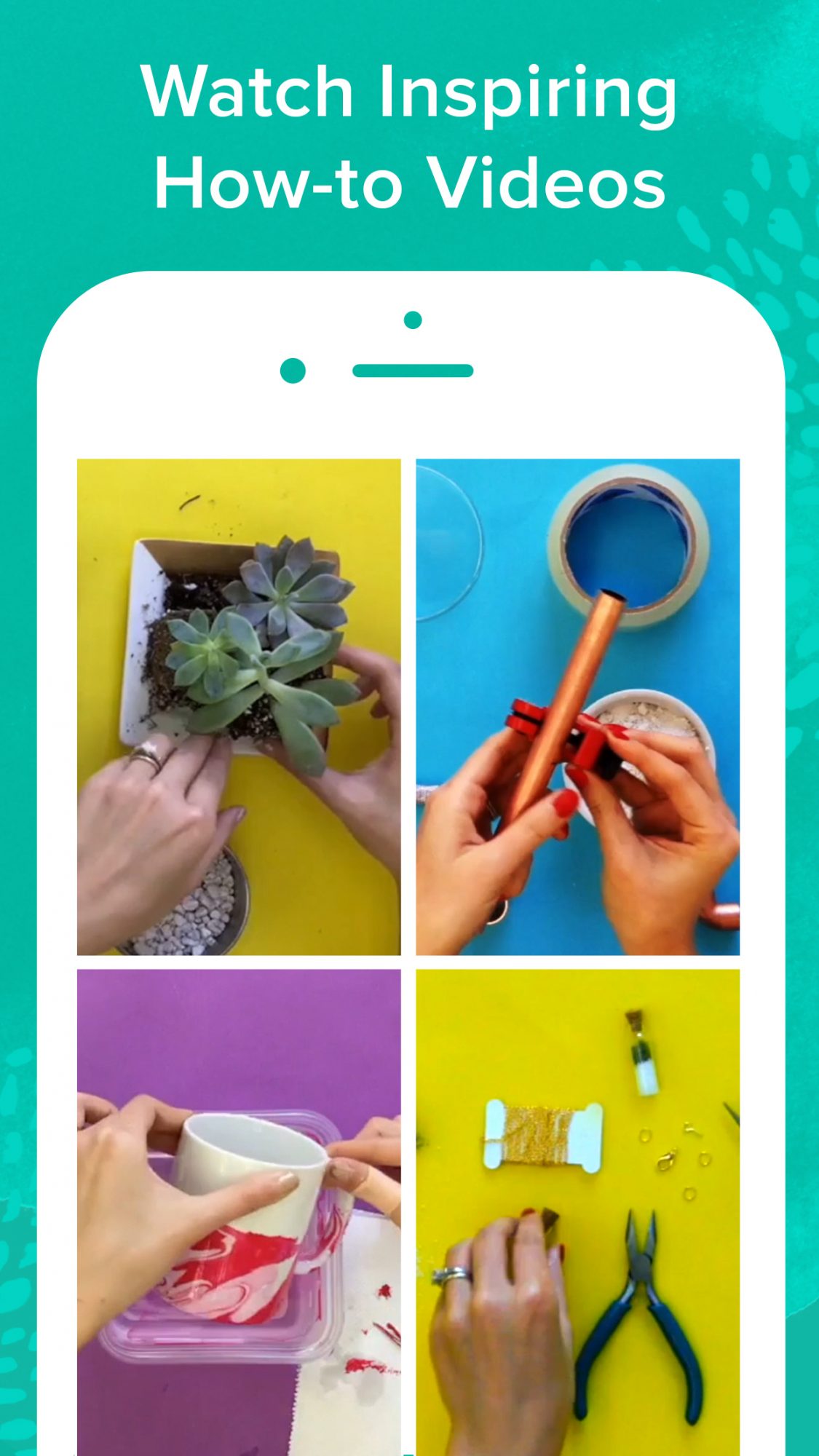 The app also list all the supplies you'll need to create your DIY masterpiece, including the cost of each item.
Users are also able to create their own channels. So if you're planning a wedding, birthday party or something else that requires lots of ideas — set up a channel to easily gain access to as many DIY videos as you need (if you're like me, you'll need a lot).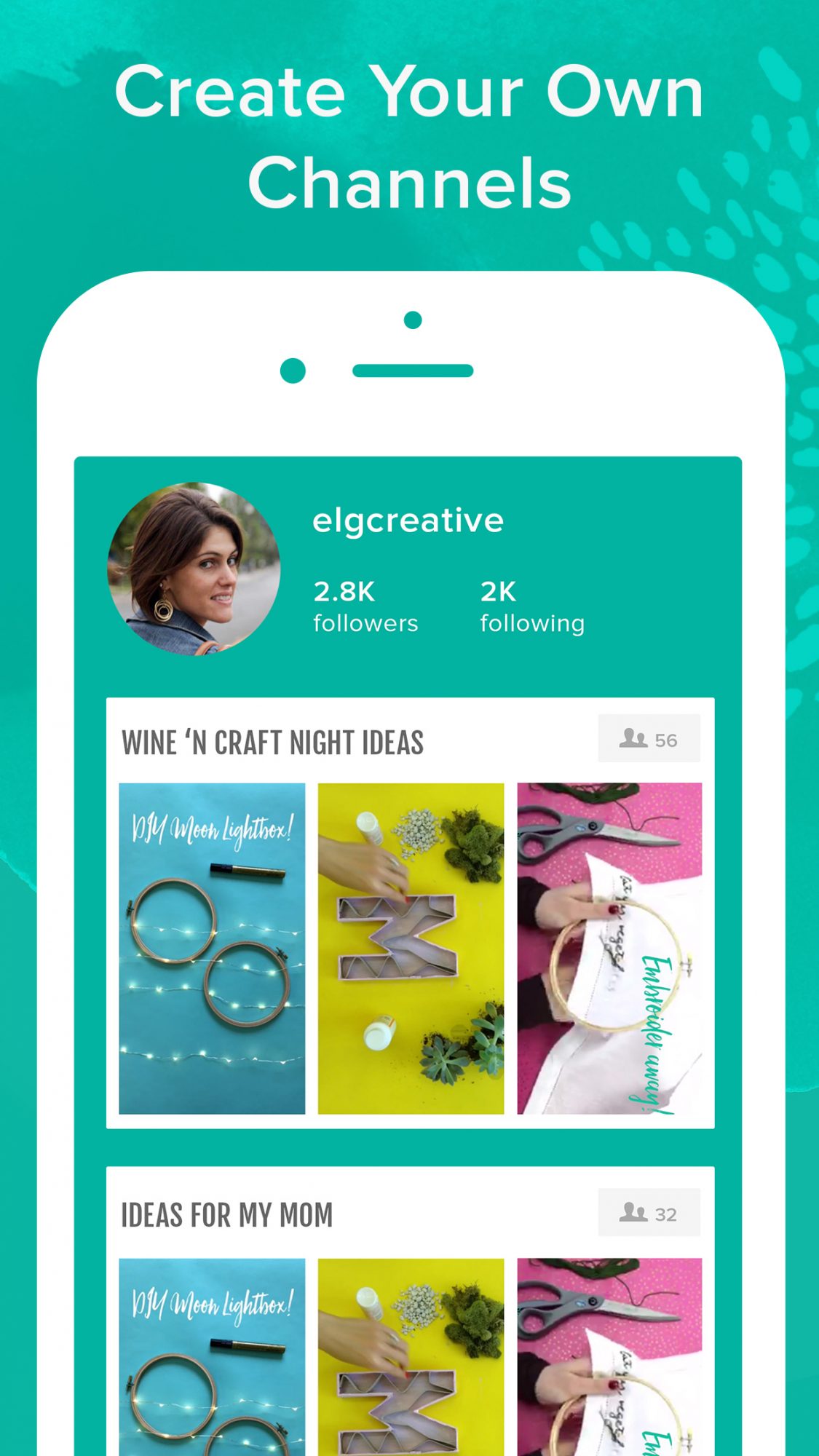 The app is available now on iTunes.