Why I'll never ever be too old for Disneyland
Call me nostalgic, but I don't think I'll ever get tired of Disney. From visiting Disneyland on the regular, to watching (and re-watching) the classic animated films, there's just something about Disney that gets me (and has kept me coming back for years and years).
Despite being well into my 20s, I hold Disney near and dear to my heart. As a child, I spent countless hours watching my VHS copies of The Little Mermaid, The Lion King, and Beauty and The Beast. I dressed up as a Disney princess for Halloween every year.
It wasn't just me, though — my family also took part in the Disney obsession. We took frequent trips to Disneyland, and those trips are responsible for some of my fondest memories, and likely my lasting love. I've always found something just thrilling about setting foot in what is truly the Happiest Place On Earth. No exaggeration, Disney makes my worries disappear (if only for a few hours). It allows me to escape the stress of day-to-day responsibilities and relive my childhood. The food is a dream: there are churros, Mickey Mouse beignets, popcorn, and Dole Whip waiting around every corner. Also, everyone around you seems to be enjoying themselves! If that doesn't sound like a fairytale, then I'm not sure what does.
The holidays at Disneyland just ramp my love up to the next level — and not just those December holidays. Halloween at Disney is incredible. I love how the Haunted Mansion is transformed into the Nightmare Before Christmas. I love the charming spook factor. I love the fact that I've come to associate the holiday with my incredible memories at the park.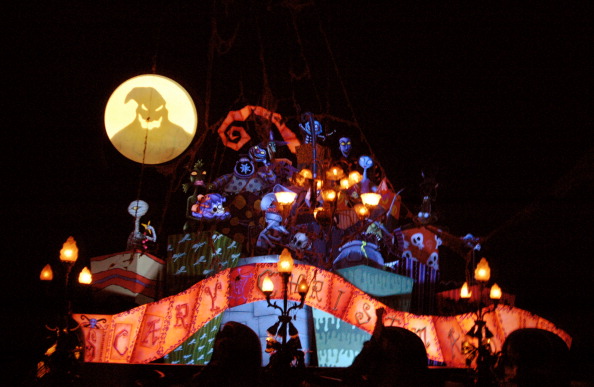 As far as Christmastime, I can't get into the spirit until I've paid a December trip to Disneyland. Maybe it's the gigantic Christmas tree on Main Street, or the dreamy light decorations on It's A Small World, but there's just something in the air once you step through those gates. Holidays at Disneyland are definitely something you have to witness in person.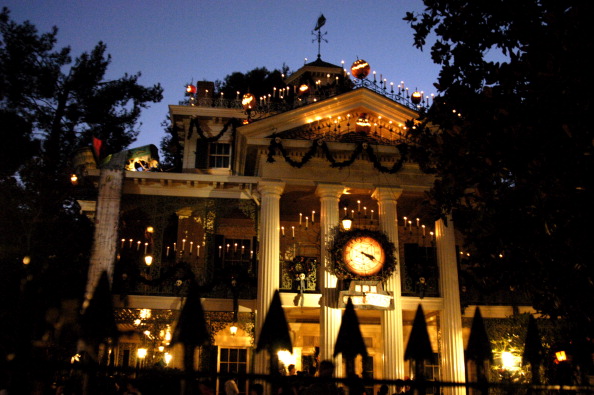 What I really love most about Disney, however, is not the theme park itself, but the happiness I've been able to take away from the magical world they've created. It's incredible to think how many different generations, and people from around the world Disney has connected. There is no age limit when it comes to Disney; no one will ever too old for the laughs, smiles, and good times you walk away with. I know I never will be.